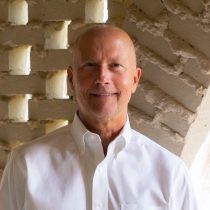 Charlie Bayne is Manager of EJT Property Management. He leads homeowners from start to signing when it comes to taking the steps to a new investment of renting out their home and supports tenants in their process of renting, maintenance requests, payments and overall hospitality!
EJT Property Management has been established since 2009. Charlie has been leading this service for the past year but brings 28 years of customer service and operations experience from his time at Ferguson Enterprises. With his superb organizational skills and detailed listening, he has helped close to 100 families have a seamless process from either side of the process.
Living in Hampton Roads most of his life, Charlie knows the area well to help renters find the most suitable location and home.
---
Contact Details
---
Send a Message