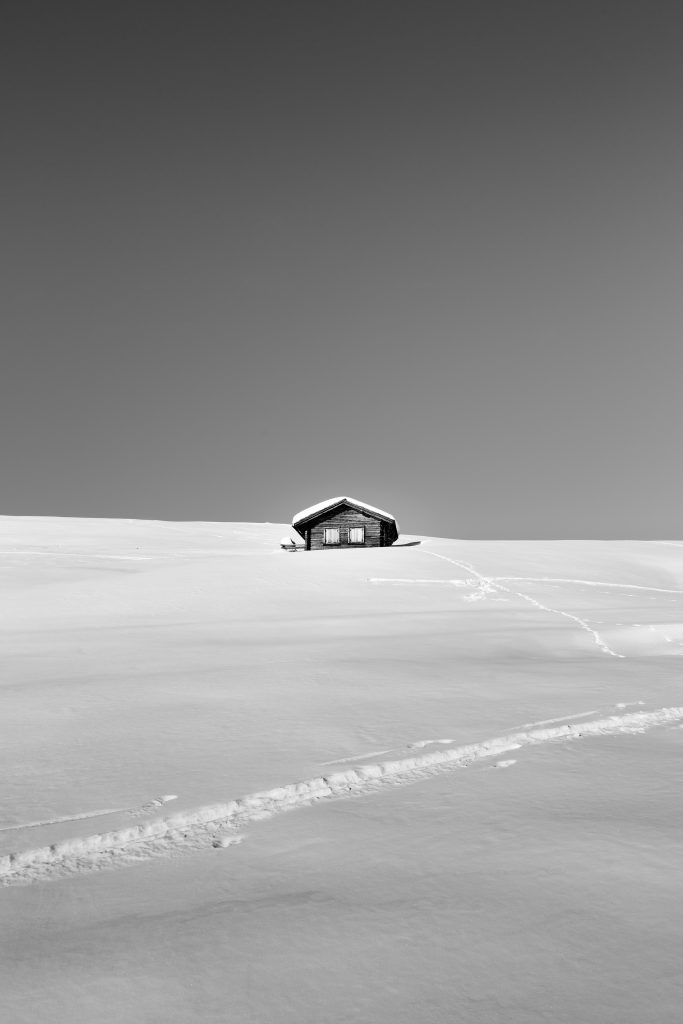 Welcome to December, also known as the "worst month" for Real Estate. While everyone is busy Decking the Halls they're not focusing on moving out of the Halls. That doesn't mean there aren't already homes on the market with motivated sellers waiting for you to come along!
So while the winter months are cold and busy with Holiday activities, it is actually a great time for buyers to get into their dream home! Here's why…
Reason #1: Low Mortgage Rates Right Now!
The mortgage rates continue at a record low to close out 2020. However, changes upcoming in the new year can also mean the rates will be going up again too! There isn't any certain timeline or outlook for when this may occur, but if you are still waffling on whether or not to buy, we can tell you now is a great time to do it!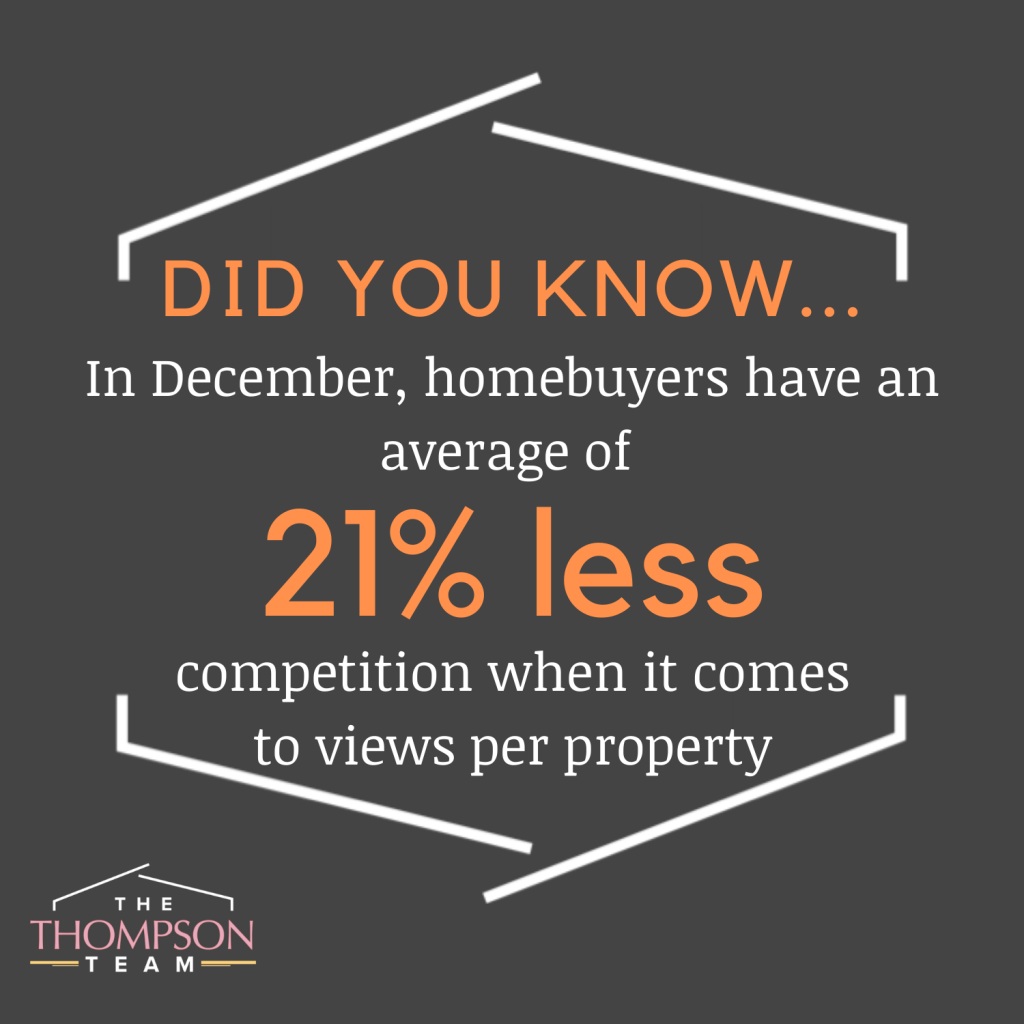 Reason #2: Less Competition in the Market.
In December, there has been 21% fewer active buyers than throughout the year previously. This means there is way less competition for you to grab that house of your dreams and avoid any price escalation to win out negotiation battles.
Reason #3: Get the Best Price.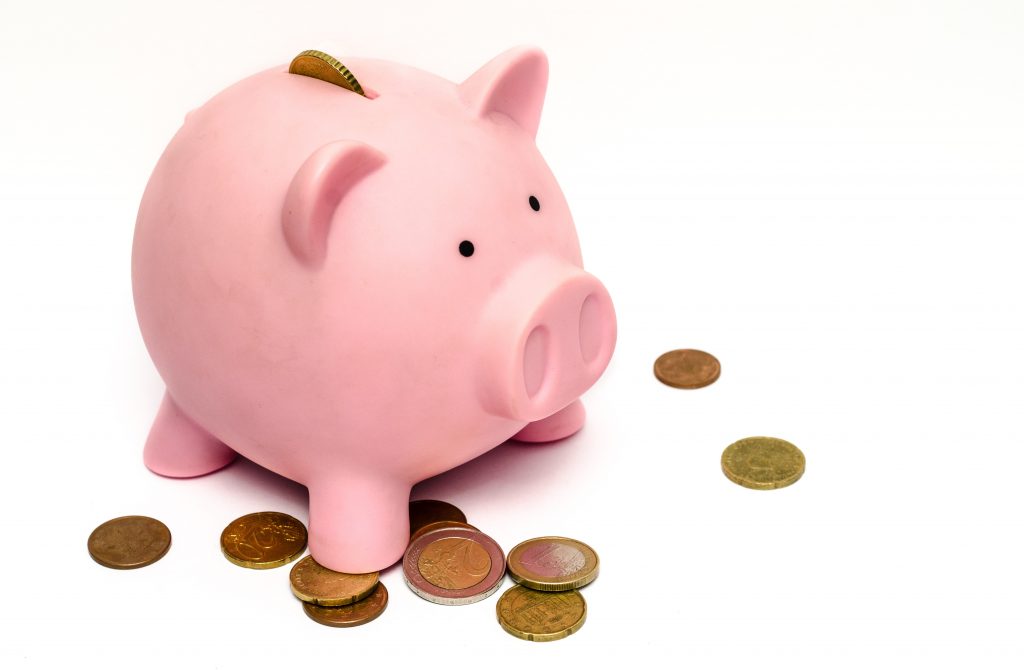 Through the winter months, home prices are generally the lowest and homes stay on the market, on average, 5 days longer compared to other seasons. This means sellers are stuck with lowering their prices further and are very motivated to move forward with an offer! You're more likely to receive your ideal conditions in the the winter!
Bonus Reason: Tax Benefits!
If you are able to close by December 31st, you can deduct property taxes, mortgage interest, origination points on your loan and interest costs when tax time rolls around!