Ready to make a move and sell your home but have no idea where to start? We've simplified the process into 6 steps to help you understand what the journey from "Seller's Consultation" to "SOLD" looks like.
1) Receive a CMA at your Seller's Consultation.
To figure out some expectations for your sale, your Real Estate Agent will give you the Comparative Market Analysis of your home versus other homes within your neighborhood of similar size, upgrades, ect. This gives us an idea of where to start when pricing your home. The Real Estate market in Hampton Roads Virginia right now is in a Seller's market, which poses lots of benefits for listing your home!

The consultation is also where we will get to know you and learn how we can best help you throughout your journey and help you fully understand the below steps too!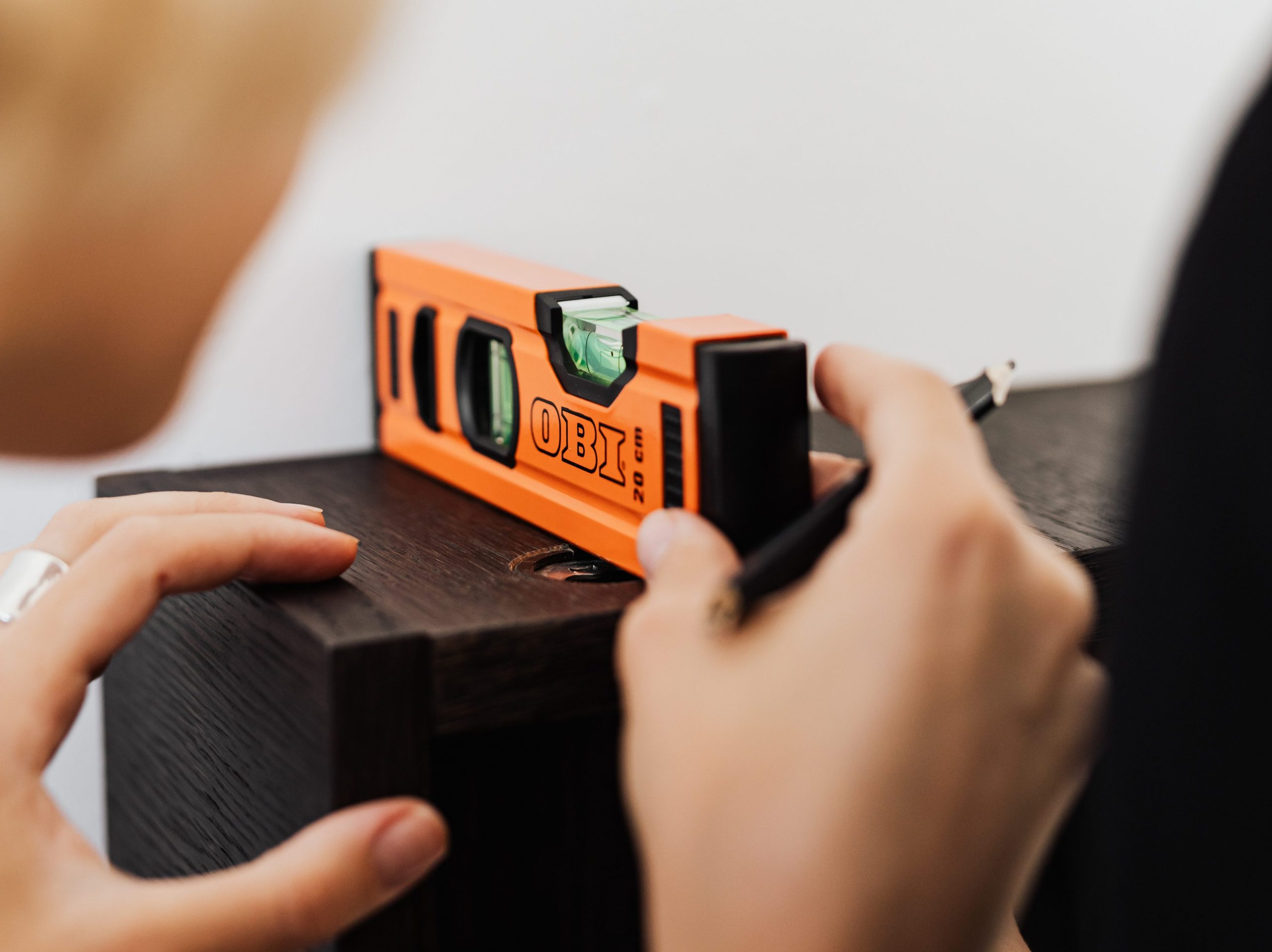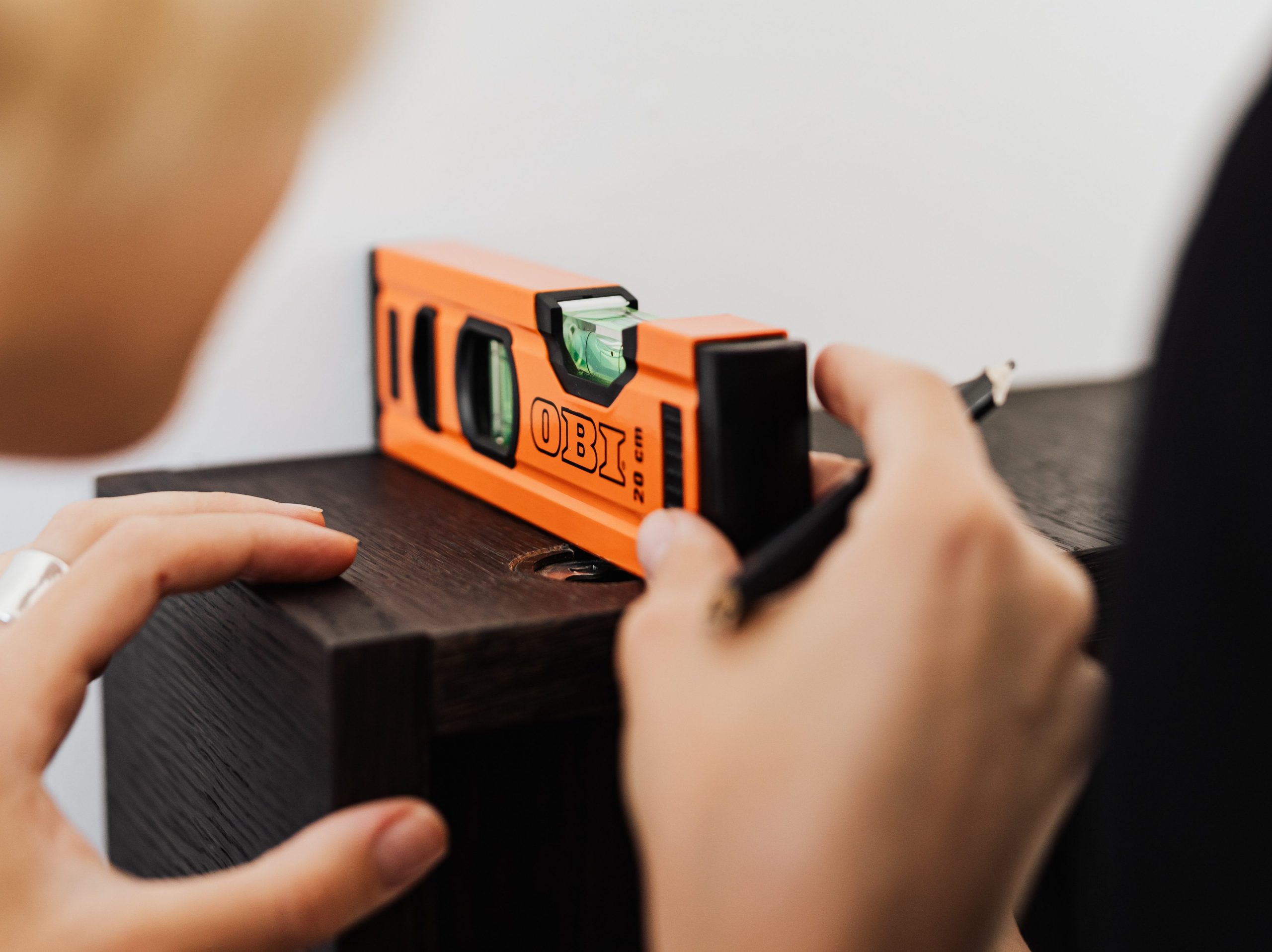 2) Improvement time.
Small improvements (like deep cleaning, de-cluttering and repainting) can go a long way to making your house the most appealing to potential buyers! Larger improvements, like major repairs and updates, make the property not only more enticing for buyers but can also help increase your sales price too!
Once your property is looking top-notch, we will have our professional photographer snap photos of your home to go along with your listing online. These photos will be accessible on a variety of websites too, like Zillow.
3) Get eyes on your home!
Once the listing goes live, it's time to market your property far & wide! Your home will be posted onto the MLS, something all real estate agents have access to. Especially in a market like now, new homes are a hot commodity and lots of ready buyers will receive email notification of the new listing too!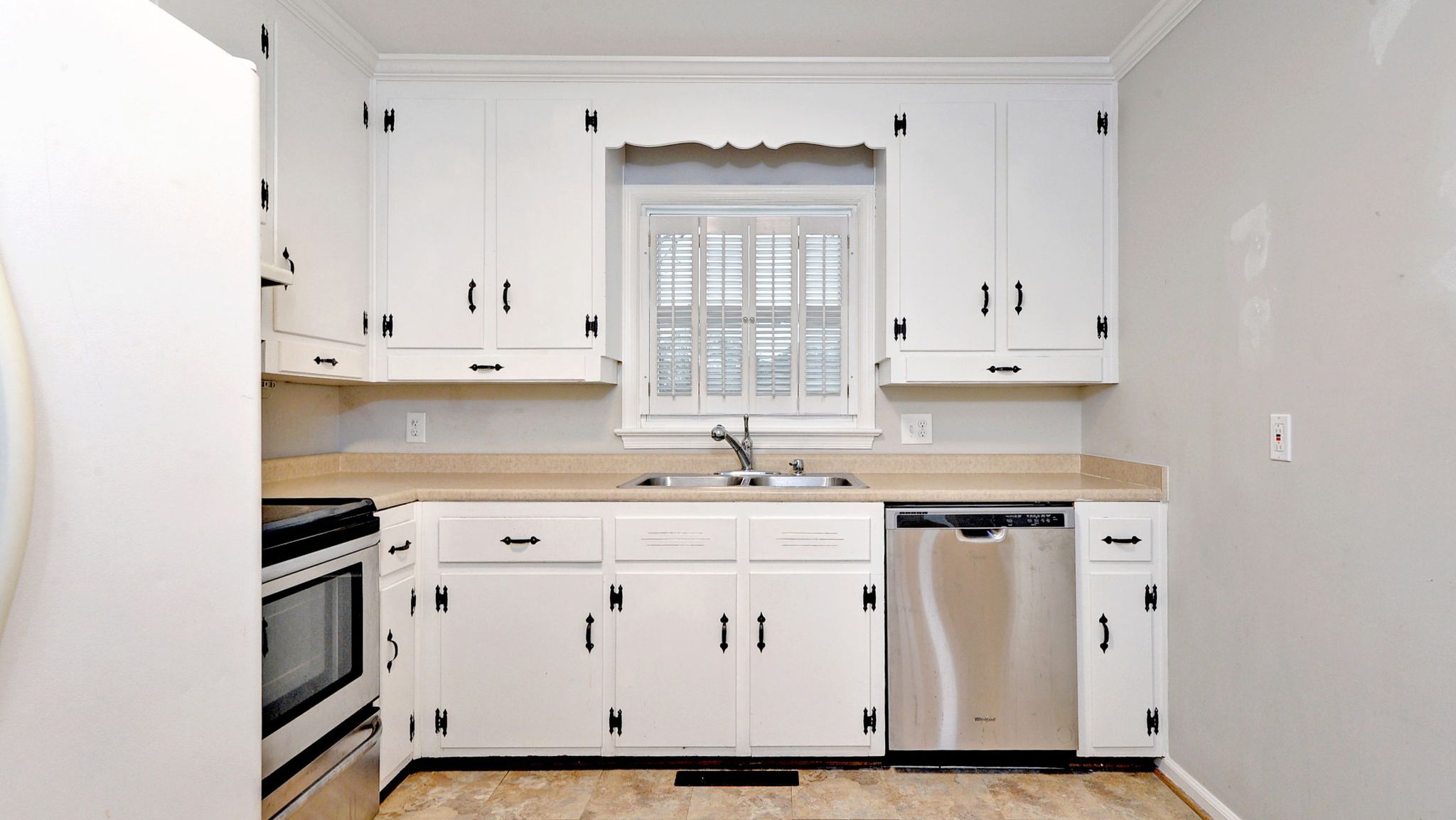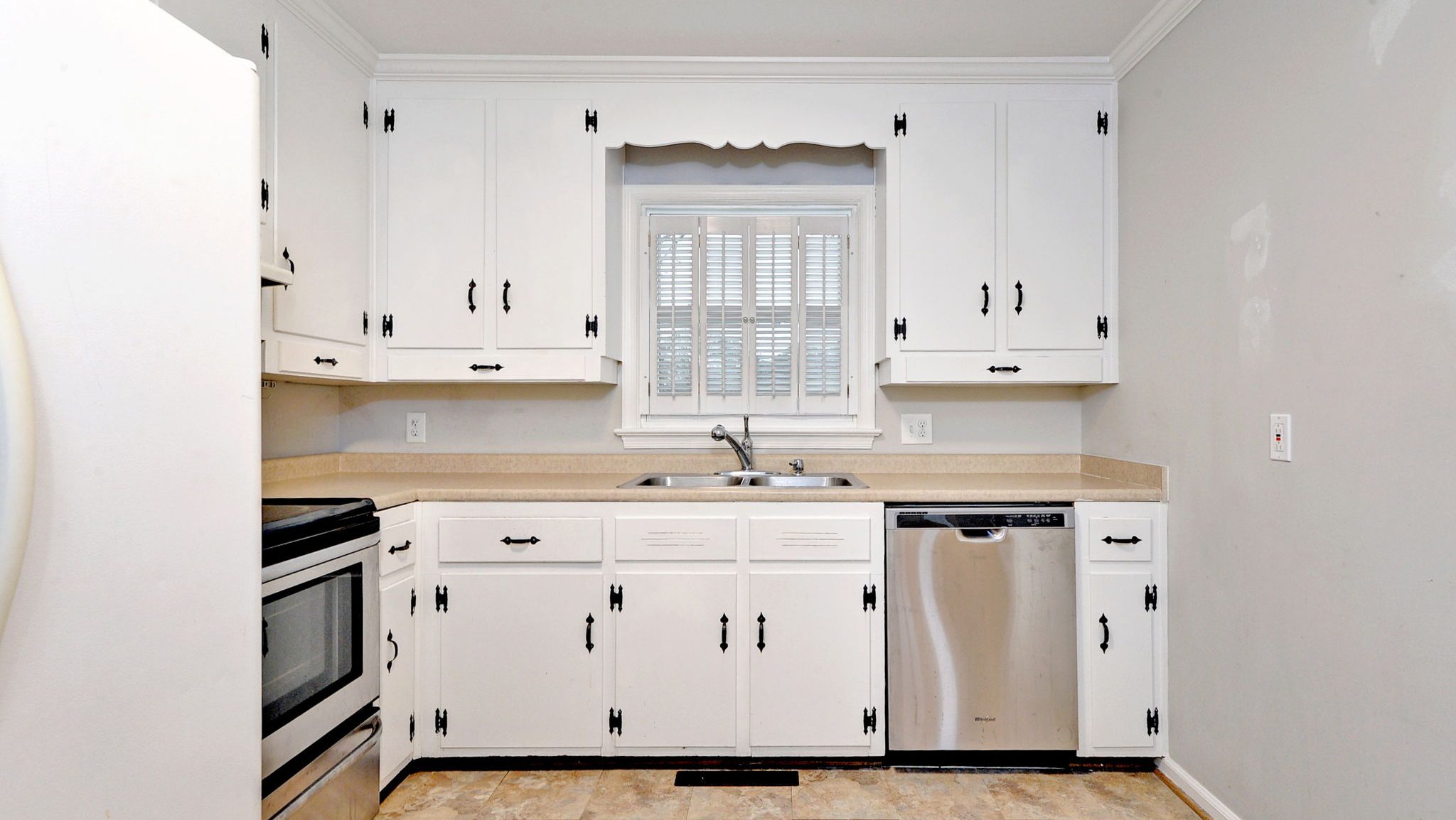 The Thompson Team also has a huge network to connect with, Eric Thompson will be connecting with buyers and agents around the Virginia Peninsula who he knows have been looking for a dream house just like yours and Danielle will continually push out information for your listing through social media, email and our website.

It's also great if you share around your listing too, you never know who you know that might be looking for a new home!
4) Receive offers.
Soon enough (and, again, in this market, that's sooner than later!), we'll be receiving offers for your property! We'll bring each offer to you and help discuss any pro's and con's between different terms, prices and contingencies. We are always working with your best interest in mind, so we will help you negotiate for the offer that's right for you!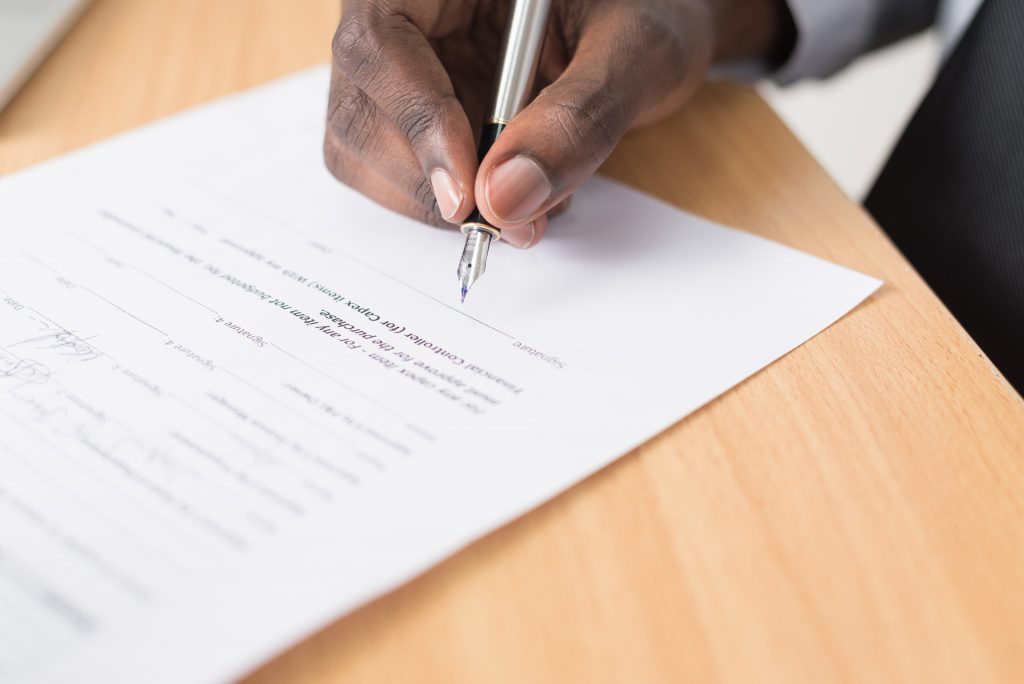 5) Home Inspection.
Buyers often request a Home Inspection to have a professional assess the condition of the property. Depending what they find and what the buyer's request to be improved, there may be some additional work to be put into the home before the deal is final.
6) Finish up with a Real Estate Attorney.
Once all the terms are agreed upon and the contracts are fully ratified, the Real Estate Attorney of your choice (although we have a trusted company we often utilize if you need!) assists with closing up the process in terms of paperwork, signing over the title and handling payments and receipts.
For even more details on how to get ready to sell your home, what the process looks like and answer any other questions you may have, download our free Seller's Guide to help you get started! When you feel you're ready, contact Eric to set up your Seller's Consultation and we will get working for you!