While restrictions in Hampton Roads Virginia are slowly being lifted (we recently moved back into Phase III), we still understand home-buyers and -sellers who prefer to maintain social distancing throughout the real estate process.
The Thompson Team and RE/MAX Peninsula have put some new processes in effect to help you still have the best experience of finding your dream home in Hampton Roads, or selling your current property, while also maintaining everyone's health and safety!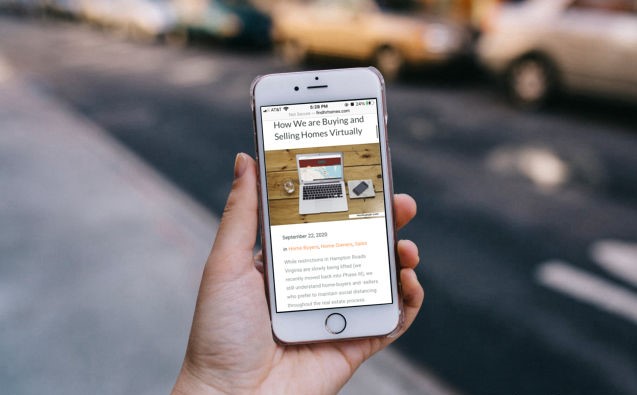 Virtual Consultation
Typically to begin this process for you, whether looking to buy or sell, we schedule a consultation meeting to go over all of your expectations, wants and needs so we can provide you with the best service and experience!
Instead of getting together for this meeting, we can email over our Buyers Guide or Listing Booklet and schedule a phone or video call to go over everything you need to know before getting started.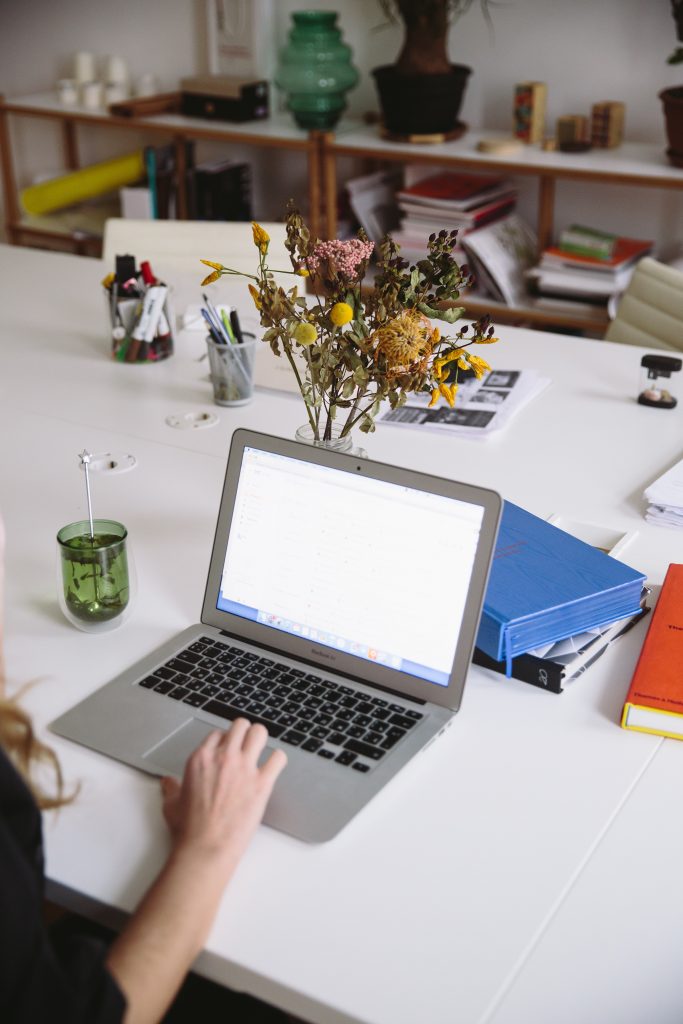 Sharing Properties
Social Media and the Peninsula's MLS make it easy for you to share the properties that you're interested in to Eric and vice-versa!
Buyers will be set up with our email service that sends properties which match your criteria set from the consultation. Passing on the homes that you are interested in to Eric gives him an even better idea of what you're looking for to find you your absolute dream home.
For sellers, we will be pushing your property out to over 80 websites and across all of our social platforms as well as connecting with clients we think will love your home!
Asking the Right Questions
If you're looking for a new home, Eric will put himself in the shoes of the buyer to help you ask the right questions to make sure we find the right home for you! He is always working for you and maintaining your best interests in mind!
If you're listing your property, Eric has over 18 years of experience to know which questions need to be asked to find you a committed buyer.
Video, Video, Video
With tools like Zoom and Matterport, Eric can bring homes to you. He can send you detailed information and videos for anything from virtual home tours to home inspections at your request!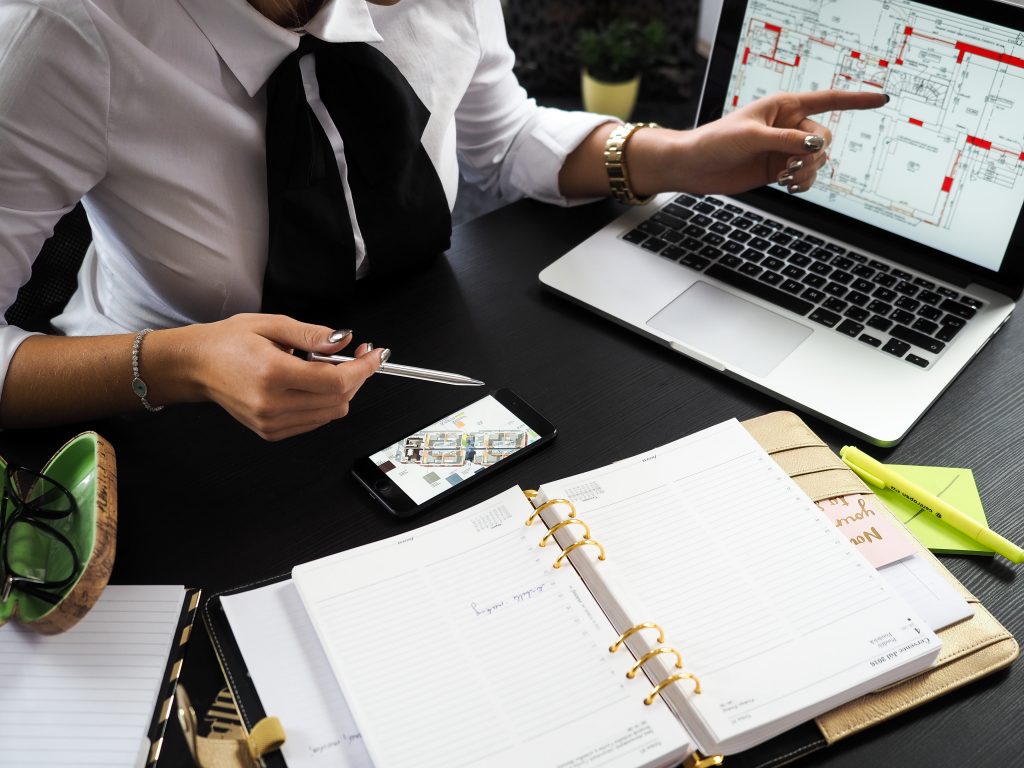 For sellers, Matterport provides a 3D Virtual Tour of your home to potential buyers! Plus, we always provide professional, high quality photos of every detail of your home for advertising on our website, other listing websites, social media and directly to interested buyers.
Signing Electronically
RE/MAX has partnerships and integrations with companies like DocuSign® that allows you to sign documents electronically. While we love getting to see the smile on your face as you sign a contract to buy your new home, this feature has been extremely convenient and vital to everyone's health and safety right now!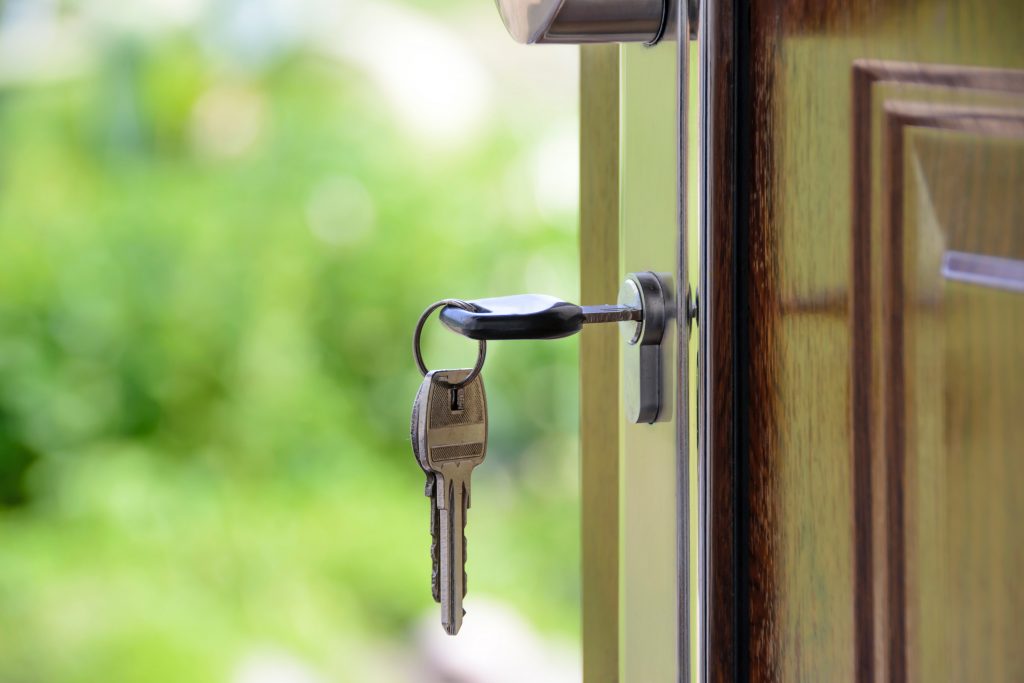 Welcome Home!
After everything is done for a new home-buyer, Eric can safely deliver your knew keys to you and congratulate you (from 6 feet) on your new home! We will also email you our Welcome Letter that will introduce you to your new neighborhood and surroundings!
For the sellers, once contracts are electronically signed, you've officially sold your home and can celebrate!
We Are Here to Help.
The home buying process may look different right now, but we would love to help you through this virtual experience.
If you have any questions, contact Eric anytime!
(757) 685-3172
eric@findhrhomes.com