If you're shopping for a new place to live, you'll find yourself having to choose between many different home criterias and the most frequent may be between old homes vs new homes.
The decision will end up being a lot on personal preference, but there are some perks and some downfalls of either that we want you to be aware of too!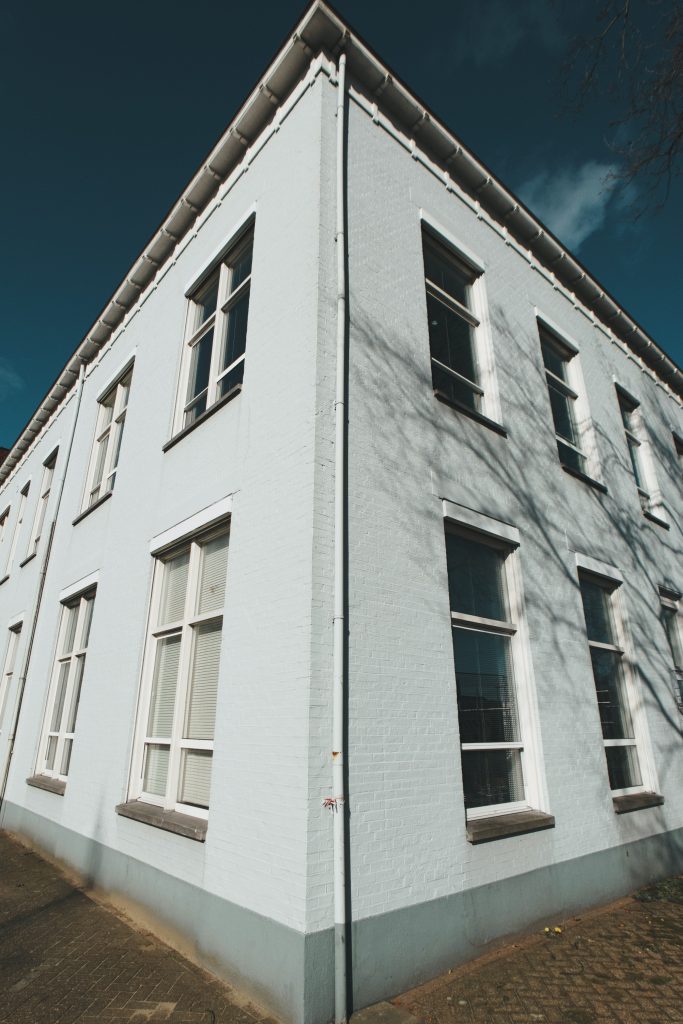 How much House can you afford?
Newer houses are typically priced higher; in 2018 the median cost of a new home was $335,400 while an older home was only $240,500! If a new house is what you want, you may need to sacrifice some square feet to fit your budget. Or, instead of paying for newness with less square-footage, you could put your money towards more House overall on an older home.
Do you like Fixer Upper?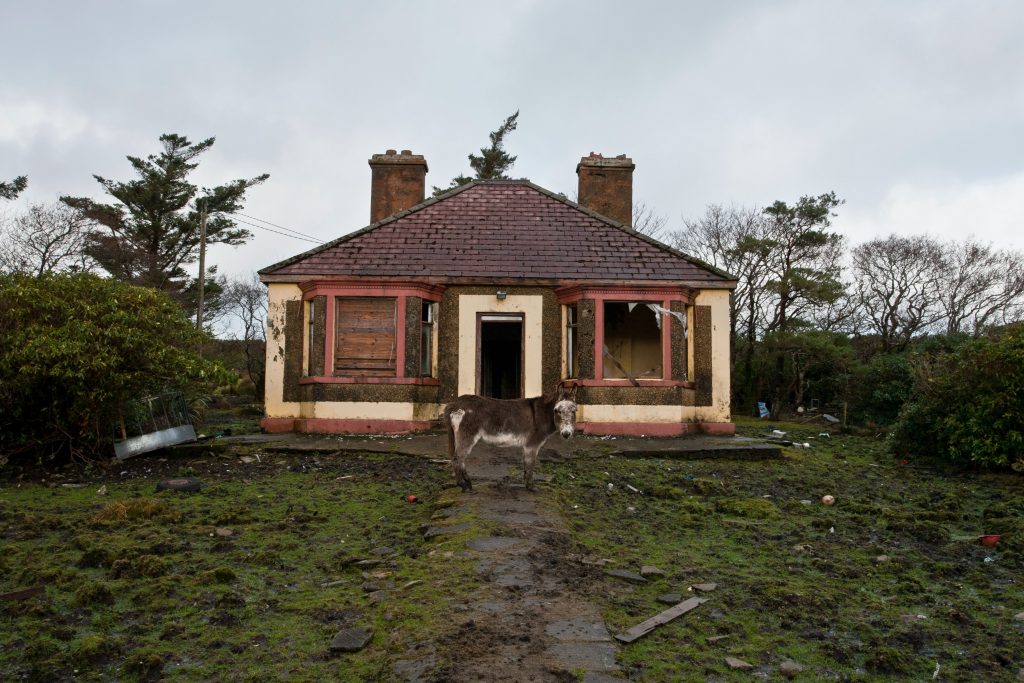 The money you save on an older home might not stay in your pockets for very long as older homes tend to require a little more TLC. If you love being handy and want to customize a home to your very liking, an old home could be a great choice for you!
Knowing your Investment.
An existing home (aka older home) already has an established track record for its appreciation over the years. A new home can be considered more of a risk because there isn't any paperwork to prove what your re-sale could look like. The good news is there is probably more established features like energy-efficiency, design and amenities that future buyers continue to desire.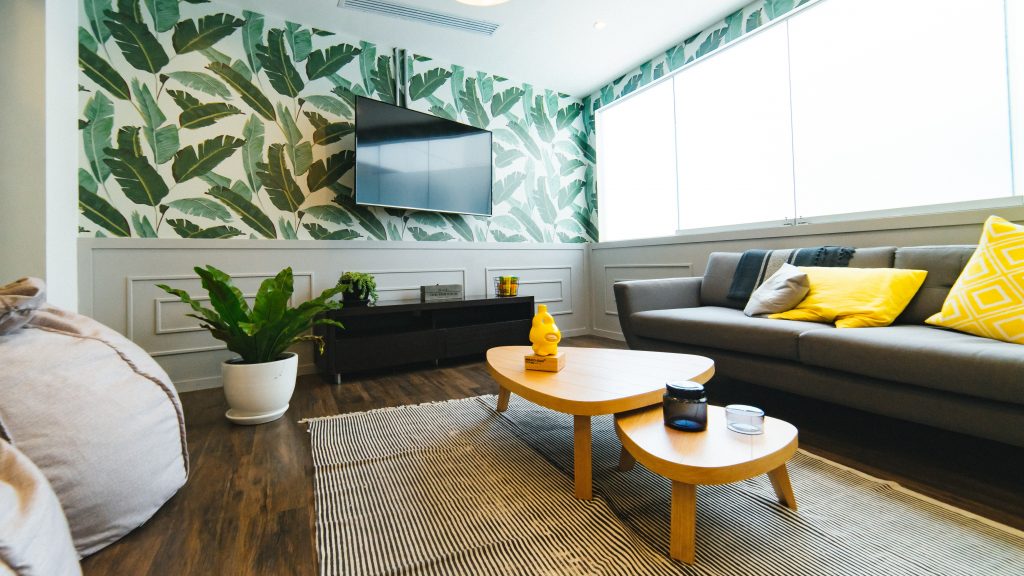 What's your Home Design Dream?
Do you dig vintage or modern? Most new homes are built to follow the modern and contemporary trends while older homes come with their vintage and unique characteristics!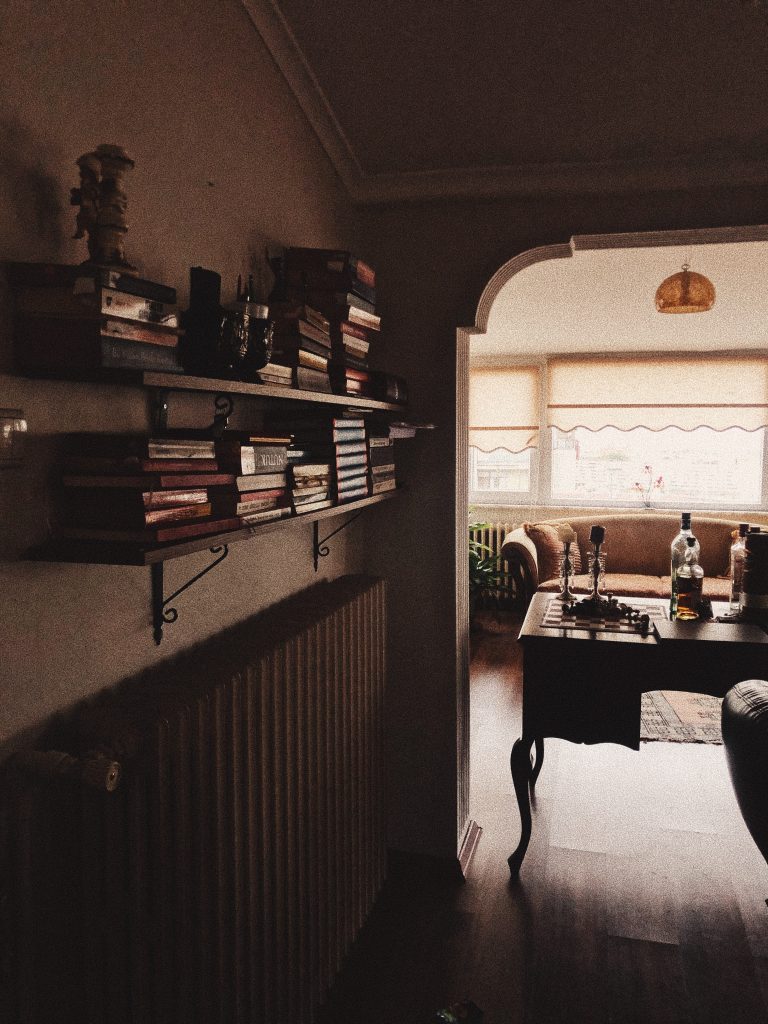 Home Construction
Older homes tend to be built with higher quality materials than homes built today. From the foundation under the home, the wood that holds up the walls and the piping and wiring that carries throughout, the "old way" of building has shown to last the test of time and elements! The only downfall is the high price of replacing some of those aspects should you ever need to!