Knowledge & Passion for Real Estate in Hampton Roads, Virginia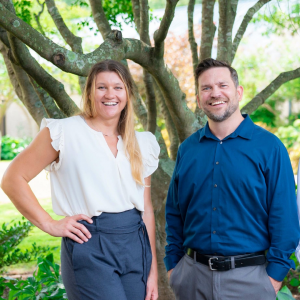 The Find HR Homes team, led by Associate Broker and Realtor Eric J. Thompson, prides themselves on providing you with full-service and full-time real estate information. 
Our award winning service to the Virginia Peninsula community for over 20 years allows us to give you the best experience of selling your house and the home buying process.  Find HR Homes aims to educate you about the Hampton Roads Real Estate market as well as our unique and historic community.
We want to make Hampton Roads feel like home for you! Contact us to get started on your home journey!