When it comes time to sell your home, getting started can be the hardest part. Start with scheduling a Seller's Consultation so we can learn about your home to market it to the ideal buyers. We will work with you to get you the price you need for your property and keep you up to date throughout the entire process!
With a lifetime of experience in Hampton Roads and 20+ years of Real Estate service to his community, Eric Thompson and Danielle Kearns have the connections and the knowledge to find the perfect buyers for your property.
When you're ready, contact us to get started!
If you're looking to upgrade your home and buy somewhere new in Hampton Roads, check out our Free Buyer's Guide too!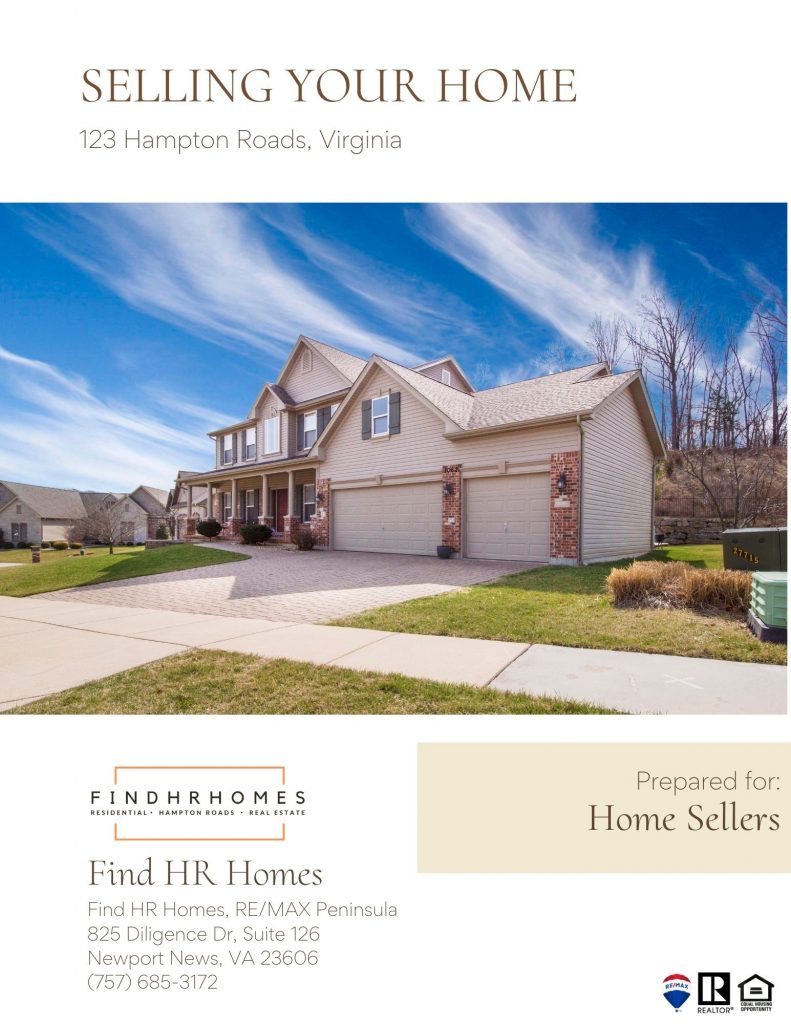 If you're interested in selling your home, contact us to receive our FREE seller's guide to learn about how Find HR Homes can help you PLUS learn the current value of your home!
CLICK HERE to request a copy.