"Impossible" is how many current renters feel about buying a home right now. As your trusted local real estate agent, it's my job to help you understand the process and help you realize your dream to become a homeowner is achievable sooner rather than later.
Why is Sooner Better?
There can be a significant cost to waiting. Home prices have continued to climb year over year regardless of where mortgage rates have been.
A handful of years ago, rates were around 5% but buyers wanted to wait until rates came down to buy, prices dropped, or more options came available on the market.
A few years later, rates hit historical lows! However, this caused home prices to jump up significantly because demand surged and supply was limited. This also meant bidding above asking price and guaranteeing large amounts of cash to cover low appraisals became common practice. Most first time buyers are cash-limited so they had a hard time competing and chose to wait again until prices dropped.
Currently, rates have jumped up again around 7-8%, that means monthly payments are going up for the same home price. Additionally, home prices have not decreased and inventory is still limited.
Looking ahead, some predictions believe rates will continue to rise up to 10%. Will home prices drop to counter the change? Estimates are also predicting not – in fact, increases are expected to continue.
So, learning from the past, it turns out the best time to buy a house was a handful of years ago – that means the 2nd best time is now.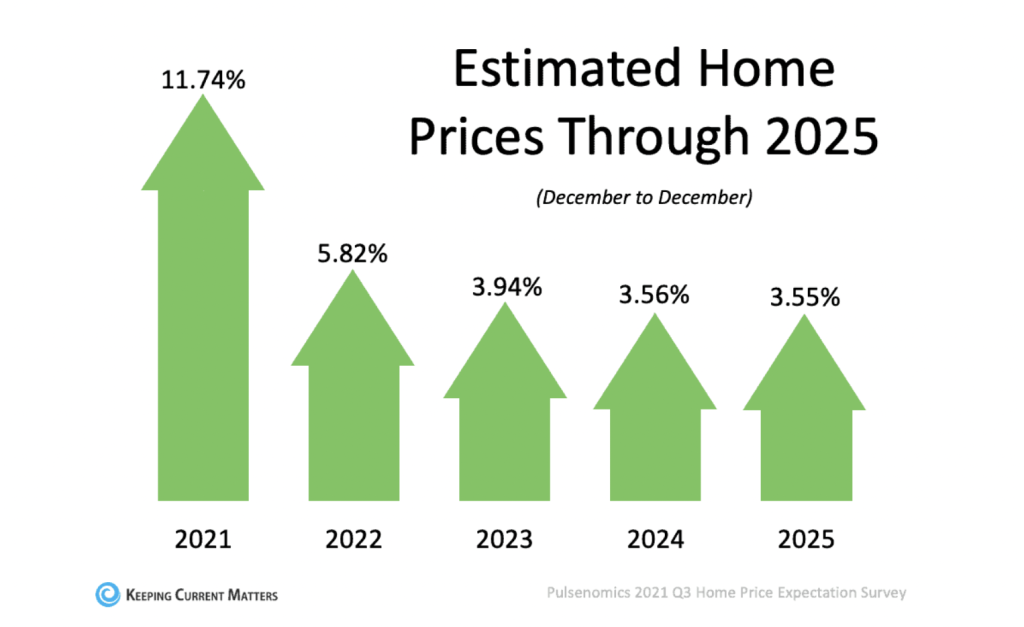 The Benefits of Buying Now
We are still in a Seller's Market – meaning demand still outpaces supply. However, there are some benefits for the buyer to buying a home in today's market.
Demand has slowed so there is less competition! That means no more cash-guarantees or having to submit strong, above-asking offers on houses.
Days on Market has gone up. Houses are sitting for longer which means sellers are getting impatient, especially because they're used to seeing their neighbors' homes selling in 1 week. The median today is 17 days in Hampton Roads, VA.
The belief of "impossibility" is understandable after reviewing the history of being a home-buyer. But guess what, 5-million people bought a home in 2022 and 1.3 million of them were first-time-home-buyers! So the sooner you get started, the sooner you can join that statistic for the year! And here's what it will look like:
Here's a step-by-step guide to help you navigate the home-buying process:
Assess & Secure Financing: Start by evaluating your financial situation. Determine how much you can afford for a down payment, monthly mortgage payments, and other homeownership costs. Contact a mortgage lender (or a couple to shop around and compare rates) to get pre-approved for a loan. This will help you understand your budget and borrowing capacity.
Define Your Needs and Wants: Make a list of your must-haves and nice-to-haves in a home. Consider factors such as location, size, amenities, and proximity to schools or workplaces. This will help you narrow down your search and find the perfect home for you.
Hire a Real Estate Agent: Enlist the help of a professional real estate agent who specializes in working with first-time homebuyers. They will guide you through the entire process, provide valuable insights, and ensure you make informed decisions.
Start House Hunting: With your agent's assistance, begin searching for properties that meet your criteria. Attend open houses, schedule private showings, and explore different neighborhoods to get a better sense of what's available in the market.
Make an Offer and Negotiate: Once you find the home you love, work with your agent to make an offer. They will help you navigate the negotiation process to ensure you get the best possible deal.
Complete Inspections and Due Diligence: During the escrow period, conduct inspections to ensure the property is in good condition and there are no hidden issues. Review all disclosures and documents related to the sale.
Closing the Deal: Finally, it's time to close the deal. Sign all necessary paperwork, pay closing costs, and officially become a homeowner!
Now that you have a clear roadmap, it's time to take the first step towards homeownership. Don't wait any longer and miss out on the advantages of buying a home in today's market. Contact me today and let's get started on this exciting journey together!
If you have any questions about buying a home or need assistance with the process, feel free to contact me. I am here to help you navigate the real estate market and make your first home buying experience a smooth and successful one. Don't let this opportunity pass you by – take advantage of the advantages of buying a home in today's market!