Buying a new home is a BIG purchase. Especially if you're a First-Time Home Buyer, you want to work with an Agent who has your back!
Here's 5 things you should expect from your buying agent during your home shopping process.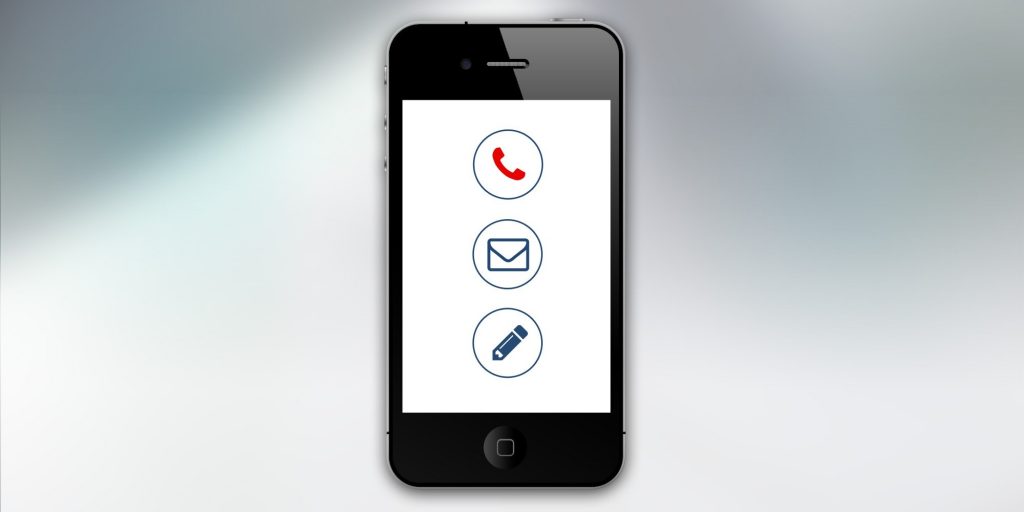 COMMUNICATION
One of the absolute most important expectations to have is lots of communication!
From daily updates on new listings on the market to details and information about the homes you're interested in. Having a Buying Agent who is easy to reach and stays in touch with you is a must!
FLEXIBILITY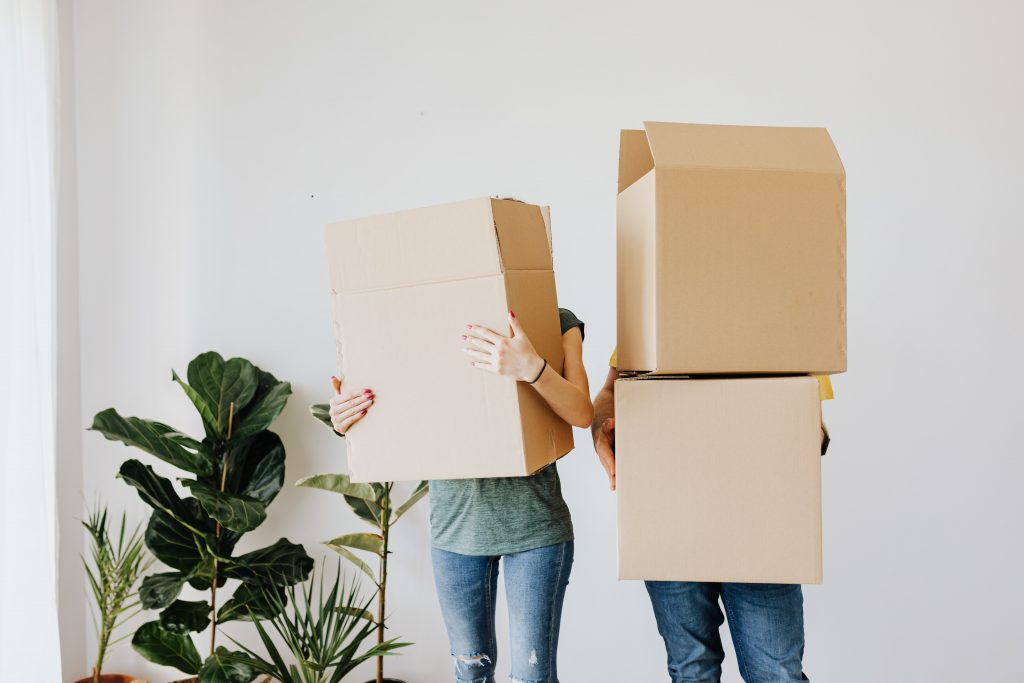 In this crazy fast market, you need a full-time, full-service Buying Agent.
Agents need to be flexible not only in their timing to squeeze in quick showings when new homes hit the market, but also willingness to be flexible when working with Listing Agents too! They should always have your best interest in mind first and foremost, but knowing when and were to compromise for your sake is important too!
SAVVINESS
Times are changing! You should expect your Buying Agent to be modern and savvy. From their home searching process, to the offers they're writing, a savvy Buying Agent will help you find the perfect home AND win with great offers!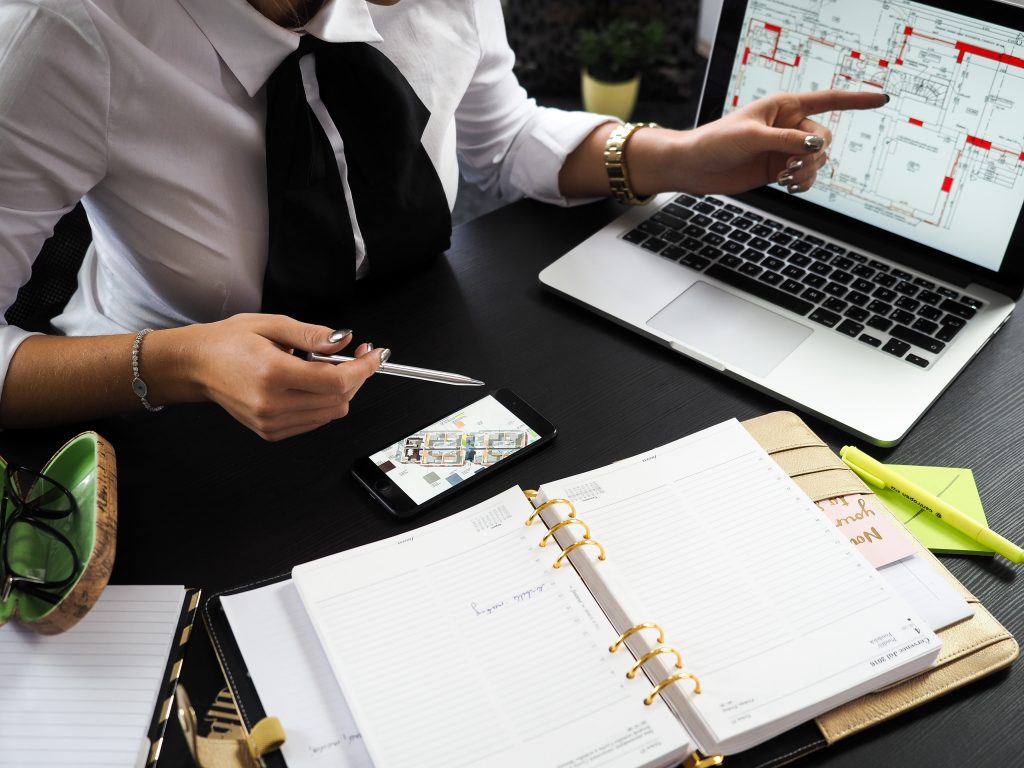 ATTENTION TO DETAIL
As you tour homes, a Buying Agent with a keen eye can make a huge difference. Noticing details about the home that may cost you big bucks down the line is extremely important!
This attention to detail is also necessary when it comes to contract writing. If a Listing Agent receives multiple contracts (which happens every day right now!), the one with any errors is likely getting put aside.
RESOURCES
First, your Buying Agent should provide you with all the details about how the buying process will unfold. They should also be able to recommend a great Mortgage Lender who can provide more details on the financial aspects of your purchase.
When you finally go under-contract on a home, your Buying Agent should have a list of resources and vendors to assist you through this next phase! You'll need a closing attorney, a home inspector, and you'll likely need some contractors and repairs down the line as a homeowner. A Buying Agent with connections is important!
If you're ready to buy a home, Danielle is the Buying Agent that checks all these boxes and more! Start with our Buyer Questionnaire and we'll be in touch with you immediately!