Your home is likely the most valuable thing you own, and selling it is probably the biggest transaction you'll ever make. That's why it's important to have a great Listing Agent on your side to help you in preparing your home, negotiation contracts, and managing your sale from start to finish!
Here's 5 things you should expect from your agent as they represent you throughout the process: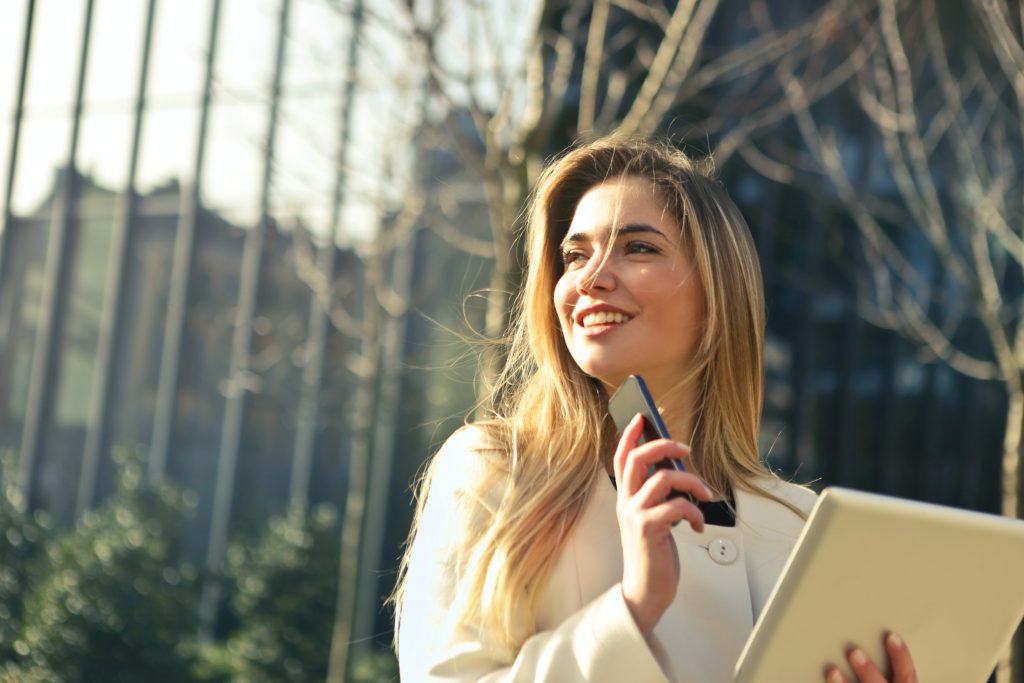 RESOURCES
Your agent should provide you plenty of resources that will help you understand the process from start to finish. This begins with a seller's counselling session paired with a booklet of all the details you discuss. You should expect clear timelines and check-lists for how the process will unfold. Lastly, expect your agent to have the resources and contacts to connect you with venders as needed throughout your sale like contractors, plumbers, home inspectors ect.
IMAGES
Over 90% of home buyers search online for their future home. That means the photos of your home that we post along with the listing need to make a great and honest impression of your home's quality and best features! You should have high expectations of your agent working with a professional photographer to capture high quality photos and edit them to look cohesive while staying true to your actual property. Cell phone pics are not acceptable!
ACCESSIBILITY
Expect to be able to get in touch with your agent! Not with an assistant or leaving a message with the office. It's common to have questions come up throughout the process and you should know you can reach out via phone, text, DM or email and reach your agent!
EXPERT ADVICE
Whether your agent has years of experience or a handful of closed properties, you can expect expert advice. It's an agent's job to be the educated professional in the sale process. You should feel confident in trusting their advice and knowing they have your best interest in mind with every decision!
FRIENDLY GUIDANCE
With how stressful the sale of your home can get, between personal emotions and money on the line, you can expect your agent to provide friendly guidance with each step. Your agent is here to relieve the stresses of real estate!
If you're ready to find an agent who can fulfill all of these expectations, contact Eric or Danielle!