Do you want to buy your first house in 2022? Here's what you need to do in order to hit that goal!
Although the market has been set in a Seller's favor for the past year, that doesn't mean buying a house next year is impossible! There's lots of great reasons to make the switch from renting to owning your own home.
Build your own equity (instead of paying for the landlord's mortgage)
Get the freedom to customize the house how you like
Benefit from price appreciation (the market is predicted to continue this current pattern for the next 5 years!)
Gain tax benefits as a homeowner
Avoid yearly increases in what you're paying (rent continues to rise, your mortgage will stay the same)
Right now, mortgage rates are at an all time low, just 2.5-3.5%. That means lower interest to pay across the years of your loan and saving more money than waiting for "lower home prices" when rates will be higher!
If you've decided 2022 is the year to make your homeownership goal happen, follow the steps below!
1a. Contact an Agent
First things first, start by contacting your trusted real estate agent! They will be able to talk you through the home buying process and answer any questions you have about getting started. They'll guide you through the next steps below if you want someone by your side throughout the process from the very start!
1b. Contact a Mortgage Lender
The next best place to start is talking with a mortgage professional! Working with a local company is always best because you need to be able to contact a real person when you have questions or are ready to put in an offer! Building a relationship with your mortgage lender will help you understand the process best.
The lender will assess your financial situation and let you know what loan amount you would be approved for. This helps you narrow down the home price you can afford. Also, there are first-time homebuyer assistance programs, loans for military and veterans, and some other options to help with down payments and rates. Start with gathering all the information you need for the financial side of things!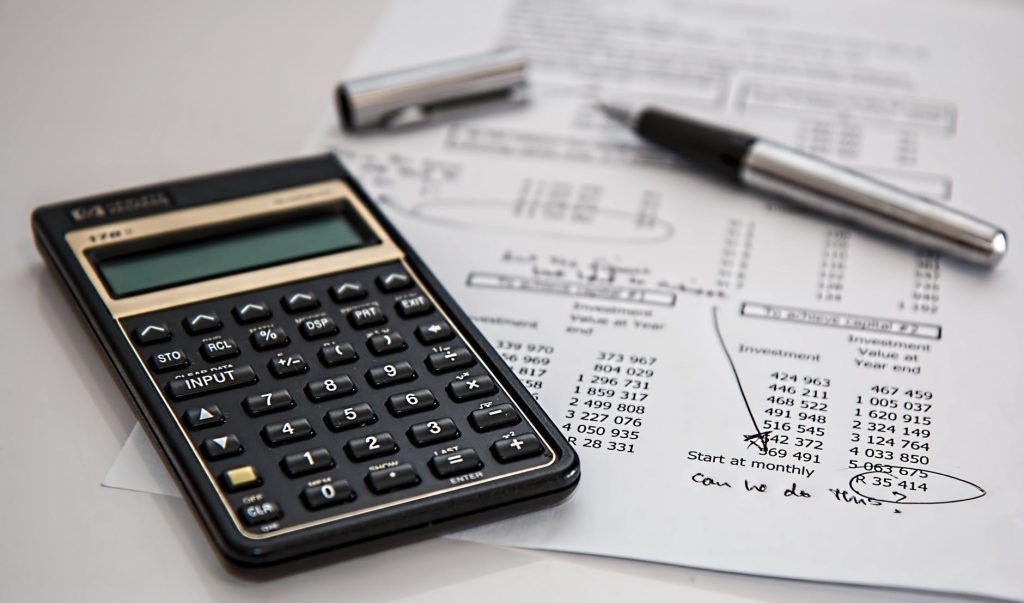 2. Set Your Budget
In addition to knowing your estimated monthly mortgage payment and amount for a down payment, you'll need to budget in closing costs as well. These costs include attorney fees, taxes, insurance and other administration fees for the process of closing on a home purchase. Buyers do not need to budget for their realtor's help – a realtor's commission is always paid for by the seller's proceeds!
Develop your budget for the next months in order to help you save up whatever cash you'll need for closing. You can also assess how the mortgage payment impacts your monthly budget – chances are, you'll be paying less in mortgage payments than your monthly rent right now!
3. Calculate Time Left on Lease & Cost of Early Termination
If you're currently renting, figure out what date your lease is set to end. You must give notice of terminating your lease at least 60 days prior to avoid additional fees! This timeline will help you make a plan for when to start your home search so that you don't fall into a crunch-time situation towards the end of your lease.
Also consider looking into the cost of terminating your lease agreement early. There's usually a flat-fee amount to get out early. That initial cost of breaking your lease to get a house now could save you money down the line! While mortgage rates are low, your overall gain from saving on interest payments could be worth it.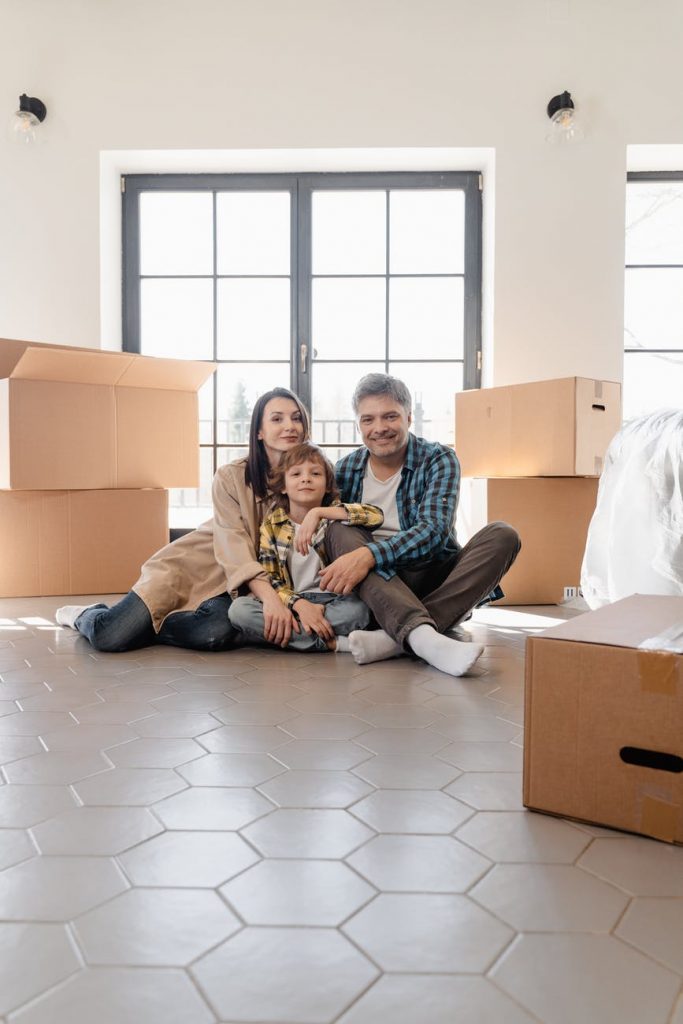 4. Talk with Your Agent
Get back with your agent with your timeline, budget and price range so they can start helping you look for homes that fit into your criteria of wants and needs. We have a system in place to give you immediate email alerts when a new home you might like hits the market. If you're only searching Zillow for homes, you're already 2-3 days behind and in this market, we don't always have that many days before it has an offer on it!
5. Start Browsing Current Listings
Even if you're not immediately ready to proactively home search, start keeping an eye on the current listings that hit the market. This will help you get an idea and set expectations for what type of home falls into your budget and what areas you're interested in moving to.
6. Drive Through Potential Neighborhoods
As you start to find some homes you like the looks of, drive through the neighborhoods where they're located. This is one of the most important parts of your home search because want to love the area you live in! Find out how far your commute to work would be, what neighboring houses look like, and where your favorite restaurants and grocery stores are. Again, this will help you narrow down your search to find your perfect starter home or forever home!
7. Update Your Mortgage Lender with Financial Changes & Adjust Budget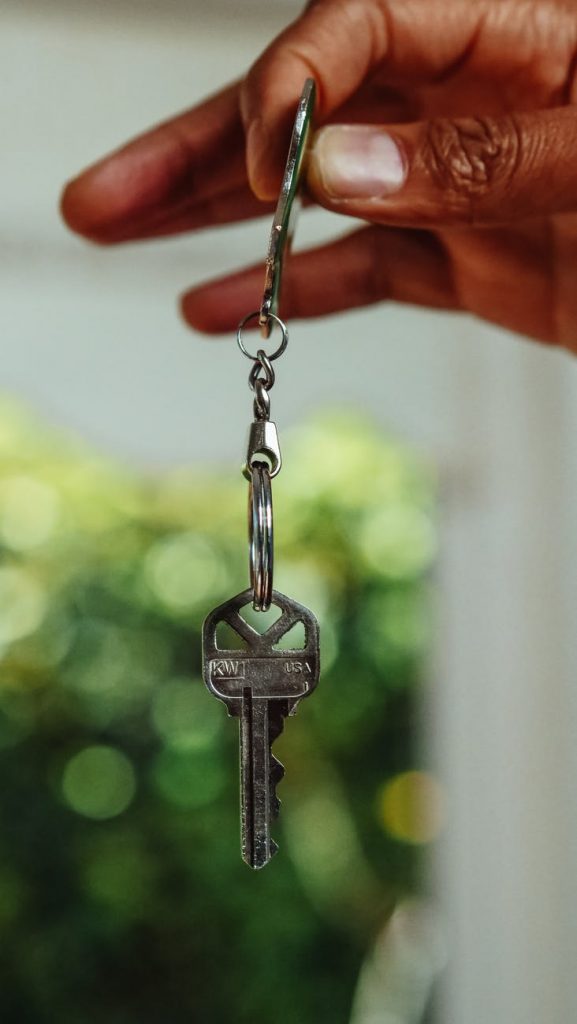 As time continues on, stay in touch with your mortgage lender to update them on any financial changes you're seeing. If you change careers, you'll need 6 months on their payroll before receiving an updated pre-approval. If you've simply changed employers but are continuing the same type of job or just finished training for a same job, they can immediately reassess to give you a new budget.
Make 2022 the year you become a homeowner! Contact Danielle to start the journey!