If you've been thinking about purchasing investment property to turn into a rental, our Find HR Homes team can help you make the experience productive, lucrative and stress-free.
First, here's some general considerations before deciding to invest in rental property.
Buying a rental property will differ from buying a single-family home you plan to live in.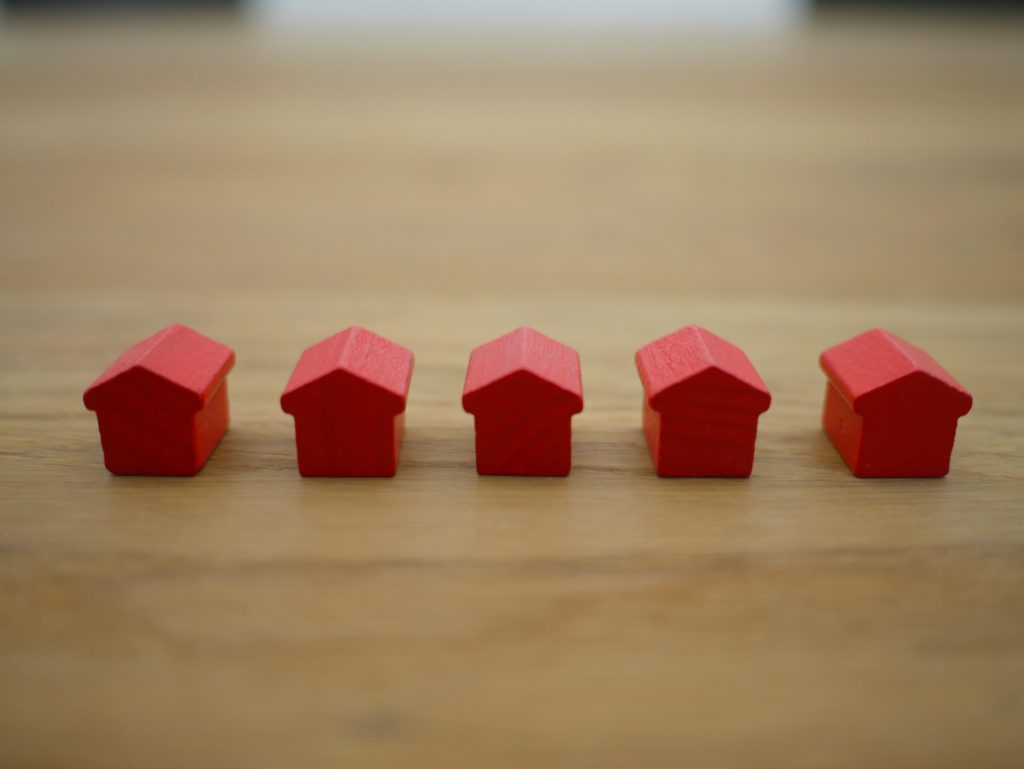 Most mortgage companies require a down payment of at least 15%. Many home-owner loans no longer require the 20% down payment and now allow much lower payments. However, since a rental property poses more "risk" to the mortgage company, they require more money down initially.
You will need to get a fully cleared inspection before you're able to close on the property. In order for your loan to be approved, your mortgage company will likely require an all-clear report for both home inspections and termite & moisture inspections.
Lastly, you will need to do more budgeting in order to plan for repairs, upkeep, and generating ROI (return on investment).
Choosing where to invest
In order to be successful in the long term, you need to consider neighborhoods and areas that will continue to be popular and help your home's value appreciate over time. Beyond creating cash flow from collecting monthly rent, you can set yourself up for long term success being able to resell your property for a higher value too!
Luckily in the Tidewater / Hampton Roads area, the rental market is hot and tends to stay this way year after year. Thanks to the high military population and continuous relocations, there are always family looking for shorter-term living situations during their 1-3 year stationing.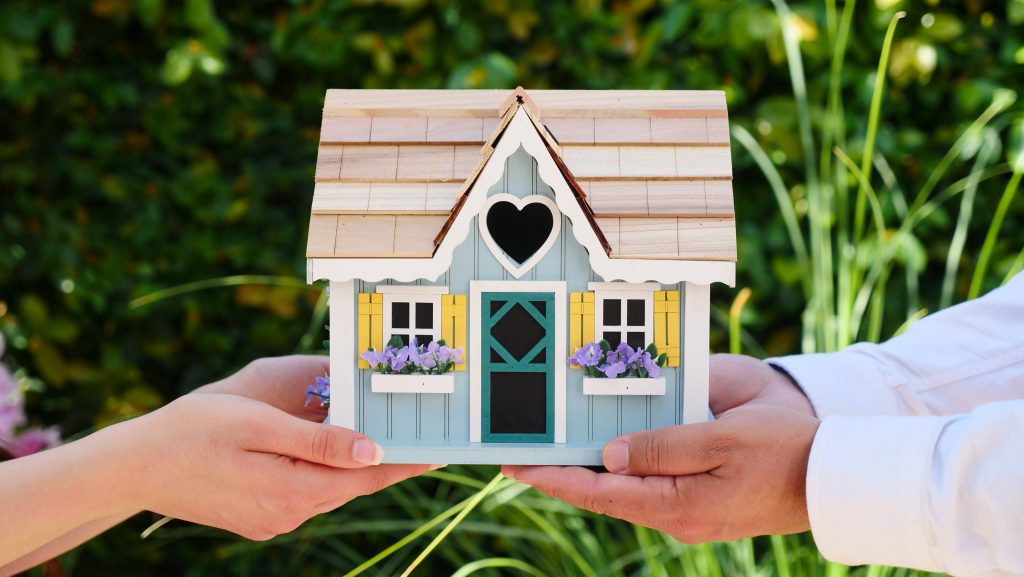 Calculating ROI
It's important to make sure you can generate cash flow from your investment. For starters, calculate your ROI by:
estimating your annual rental income: search for similar properties that are currently up for rent in the area you want to purchase the rental property & find an average monthly rent then multiply that price by 12 for a year's worth of income (aka Annual Rental Estimate).
calculating your net operating income (NOI): Annual Rental Estimate ➖ Annual Operating Expenses = NOI. Your operating expenses are the money required to maintain the property every year. Those expenses include insurance, property taxes, maintenance, HOA fees ect. Don't include your mortgage or interest in this calculation.
finding your return on investment (ROI): NOI➗Total Value of Mortgage = ROI. Dividing your NOI from above by the total mortgage value (mortgage and interest annually) will show how much return you will see each year from your investment.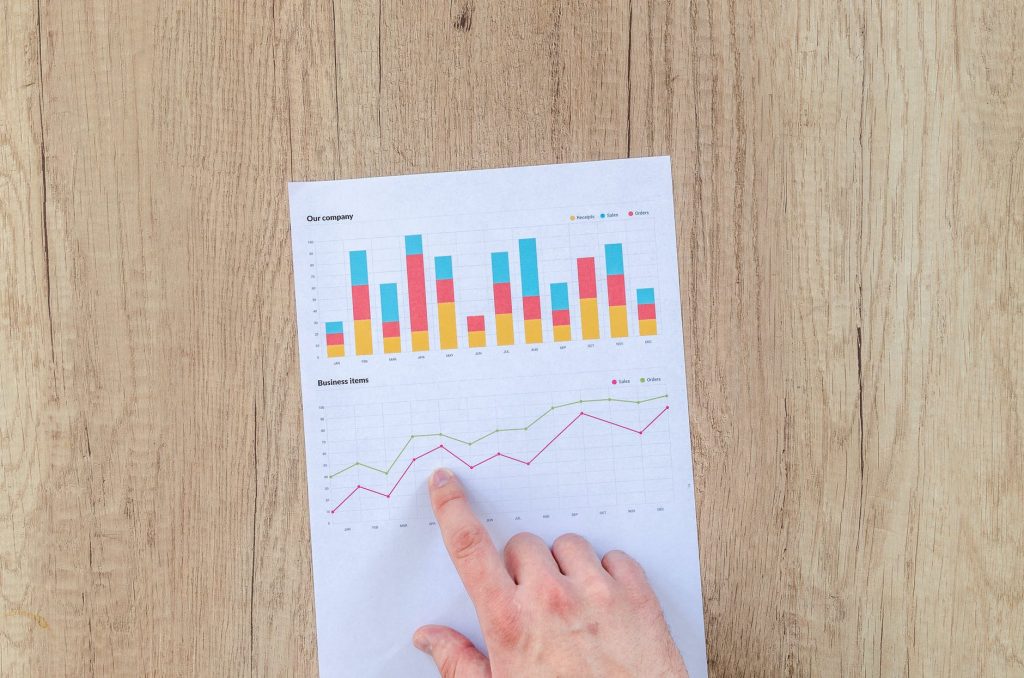 Using Find HR Homes to help
Another major factor to keep in mind when considering investing in a rental property is the continuous work of managing the property. This includes:
Finding Renters…background checks, credit checks, marketing
Drafting Leases
Collecting monthly rent
Tracking taxes, payments and expenses
Being on-call for maintenance issues
Repeating the process with each new rental lease
Our Property Management side of Find HR Homes was created to help people with their rental properties needs! You don't need to be a professional investor to create cash flow from real estate. We will help make the process much more stress-free.
Our services include:
Helping you find the perfect property to create into a rental property
Listing your property For Rent and providing all marketing
Vetting the hundreds of applications that come in with each rental. Credit checks, background checks and processing.
Providing a worry free buffer between you and your tenant.
Online automatic deposits. We collect the rent & proceeds are directly deposited into your bank account.
Maintenance scheduling and follow through
24hr Emergency Service. The late-night emergency leaking toilet is no longer your worry!
1099 tax form preparation
Preparation of Leases and all current documentation
We will either provide or work with your favorite
maintenance vendor
To get started on finding the perfect rental investment property, contact Eric or Danielle to start your home search!
If you already have a home you're ready to rent, contact Charlie to get started!