Here's the short & sweet of what's going on in our Hampton Roads Real Estate Market so far this fall.
The market continues to maintain a Seller's Market favor as the season keeps seller's out of the market. Our area is still hot with buyers but the cold weather and holidays start to deter them until Spring.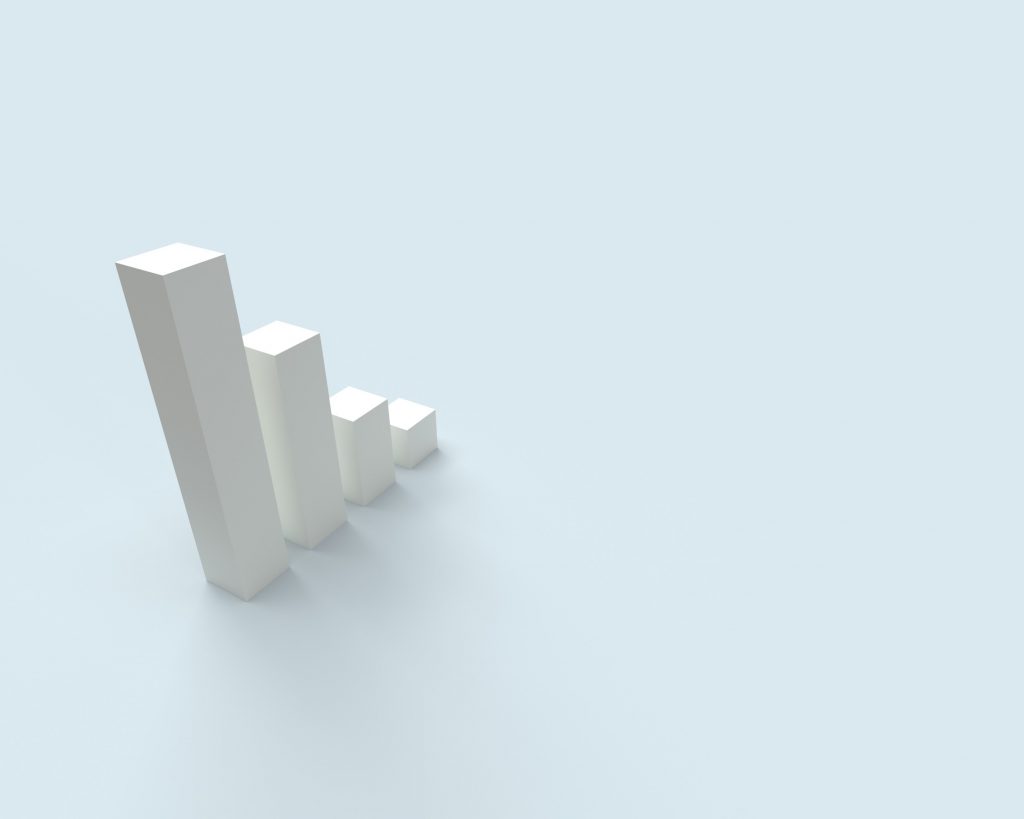 New Listings
A 5.4% drop in October means even fewer homes available on the market for buyers to shop. Just 3,036 new homes hit the market last month which is a 7% decline from this time last year.
Sold Homes
Hampton Roads saw 2,874 closed transactions in October which is almost 7% less than what was closed in September. However, compared to October 2020, it is a 1.2% increase.
Inventory
Local inventory has remained around a 1.3 months supply since March (with a small dip in June).
Active Buyers
According to RealScout, there were 1,722 buyers in the Hampton Roads area who made over 50,000 interactions just in the past 30 days! When we call them Active Buyers, put extra emphasis on the ACTIVE part!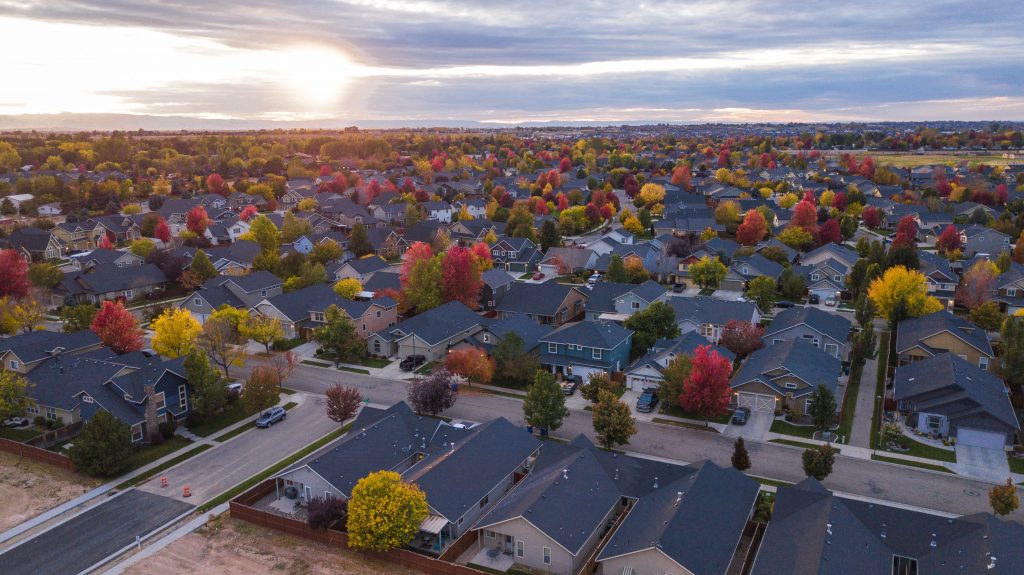 Sales Price
The average sales price in October remained steady from month's past, leveling out at $290,000 for all of Hampton Roads.
Percent of List Price Received
With the amount of buyer activity, we continue to get multiple offers on listings which results in homeowners receiving an average of 101% of their list price at closing. While we say that percentage peak around 104% this summer, sellers are still exceeding their list price expectations!
Days on Market
Up 7.7% from September, the average days on market is 14 days. Compared to the single-digit days we saw throughout the summer, buyers are getting some more time to browse listings and consider their offers before submitting.