Spring Cleaning feels good, but giving back to our local Hampton Roads community can make it feel even better! As you gather up your un-used items, consider these local donation sites.
Get started on your Spring Cleaning Spree with this list, then gather up your gently-used belongings to drop off at one of the many impactful donation sites around Hampton Roads. There's no better feeling than giving back to your community!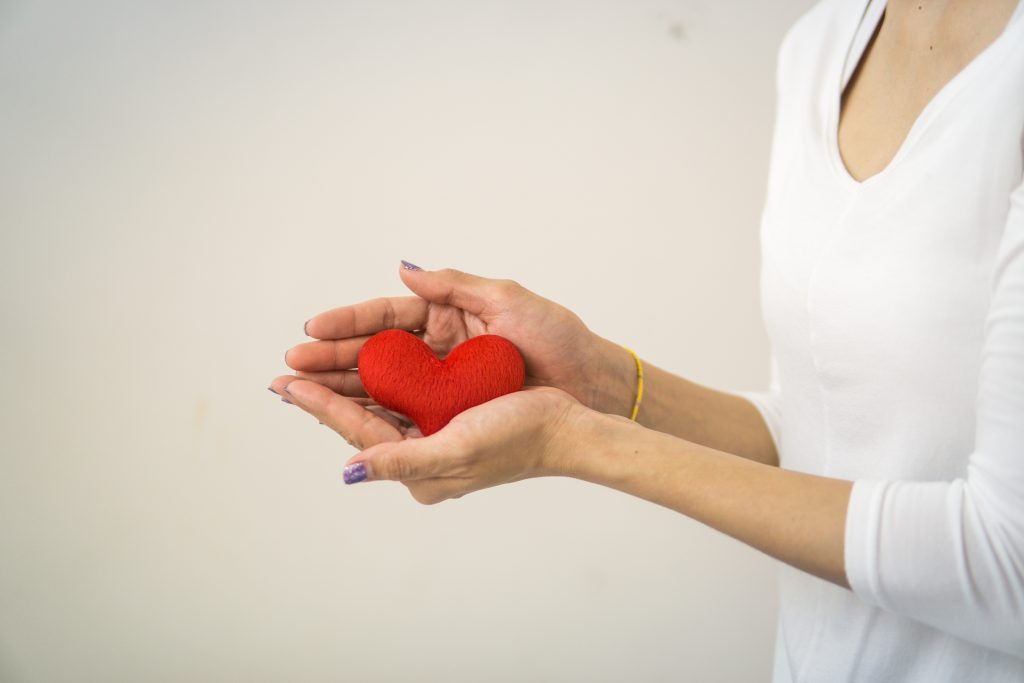 Donate clothes to:
The Salvation Army Hampton Roads: Offering support and local programs for immediate relief, short-term care, and long-term growth in areas that will best benefit the community.
Goodwill: Helping people help themselves through work. Offering employment opportunities, job training and support services through donations and sales of donated goods.
CHKD Thrift Stores: Purchases of thrifted items directly support the Children's Hospital of the King's Daughters
DAV Thrift Stores: Supporting local Disabled American Veteran's chapters, veteran support and Veteran Affairs hospitals
Samaritan House: Fostering personal safety, growth and self-sufficiency in adults and their children through the freedom from sexual assault, domestic violence, human trafficking and homelessness.
Donate bathroom toiletries, bedroom necessities and baby/children clothes to:
The Union Mission Ministries: Providing shelter, food, clothing and care to the poor and homeless in Hampton Roads.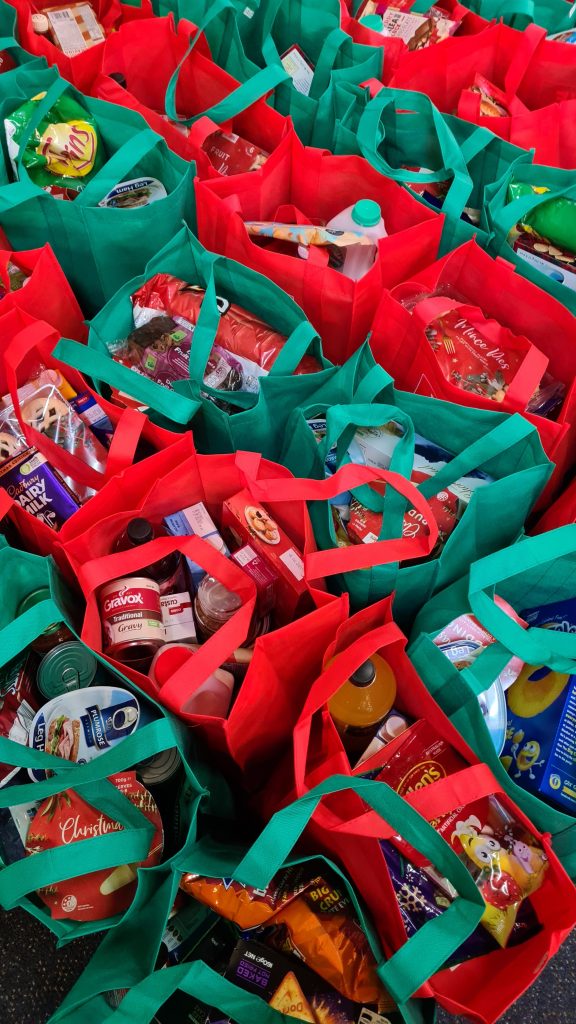 Catholic Charities of Eastern Virginia: Helping families and children in need within our community from donations at their local CARES Centers.
Clean out your cabinets and donate nonperishables to:
Virginia Peninsula Food Bank: Providing healthy food to individuals, children, families, seniors and veterans who otherwise might go without.
Donate home goods and building materials to:
Habitat for Humanity ReStore: Building affordable homes that strengthen families and communities in Hampton Roads.
Donate any blanket, bed sheets, comforters and pillows to:
Peninsula SPCA: Giving shelter to homeless-pets on the Peninsula in their "no-kill" shelter as well as offering Adoption services! Drop off any type of blanket, sheet or pillow and they will use them to line crates and bedding for the animals!
Do you have a favorite donation site we didn't list? Let us know and we will add it here!
The Thompson Team is dedicated to not only helping families buy and sell homes, but also help make the Hampton Roads community as strong as possible!