If you're a homeowner getting ready to sell, these 5 sale secrets can help you prepare your home to have a successful experience and get the biggest return on your investment!
With the hot real estate market in Hampton Roads still getting hotter, home sellers should continue making their listings stand out to find the best buyers. If you want more guidance on a successful sales process, click here to learn more or contact Eric directly to get started on your real estate journey!
Seller Secret 1: Kitchens Sell Homes
While buyers will first narrow down their home search to fit their needed number of bedrooms and bathrooms, the kitchen is the next major factor of consideration! When prepping your home for sale, the majority of your focus should be on your kitchen.
Buyers are looking for
updated, matching appliances,
Granite or Corian countertops,
and the most useful space that can be managed in your square footage.
You can start with smaller, less pricey updates like re-painting cabinets to give them a clean and updated look (check out our IG page for some paint color ideas). Next, focus on tidying and decluttering any countertop appliances to free up more space. Then, use your budget wisely for the upgrades that will go a long way to help transform the space. On average, you'll get 85% of your money back when it comes to kitchen upgrades!
Seller Secret 2: Declutter, Depersonalize and Stage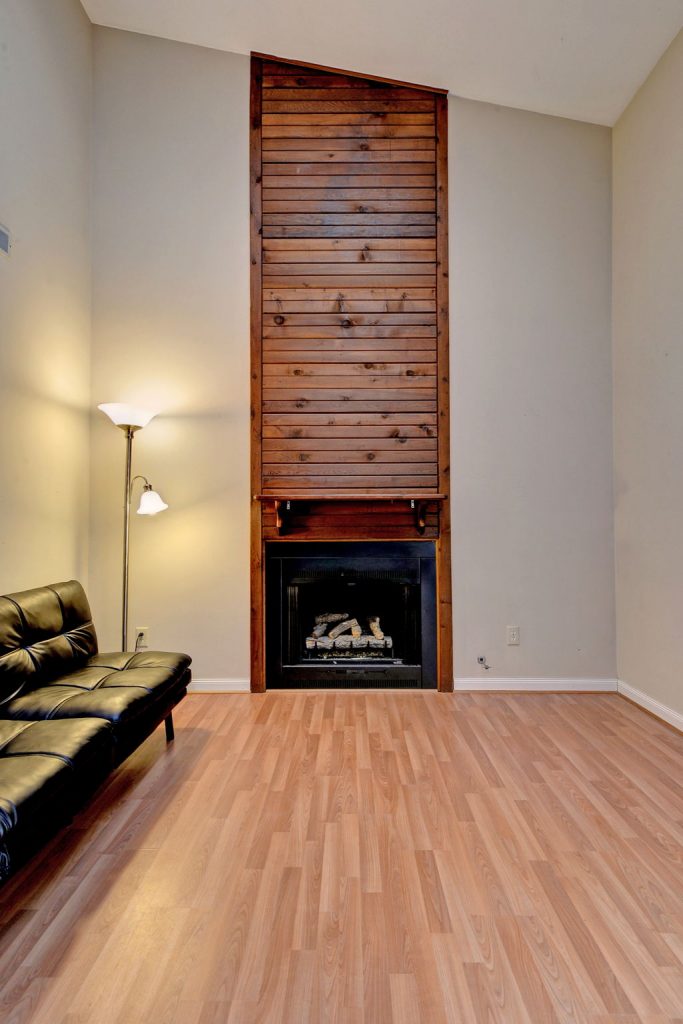 Once you've fixed up the kitchen and are approaching go-time, it's time to declutter and depersonalize.
Decluttering: Get your home looking like a blank slate! Your Real Estate agent should have a professional photographer scheduled to come out before the listing goes live, this is your deadline to get the space tidy! Make sure the images going out on the web show off your homes' special features. You don't want buyers distracted by a messy foyer or cluttered kitchen.
Depersonalizing: Pack up your family photos, the kid's artwork on the fridge and the quilt grandma knitted from the back of the couch. You want prospective buyers to see their family in this house, not admire your family in the home.
Staging: To go the extra mile and entice even more buyers to love your space, stage some rooms! Once all of your memories and belongings are cleared out, the slate may be too blank…staging a few pieces of furniture can help trigger the buyer's imagination for their future home!
Seller Secret 3: Don't go overboard on upgrades
Get the biggest bang for your buck! Going big on upgrades does not always guarantee you'll see that ROI. Choose the upgrades that will result in improved value.
Before you start renovating anything, you should absolutely meet with your Real Estate agent! Eric starts the selling process by meeting with you and touring through your house. He will offer his best recommendations of what really needs to be completed and what would be a waste of your time and money!
Choosing upgrades can depend on…
Comparable homes in your area. What are buyers looking for?
Goal Sales price. Compared to similar homes, what needs upgrading?
The current market. A Seller's Market will favor the homeowner and require fewer upgrades overall.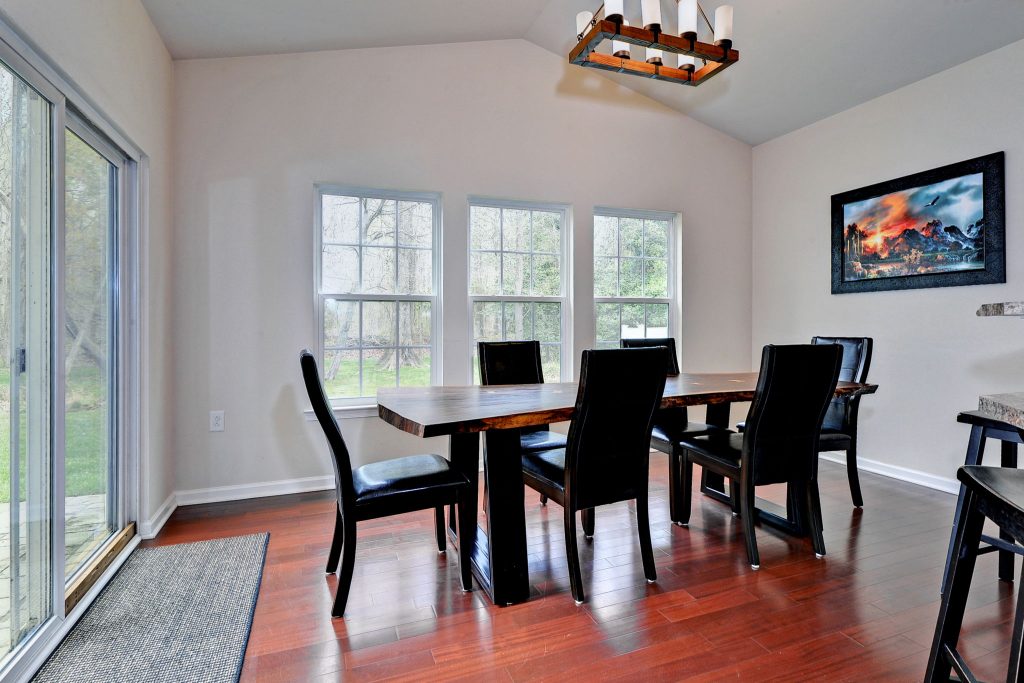 Seller Secret 4: Light it Up
When it's time for showings, open the blinds and turn on ALL the lights! A bright house shows much better than a dark one. Do your best to get all the lights on inside before you leave for showings to come in.
Not only will keeping your blinds open brighten things up, but make sure those windows are clean also! Dirty, dusty windows won't let in as much natural light.
Seller Secret 5: Nail the First Impression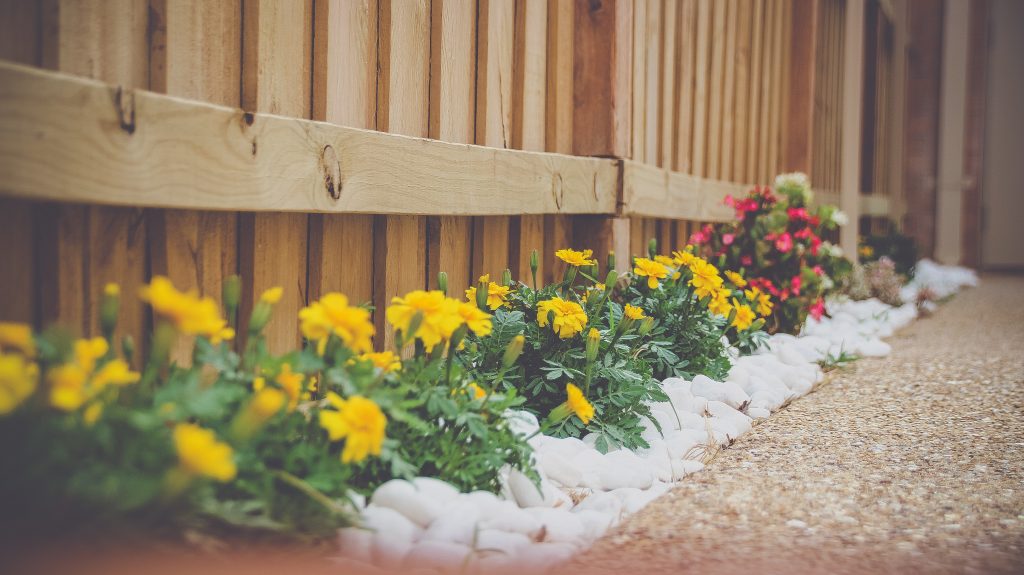 Your home's curb appeal is the very first impression they'll get! Keep the yard, grass and greenery looking clean and tidy. There are plenty of cheap shrubbery and colorful flowers you can plant in for showings to boost the appeal. Generally, you can get a 100% return on the money you spend here! Other ways to boost the first impression include…
Mulch around garden beds and bushes for a uniform look.
Cut back any vines or branches that have grown out of line.
Consider power washing the siding, porch or any walk-ways to the home.
Bonus, the first impression 2.0 is your foyer. While you've used it to hang coats and keys and kick off shoes, buyers want to feel welcomed! Make sure this space is clean and tidy and stage it to be more open and welcoming.
Now that you know all of our home-seller secrets…Ready to get your home selling process started?! Contact Eric to start so we can figure out those improvements and upgrades that will be worth your time and money!