We've collected a list of must-do's from our professional photographer to help your listing make a great first impression!
Craig Davenport, of ARC Imaging, recommends all homeowners tackle these tiny tasks when they get ready to list their home! With 9 out of 10 home shoppers searching online for their next house, the impression that your listing photos make is a big deal!
Use this check-list to prepare your home for professional listing photos:
Lights ON
Ceiling fans OFF
All light bulbs matching and working
Candles or fireplaces ON
Dust and sweep, rid of any cobwebs
Clean the windows
Open up all window treatments
Choose ONE appliance for the countertop
Remove appliance magnets
Tuck away dish soaps, dish towels, ect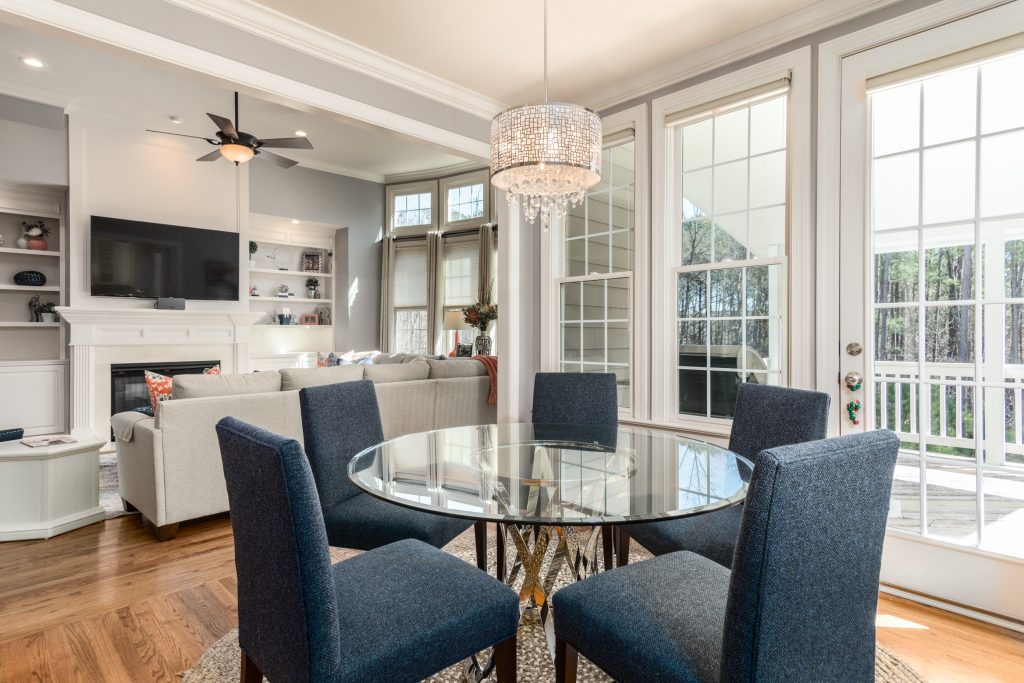 Put away all clean and dirty dishes
Organize any open shelving
Wipe away finger/nose prints on appliances and windows
De-personalize photographs and decorations
Hide pet food dishes and toys
Organize kid's toys
Minimize any knick-knacks on display
Declutter every room, including closets
Vacuum carpets and mop/polish floors
Clean up bathroom vanities and showers, put away all bottles, soaps ect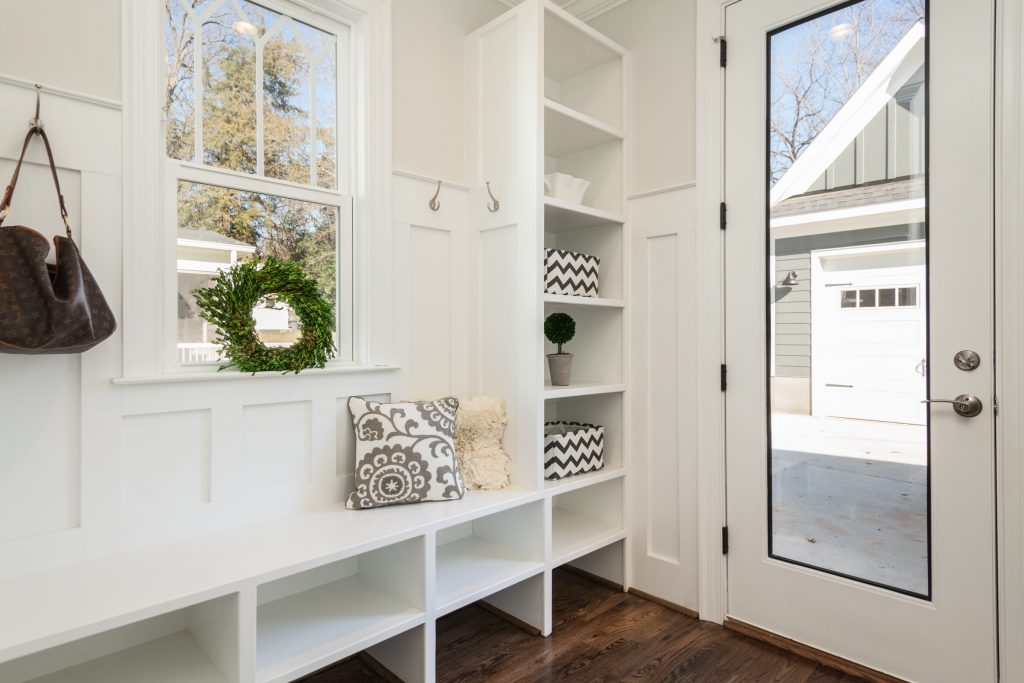 Wipe the bathroom mirror clean
Hide garbage baskets under the sink
Stow away laundry baskets
Remove floor mats and runners
Remove unnecessary décor and furniture (ex: out of season)
Make the Beds, fluff the pillows
Clear your nightstand completely
Fluff couch pillows and lay out neatly
Store away remotes and chargers
Put away all shoes, coats, keys, hats from entryway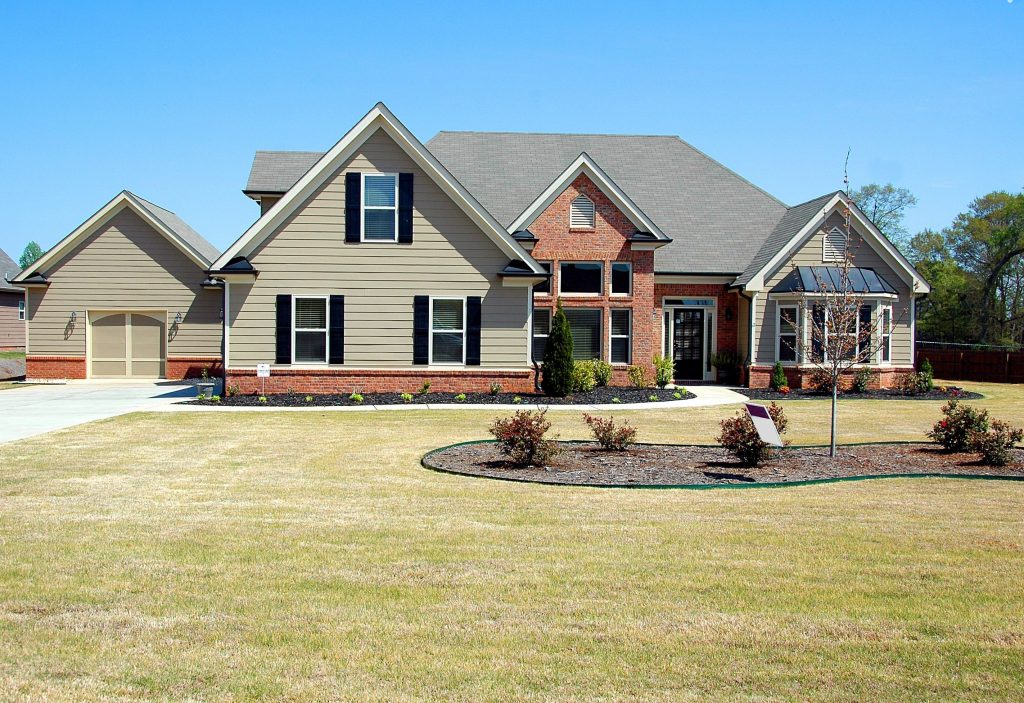 Prune up house plants, replace fresh flowers
Mow the lawn
Clean up debris in yard
Hide away garbage cans and lawn equipment
Hide the cars from the driveway
Remove grill covers
Open up your patio/deck umbrellas
Sweep off your porch/patio/deck
Put cushions and pillows on outdoor furniture
Print this list off to cross off as you go to make your home's photographs look truly amazing! Better photos means you will find the right buyers that will make appropriate offers. If you're ready to get the listing process started, contact Eric or Danielle!