Are you getting ready to sell your house? The BEST week to do so is just around the corner if you want to get top dollar with a quick sale!
Realtor.com released a report that detailed their research on annual trends of home sales. They found that the week of April 10-16th always produces the highest sales prices, the fastest sales and the highest buyer activity.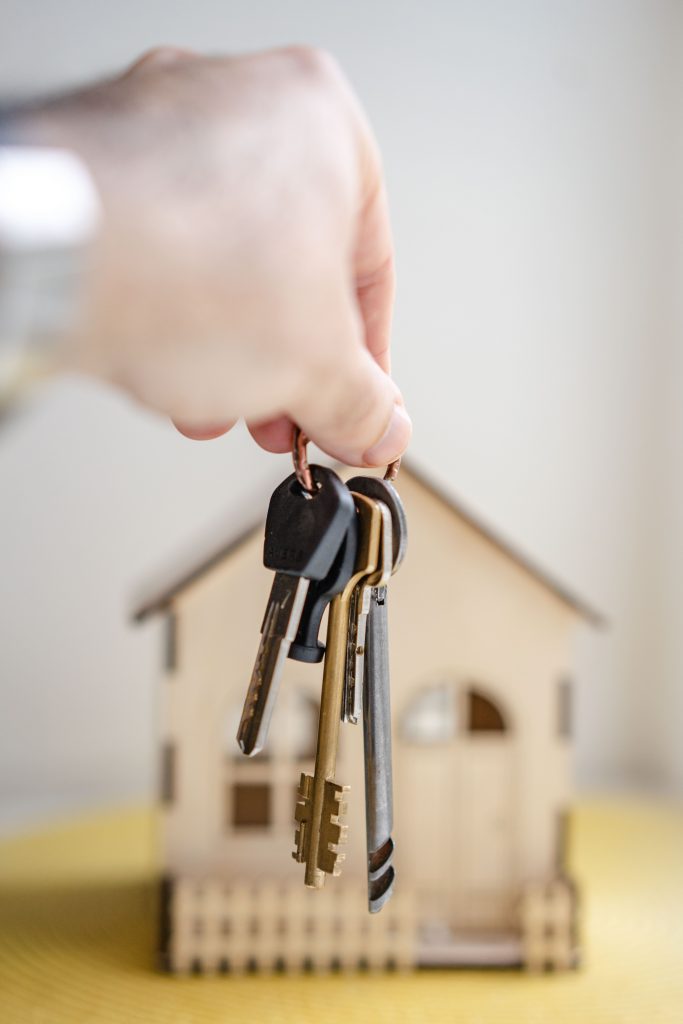 They found that:
Homes sold for 1.4% higher than any other week of the year
There was almost 21% more buyer activity on the listing
And homes sold 13% faster compared to the average rate
How can our team help you capitalize on this huge week?
Start by filling out our Listing Questionnaire so we can collect some details about you, your home and your sale.
Give us a call to talk through the details and make a plan!
We'll provide you with a CMA of nearby homes and sales do create a pricing strategy.

This will be part of a detailed listing booklet that will help you understand the process perfectly

Next, Danielle will put together a marketing plan to highlight your home across multiple platforms, advertise to thousands of potential buyers, and result in getting the best offers.
Our team will host an Open House after listing your home to welcome in as many showings as possible and be present for any questions curious buyers have about the property.
As offers come in, we'll organize and present them to you in an easy to understand manner. When it comes to multiple offers, things can get overwhelming but it's our job to deliver the information to you in a clear and precise manner.
We'll help you negotiate the terms of the contract to fit to the best of your expectations!
So, what are you waiting for?! We've got just enough time to put the finishing touches on your home and let it hit the market at PEAK timing. If you know someone getting ready to sell, send them this article!