This one goes out to the Buyers who have been home shopping for months and getting their offers beat out by huge over-asking contracts guaranteeing endless cash.
That's the reality of the market right now for many homes on the market! Here's what you can do if you can't put up a cash heavy offer.
Work with What You've Got
Although cash is always king, you never know what a seller is truly looking for in a perfect offer. If you have a limited budget, some other ways you can make your offer more competitive include:
Offer the Seller a "Rent Back" timeframe to allow them more flexibility in moving out of the home.
Offer to pay a couple hundred or thousand of the seller's closing costs.
You should always get a home inspection, but you can offer to have the inspection be only for informational purposes. It is essentially a pass-fail test in case the inspector finds any major red flags you don't want to take on!
Other fun offerings to get your offer to stand out, dinner gift certificates or tickets to a local game (wherever they're moving to) or similar!
Although most of these options still require some cash, it will help your offer stand out beyond putting down a large lump sum!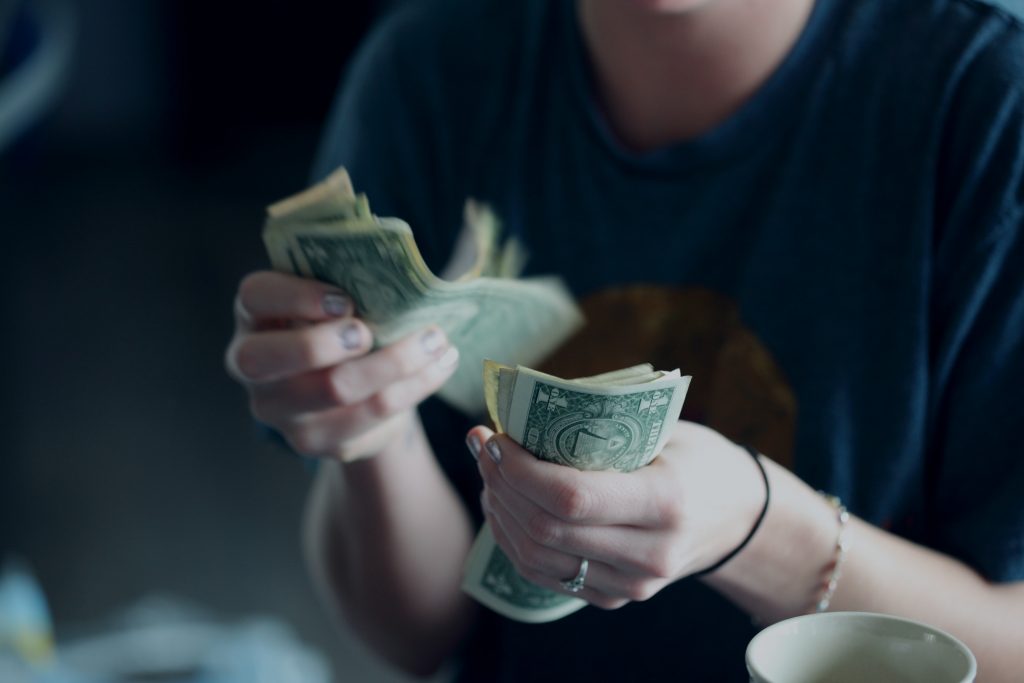 Be Realistic With Your Budget
When you get your pre-approval from your mortgage broker (which should be step 1 in your process!), they will give you an amount that the bank will approve to loan to you for the purchase of your home. A great mortgage lender will also help you break down what that loan amount will look like for you when it comes to monthly payments. Here's things to keep in mind after you are pre-approved:
Just because you're approved for a high amount, doesn't mean you'll feel comfortable paying towards that each month. Figure out your budget to find what is suitable for you!
With the trend of the market and over-asking offers being accepted, shop below your budget so you have some room for competitive advantage.
Search for homes below your budgeted range so you have room to offer above asking price within your loan limit.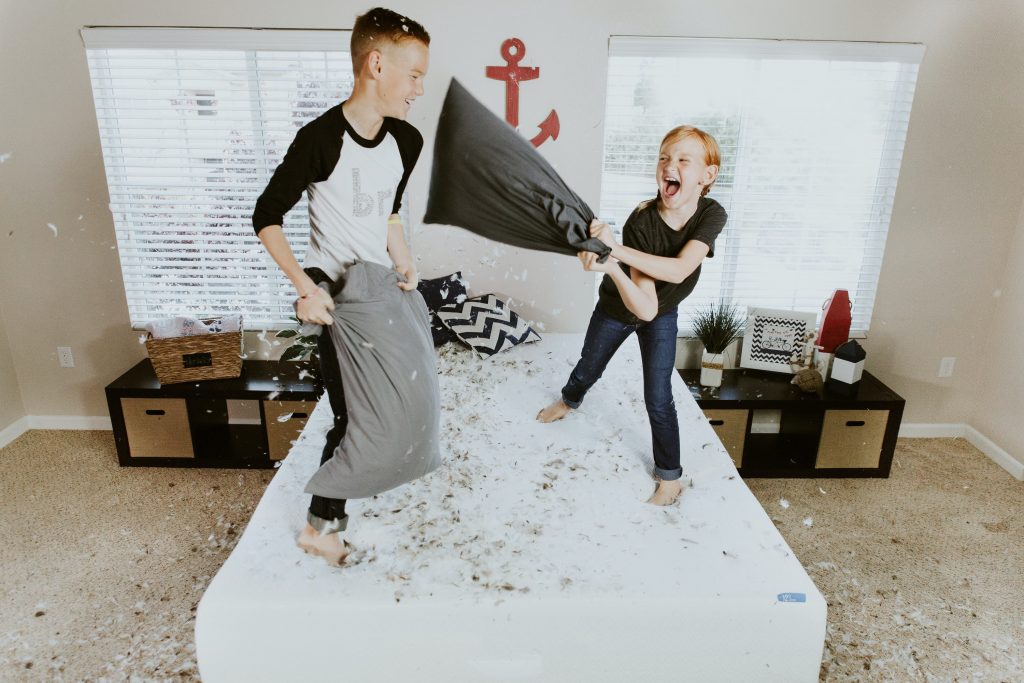 Knocked Down 7 Times, Stand up 8…
The great news is that sales have been at an all time HIGH, almost 40,000 buyers got into a new home in 2021. That's about 10,000 more than in 2019. So although the competition is tough, thousands of buyers get into their dream home every month! When offers get turned down, it is just another stepping stone onto the next property and an opportunity for you and your agent to learn more about how to make the next offer stronger! That's why it's important to work with an experienced and dedicated agent – tap here for the top expectations to have of your buyers agent.
Stay patient, stay calm, and keep your head up! We'll find you your dream home.
If you're just getting started…
Fill out our Buyer's Questionnaire and Danielle will be in touch with you to get your home buying journey rolling! Feel free to contact Danielle directly if you have questions.