The past few years have been buzzing about the low mortgage rates home buyers are receiving. More recently, there are predictions that these historic lows will start creeping up throughout 2022.
How does an increase in Mortgage Rates impact you as a home buyer?
It all comes down to a few quick math equations. In short, the higher the mortgage rate, the higher your monthly payment will be which will impact the price of the home you'll be able to afford.
Right now, mortgage rates are averaging just under 4% for a 30-yr fixed loan. Mortgage rates haven't been this high since March 2020 and have been increasing every week so far in 2022. However, today's rates are still historically low compared to years past!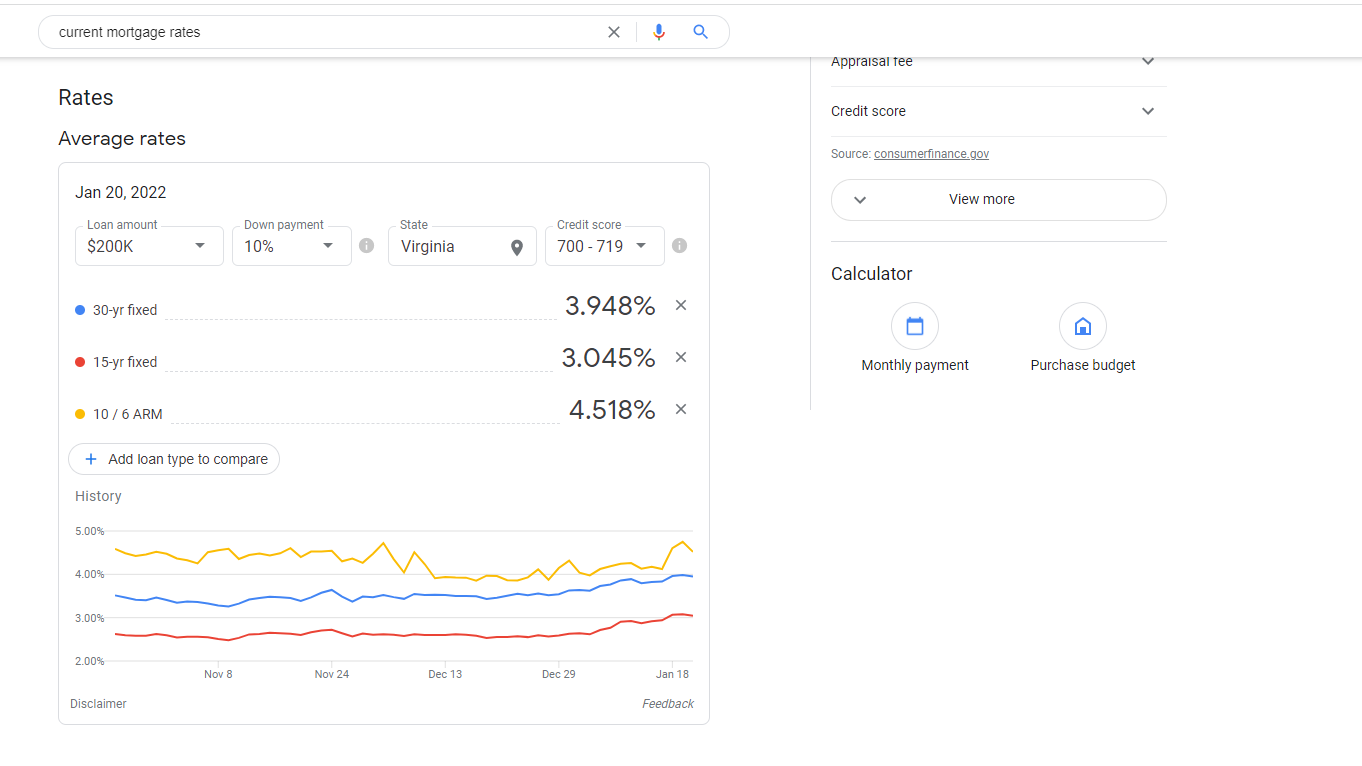 As you can see, a $200,000 loan with 10% down with a high credit score can get you a 3%-3.9% fixed loan in Virginia. Using this information, we can use a mortgage calculator to check what monthly payments will be at these rates.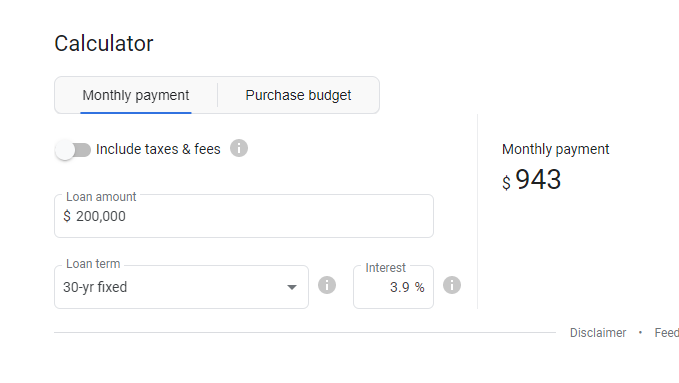 Using the same $200,000 loan, monthly payments (not included taxes and fees) would be $943. Whereas a 2.5% rate would make the payment just $790. However, if rates continue to rise upwards of 5%, the monthly payment is now $1,074.
Mortgage rates were predicted to reach 4% throughout the year, however most experts were not expecting us to reach that rate within the first few weeks on 2022! With inflation continuing to rise, the risk for waiting on buying a new home means losing some ground on your budget.
Want to risk $25,000?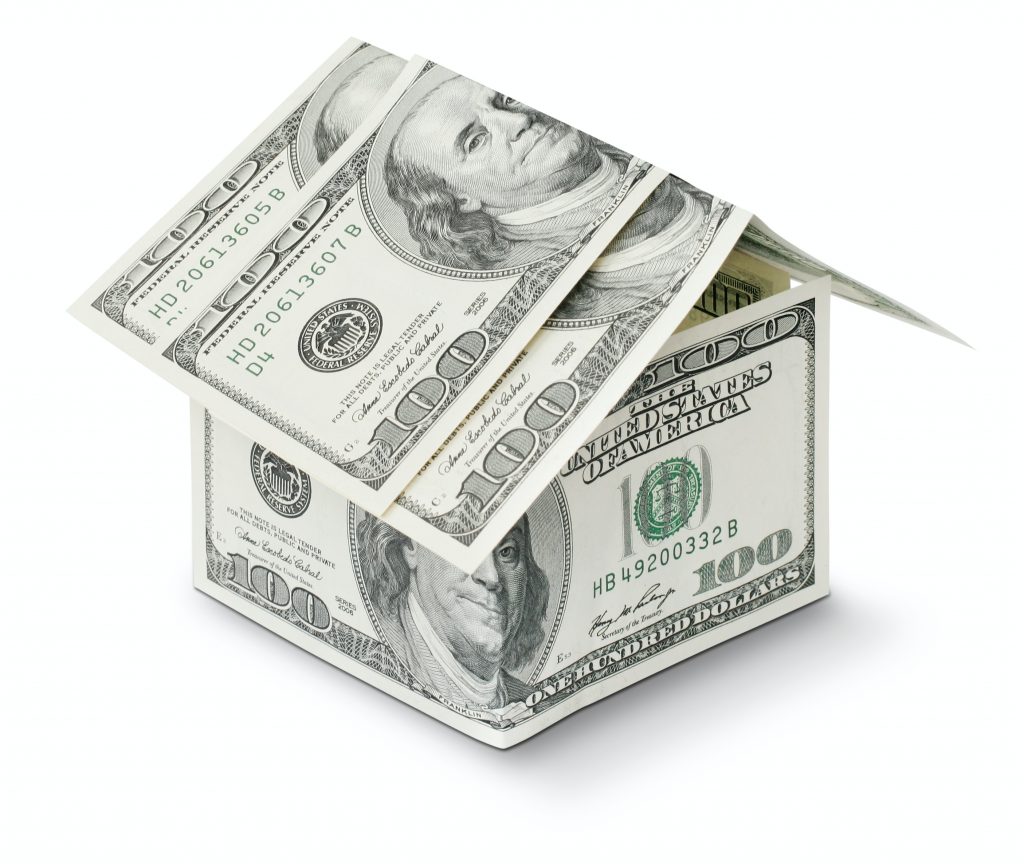 If your goal is to keep your mortgage payment at $1,100/mo (without taxes & fees), at 3.5% rate, you can purchase a $245,000 home. However, if rates were to increase to 4.5%, now you can only afford a $217,000 home. Those price bracket differences are pretty major in our Hampton Roads market, especially as home prices continue to rise as well.
In one last pro-homeowner point – there are not many rental homes available for $1,100/month and rent is expected to increase along with everything else but at a much higher rate – some sources siting a 7% increase!
So, you ready to get into the best first-home you can afford?
Contact Danielle to get started or fill out our Buyer Questionnaire!