Homebuyers! Do you know what to look for when you're touring a potential new home?
When you're at a home showing with your agent, you likely are taking in the floor plan, the new paint, the functionality of the kitchen and the size of the bedrooms. But, it's also important to keep an eye out for red flags that could lead to big costs down the road or the deal falling through completely.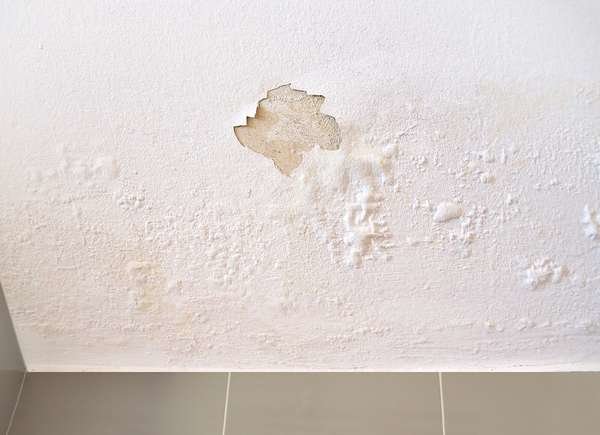 If you're working with a knowledgeable and experienced agent (ahem… us ?), they will keep an eye out for these things for you while you focus on the fun things. However, incase you are working with someone else or visiting an open house, here's what to keep an eye out for!
Water spots and signs and water damage
Check the ceilings in each room and look for yellow spots or sagging. Water damage can also be present in the kitchen or bathrooms around trimming, cabinets or floor boards. Anywhere water is getting onto house materials could potentially mean dangerous mold and unsafe conditions!
Lead-based paint
If the home you're touring was built prior to 1975, a separate disclosure is required from the sellers that states there was no lead-based paints used. You can opt for an inspection if the sellers aren't certain.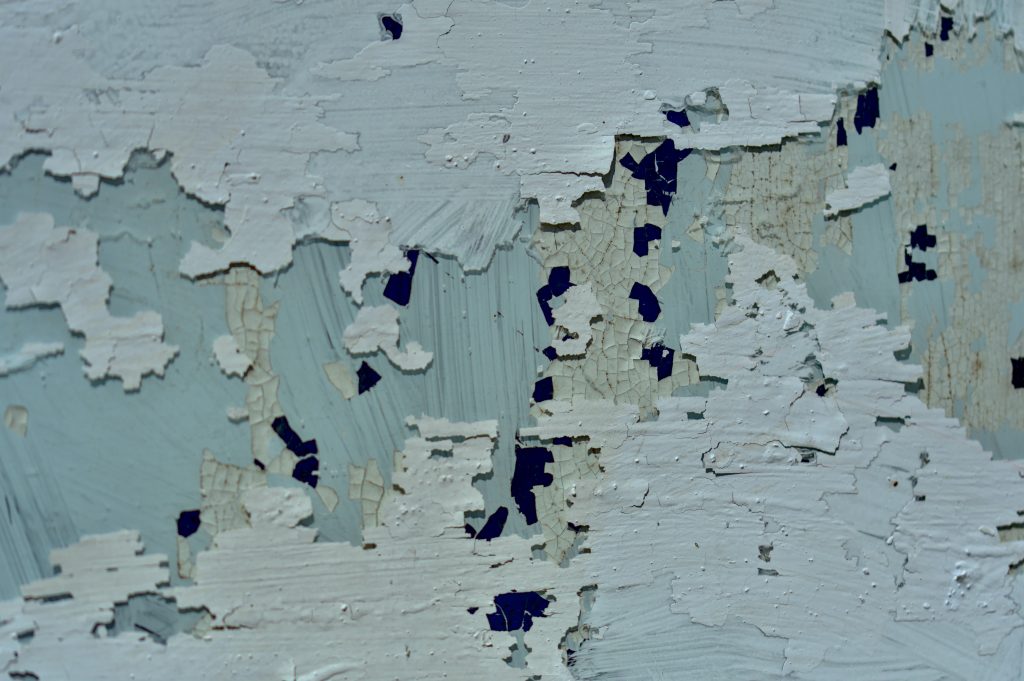 Wood siding and trim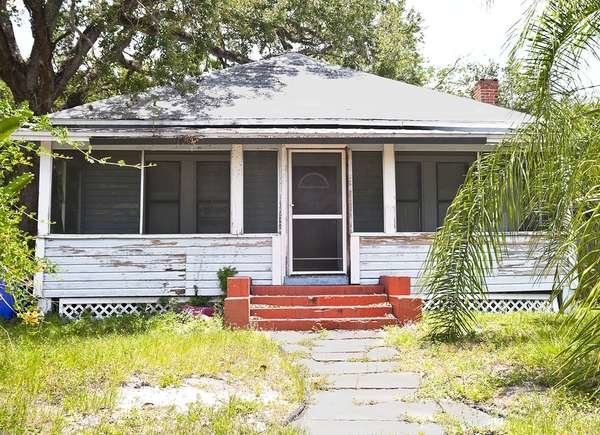 Check siding and trim for any moisture or termite damage. A 'wood-destroying insect' and 'water-damage' inspection will be required once you're under contract, but depending on the extent of the damage it could an expensive fix for the sellers and they'll potentially have the opportunity to step out of the contract in that case. Even if the inspection comes back clear, it is a potential issue you could face at resale.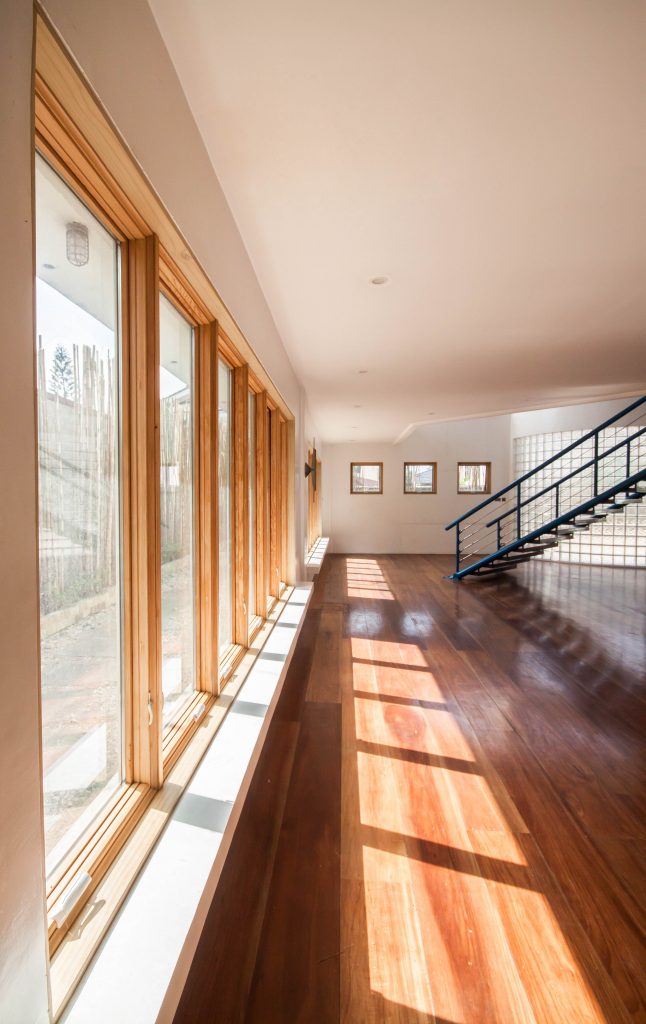 Mold
Any discoloration of wood or carpets should be inspected further! Check around furnaces and HVAC systems, around and under windows, and in the bathroom and kitchen.
Uneven flooring
Many Hampton Roads homes were built over 100 years ago, so some character and shifting is expected in the mid-century and earlier homes. However, stay aware of any bubbling, bowing or contorted floor boards, tiles or laminate. If the foundation under the house is having issues, that could lead to a high cost repair down the line.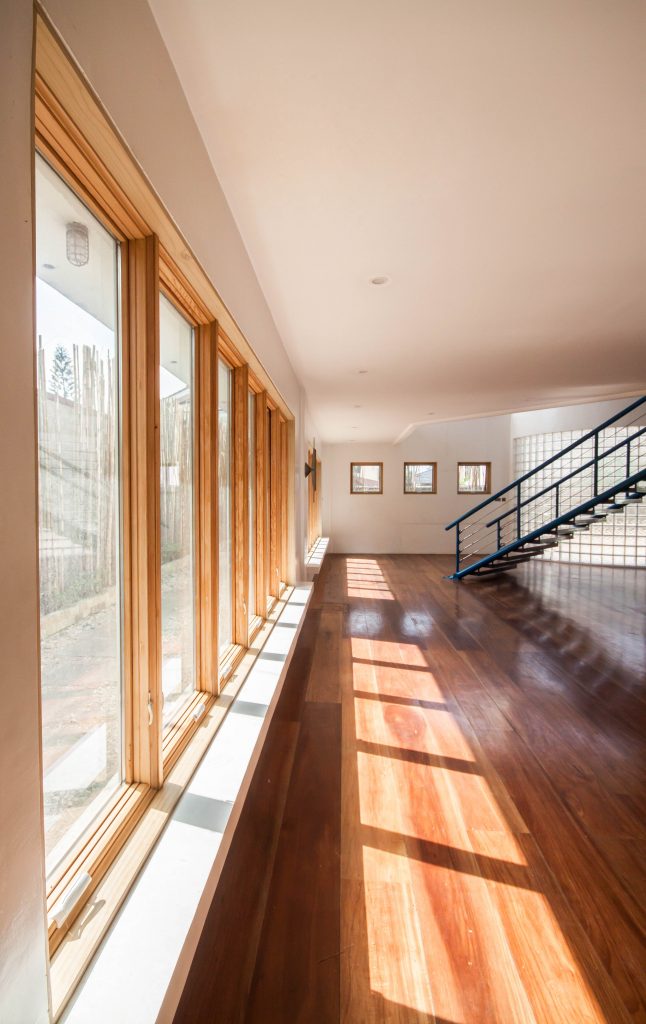 Soft spots in the flooring, especially around tubs and toilets
Check for water damage or foundation issues by stepping your foot along the edge of the rub and around toilets. Any sagging or soft spots could mean there's an issue underneath!
Foundation cracks
Check along the foundation along the bottom of the exterior. Some cracks are typical, however very long or deep cracking could mean the home is shifting more than it should be and will need some repairs to keep it safe and habitable!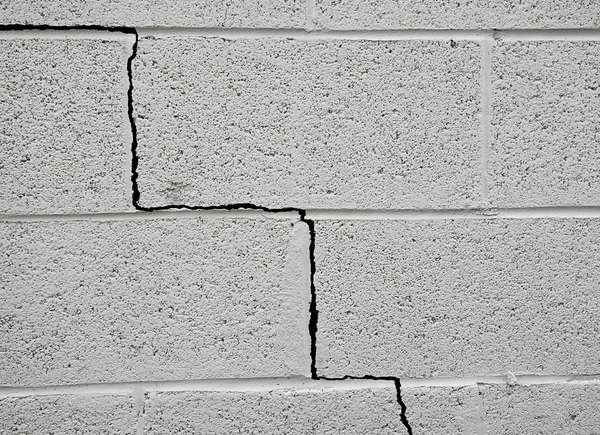 Some other important things to check include the HVAC, furnace and roof shingles. Try to learn when they were last replaced, updated or serviced to get an idea on what type of work you may face if you become the new homeowner.
With all of these red flags, hire a professional home inspector to look into them further! Some of these red flags can turn up to be harmless. However, taking the time to note them while you tour the home can help you avoid wasted time and money down the road!
If you're ready to start touring homes to find your next dream spot, contact Danielle!