During a real estate transaction, there are a handful of costs and fees that are required to get the job done. Some are paid by the buyer and others paid by the seller. The Find HR Homes team is here to help you understand what you may be responsible for paying in your next sale/purchase!
Buying and selling real estate requires multiple steps, around 12 individuals involved, about 2-months, and a handful of line-items that get divvied up between both sides of the transaction. Depending if you're the buyer or the seller, you may be responsible for certain costs and fees. Here's a breakdown of the common costs for each.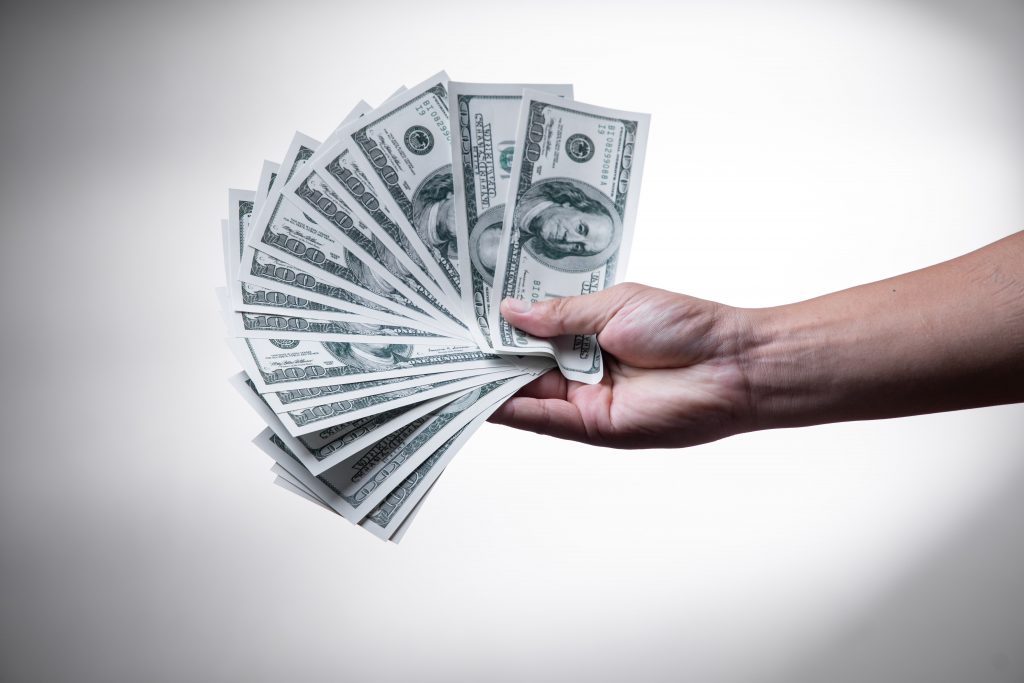 Closing Costs
There are a few costs associated with closing. Buyers and Sellers will both be responsible for covering these unless the buyer requests closing cost assistance in the contract.
Click here to read about some of the closing costs required for buyers.
Inspections
Starting with the home inspection, buyers are responsible for managing this cost as they get to choose who they hire to do the job.
A Termite & Moisture inspection is another necessary job to be completed with the option to choose who is responsible for hiring the company and paying the fees. The contract allows the offeror to select which they prefer and the choice can be negotiated before the contract gets ratified.
Our agents have trusted companies who can take care of these inspections!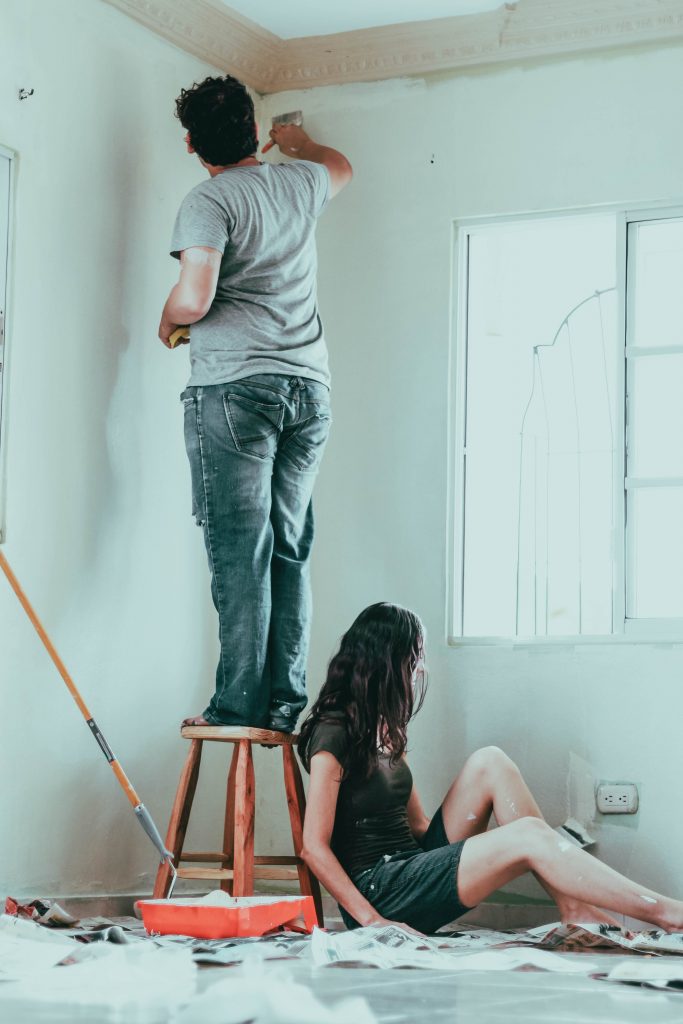 Repairs
Once both inspection reports come back, it is the seller's responsibility to cover any costs associated with the required repairs. The buyer gets to submit a form with all of the requested repairs – or the option to step away from the home purchase if the report shows something they don't want to be involved in! The seller has the option to negotiate any of the requested repairs as well.
There is also a protection to the seller at this phase. The contract offers that if the buyer requests repairs that add up to greater than 1% of the purchase price, the seller can withdraw from the contract to avoid too high of an expense.
With over 20 years of experience in Hampton Roads Real Estate, we have trusted companies to perform required repairs!
Taxes
Sellers are always responsible for Grantor's Tax. Any other property taxes, insurances ect will be split between the buyer and seller (if the seller already paid for the full year, they'll be reimbursed by the buyer at closing).
We hope this article helps you better understand the home buying or selling process! If you have more questions, contact Eric or Danielle for more information!