In a few short days, we'll be gathering around the dinner table to enjoy a big, beautiful meal that took all week to prepare, cook and serve!
Although 2020 Thanksgiving may look a little different with less company and busyness, taking care to be safe around the kitchen can save you, or your house, from damage! Check out these tips below for a safe Thanksgiving for you and your family!
Water away from electricals:
With so many dishes going on at one time, be sure to keep your electrical appliances (toaster, crock pots, air-fryers ect.) away from any water you're dealing with. Electricity and water can be a deadly duo! As simple as keeping towels down to placed your freshly washed vegetables down onto (instead of water spreading on the counter) or even setting up a separate station for plug-ins can be an easy way to avoid a dangerous situation!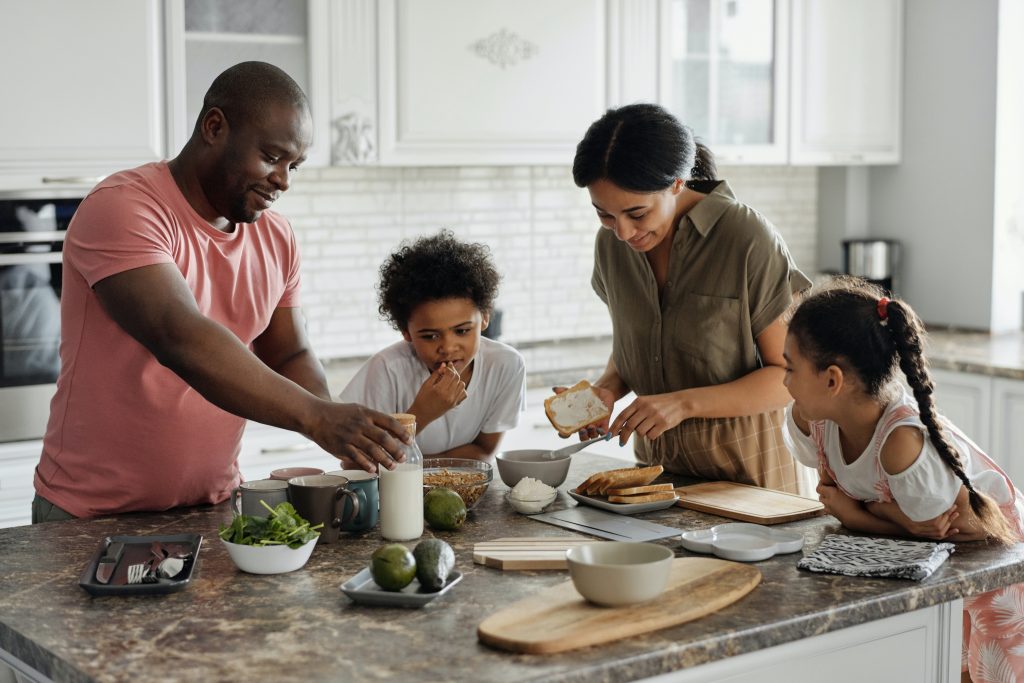 Keep the kids safe:
This doesn't mean to kick them out of the kitchen completely (although that is an option ?). Instead, actively involve your children in the process by giving them specific jobs and teaching them about cooking safety along the way! This is a great way to get the whole family involved, have your children be interested in the big meal (since they helped prepare it!), and get some extra quality time together!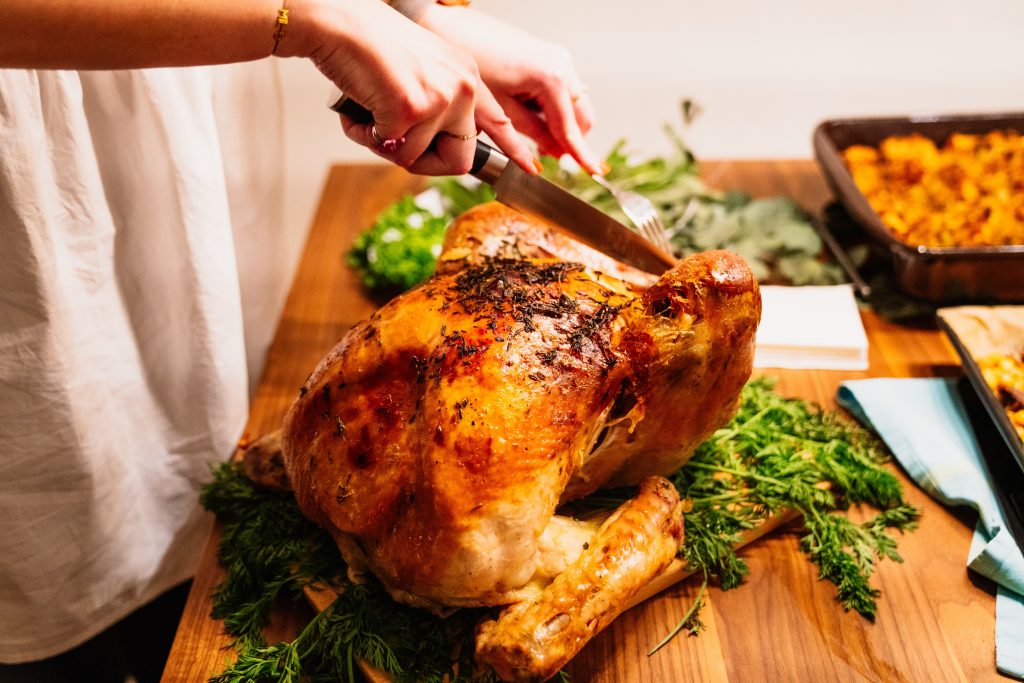 Sharpen your knives:
A dull knife is actually more dangerous than a sharp one! Extra force and management of a dull knife is more likely to lead to a slip-up than a smooth, sharp knife that easy cuts through your thickest of sweet potatoes! As you prepare for your cooking kick-off, run your knives through the sharpener a few times first!
Set a timer:
Nothing spoils a Thanksgiving like black, burnt hockey-puck rolls! Set a timer for everything…thankfully our phones allow for multiple set alarms at one time, so keep that app on hand for each dish that you put in the oven or on the stove! The extra moment to set the alarms is worth it rather than walking into a smoky kitchen!
Be prepared for the worst:
Speaking of smoky kitchens…make sure your smoke detectors are working properly! Hopefully you won't need them, but if you happen to forget to set a timer and get distracted by the football game…let's make sure you have your safety parameters in place just in case! This also includes a fire-extinguisher on hand (especially you turkey-frying maniacs!).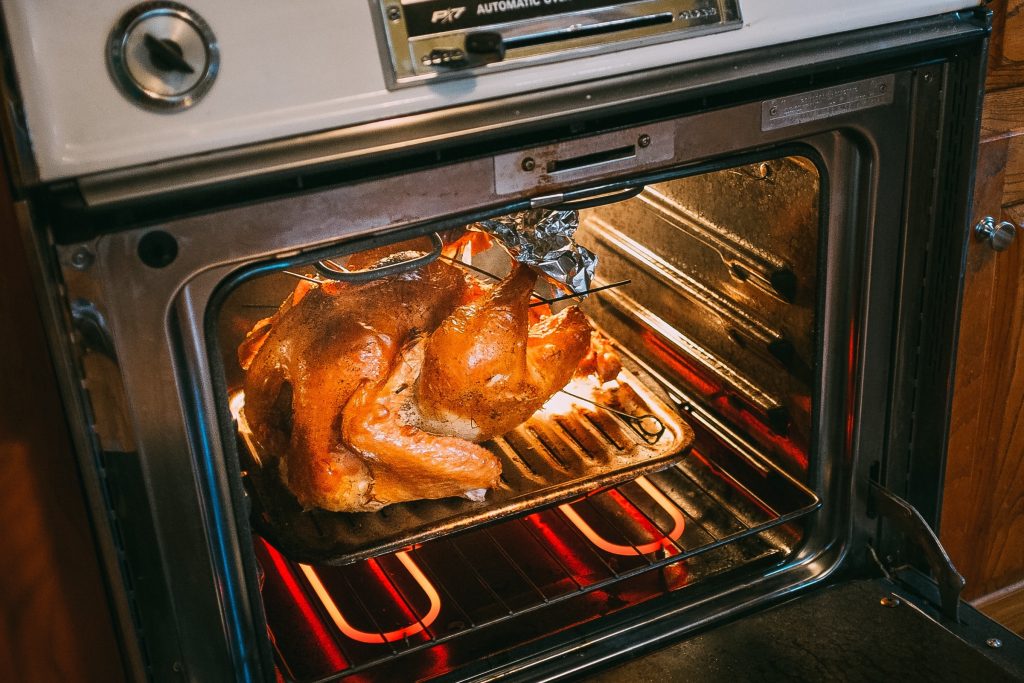 Take your time:
Lastly, don't rush the process! Being in a hurry is just asking for a silly mistake. Enjoy the journey of preparing a meal for your family, get everyone involved to help you out, and keep things safe!
The Thompson Team wishes you all a Happy and Safe Thanksgiving!