Holiday time is just around the corner and it's time to start checking off the gift-list for your friends and family.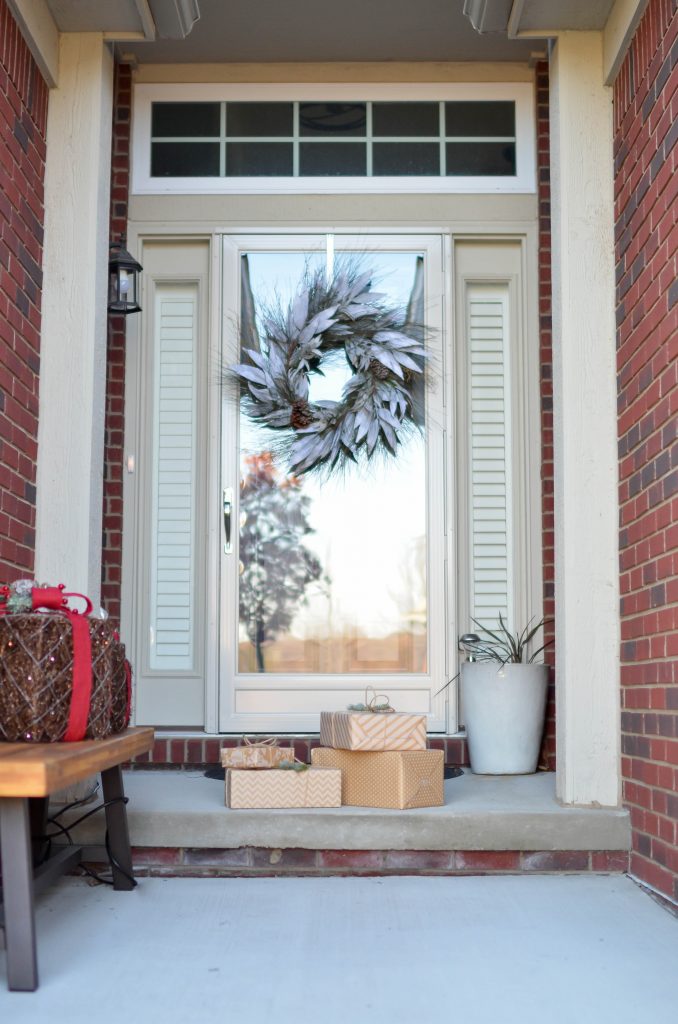 This past year, so many people have used their extra time to clean out their homes, "Marie-Kondo" their closets and finally toss out the things they got sick of looking at throughout Quarantine! That's even more true for someone who just moved into a new house too!
So what do you get for the person who just threw out those random Holiday present trinkets from 2010…?
Here's a list of the best and most practical gifts for a new homeowner in your life – that they'll actually love!
Hire them an Interior Designer to help style up their new place!

There are a bunch of really fabulous Hampton Roads local Designers who would love to help your loved-one put together a space they really adore!

Hire a cleaning service for a one-time clean or a repeat service.

In a way that doesn't imply you think they're messy ?, gifting them a few weekends off from cleaning the whole place themselves is a gift that keeps giving – now they can spend their weekend with you!

Can't go wrong with a gift card…

There's always something that still needs to get done after you move in…even a year later! Not only will they appreciate the money towards their DIY project but the motivation to finally get the job done will be such a great gift too.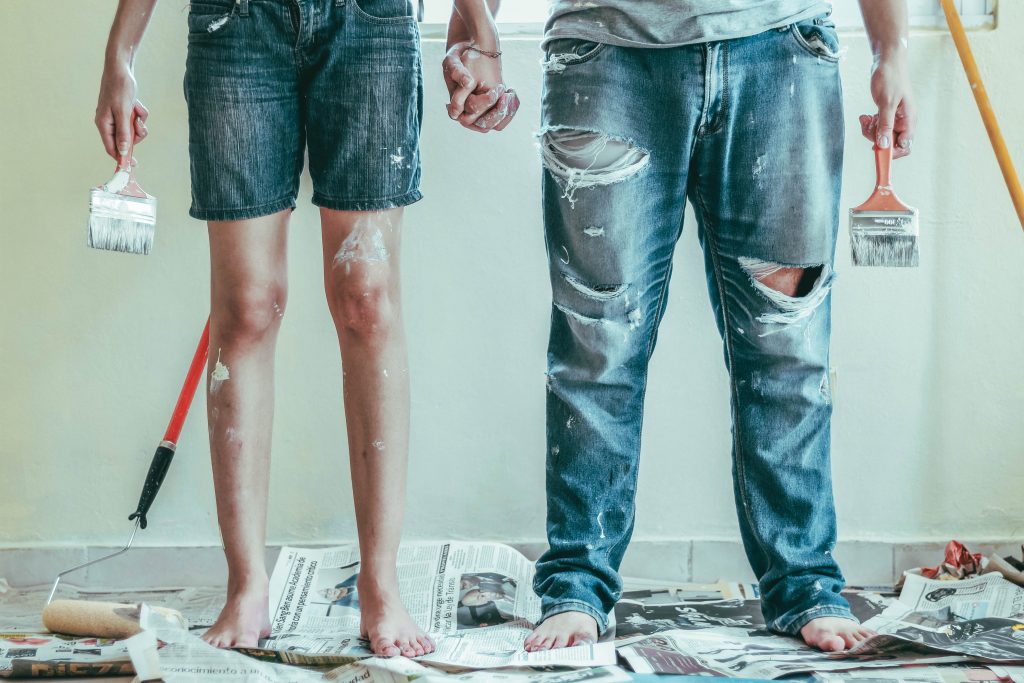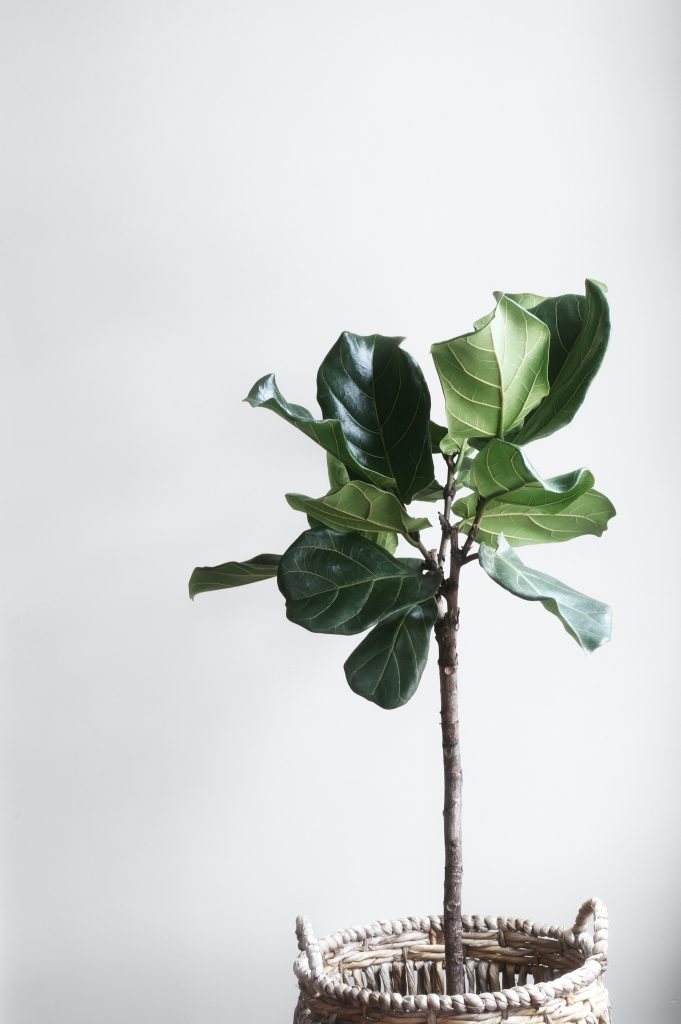 One of those Camera-Doorbell devices

Digital security systems are the best new thing for homeowners! Adding an extra sense of safety and peace-of-mind while they're away from their new "baby" is an awesome gift idea!

For lower cost, can't go wrong with houseplants or candles!

The least clutter-y, little gift items that homeowners love that will contribute nicely to their new spaces. Houseplants add some bright, liveliness to any space and come in all sorts of sizes and maintenance levels. And who doesn't love a nice candle for lovely evening ambience and fresh smelling spaces?