Once you decide to start searching for a new home, there's so many steps to get rolling at once! The first tried-and-true step to help you avoid failure and overwhelm is to contact your trusted real estate professional to guide you through the process.
Here's 6 mistakes we'll be sure to help you avoid when buying your new home.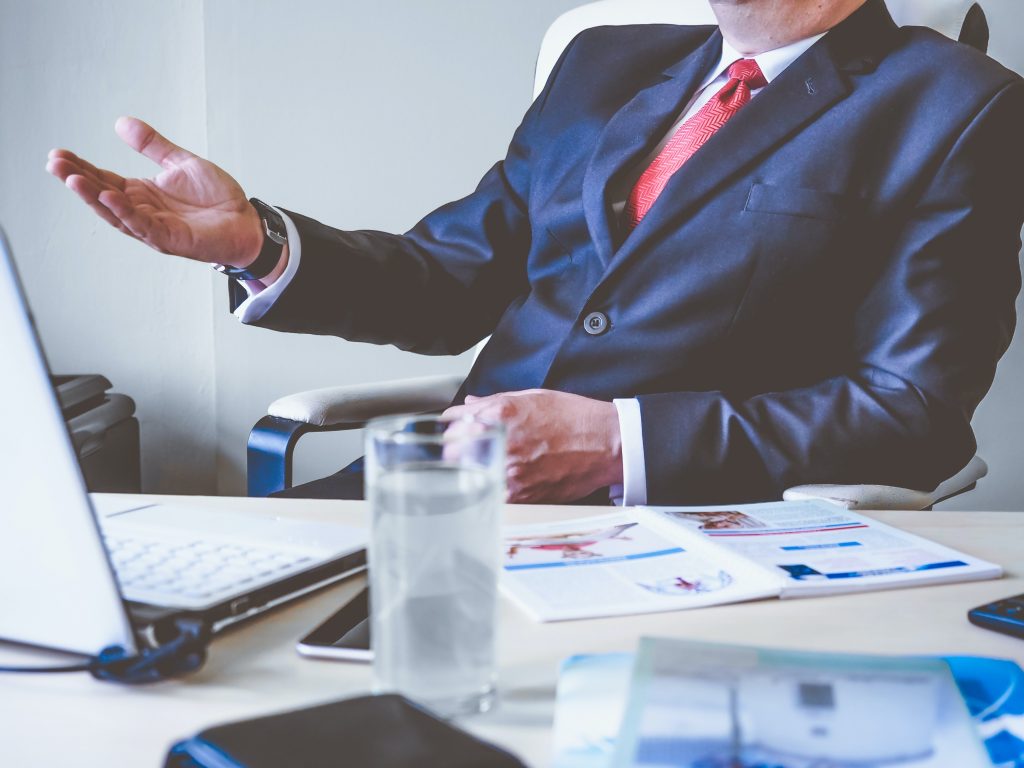 Using just any Lender
It's important that you get a quote that will work for you. Taking recommendations from friends and family for who to use may steer you in the wrong direction because your situation is likely different than theirs, especially if they haven't purchased a house in the last year or two! The Thompson Team has longstanding professional relationships with trusted lenders who we know will get the job done and keep your absolute best interest in mind from start to finish!
Not getting Pre-Approved FIRST
Starting your search before you're pre-approved will only set you up for disappointment. Without knowing your price range, you're likely to be tempted to search for homes way above your max and fall in love with something you can't afford!
Plus, even if you find a home in your budget, most offers won't be accepted if it's not paired with a pre-approval letter! The market is still moving quickly, so you need to have everything prepared!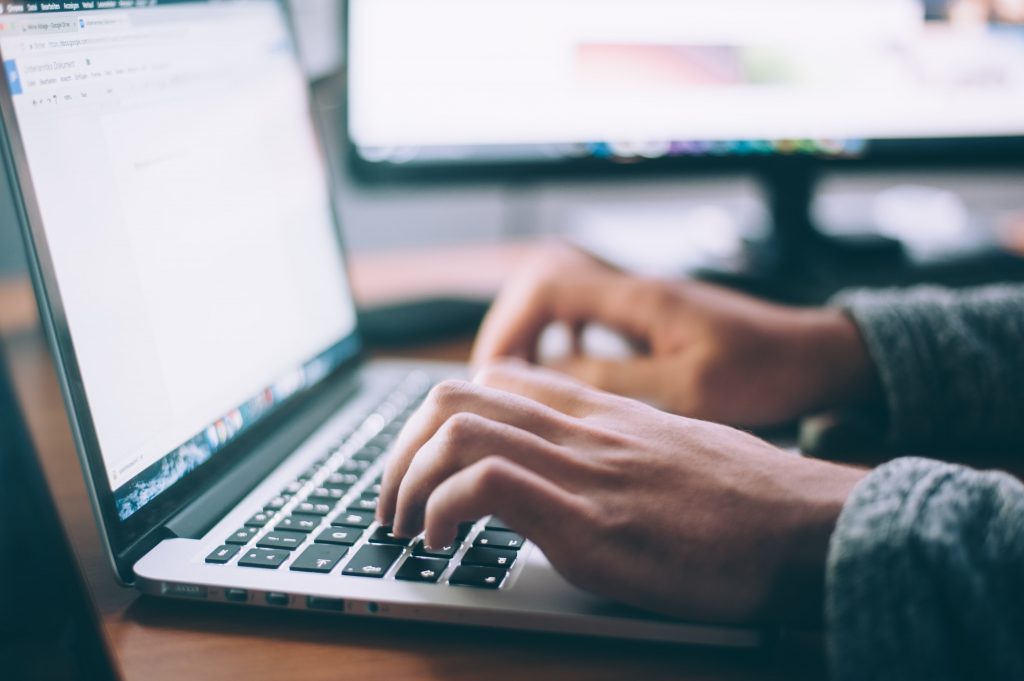 Failing to research the neighborhood
You may find the home that checks off all your dream boxes, but does the neighborhood match that dream life too? Be sure to drive through some areas you may like and research the surrounding amenities. Consider the schools, local shopping, restaurants and entertainment. You want your home and the neighborhood to match your desired lifestyle!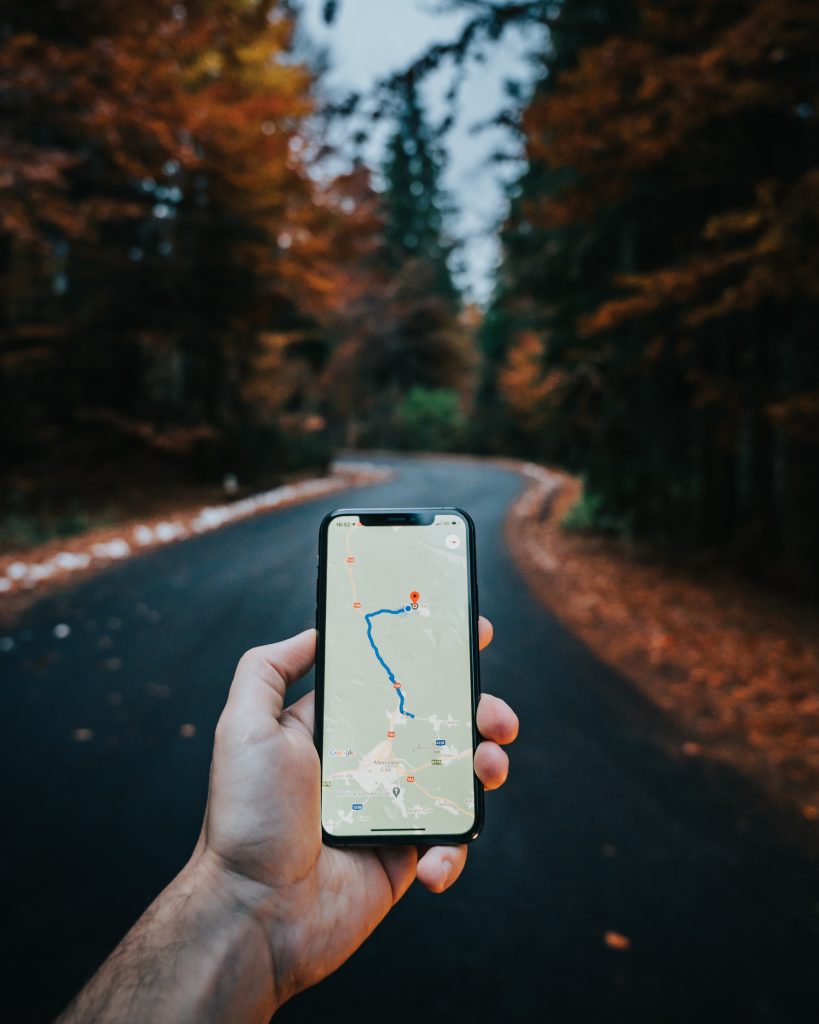 Not checking the commute
Whether you're a Hampton Roads local-for-life or new to the area, you learn quickly and don't forget what it's like getting stuck in traffic across the HRBT. When you find a neighborhood you love, make sure you check the map for commute times around the timeframe you'll be traveling to and from where you need to travel often.
Forgetting to include repairs and maintenance in your budget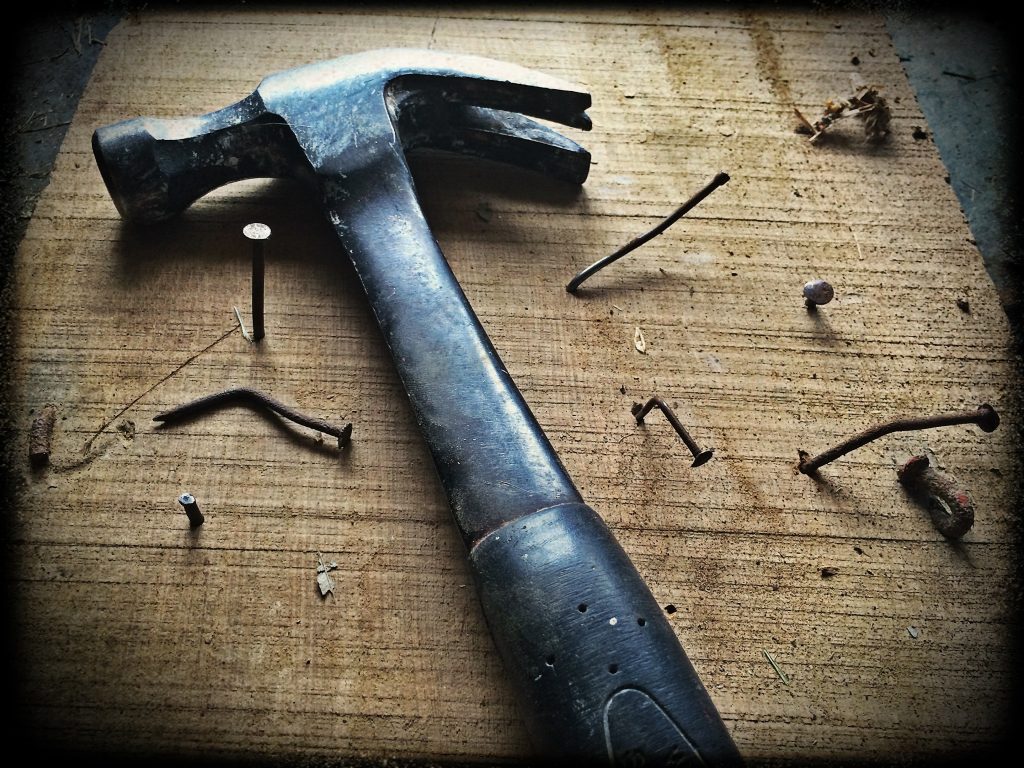 When you budget out your new home expenses, there's a lot to consider…but don't forget to save away extra for home repairs! After renting for years, it's easy to forget the cost of labor and materials for repairs big and small. Once you're a homeowner, all of those fixes are on your dime! Your home inspection before purchase should help cover most major issues, but you never know what might come up once you move in.
Skipping the home inspection all together
With this hot & fast market, you might be tempted to pass on the inspection to make your offer the most enticing. We definitely do not recommend you waive your home inspection! This is the only opportunity to evaluate the status, quality and safety of the home and give you an out if things aren't what you want or need.
Click here to learn more about the process we take for our home buyers! Then, contact Eric or Danielle to get started on your journey.