As you walk through your neighborhood, you probably see at least a handful of FOR SALE signs in your neighbors' front yards. Where did their listing prices come from, and what does that mean for the price of your home?
When it coms to pricing your house, we (real estate agents) use a handful of techniques to find the best market value for your home. Check out the below infographic about why finding market value is so important: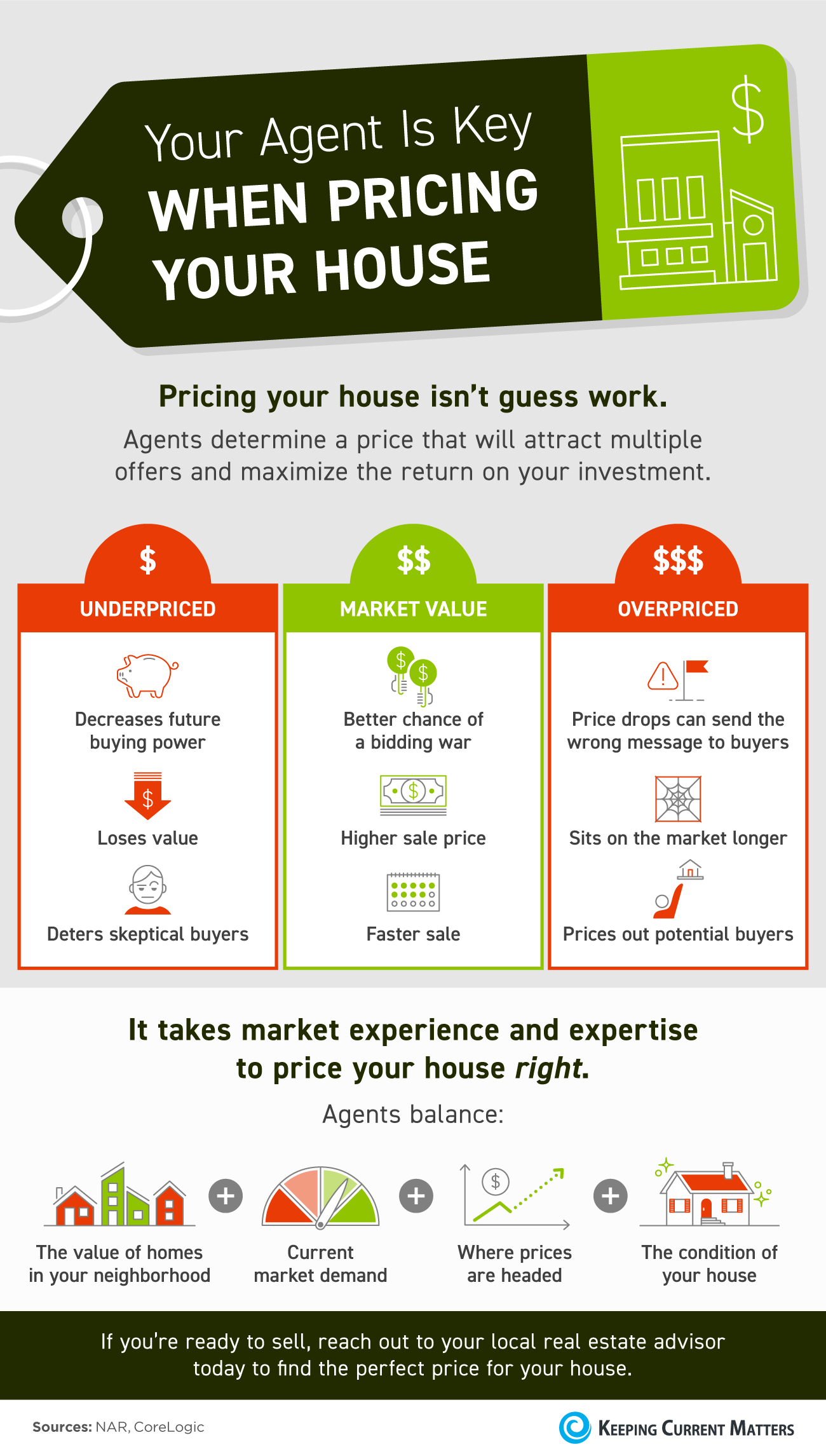 At Find HR Homes, we have over 20 years of experience in the Hampton Roads Real Estate Market. We've seen the market change, ebb and flow numerous times and have compared thousands of houses to find the best market value. As stated above, understanding the balance of these four factors is what sets your home's price.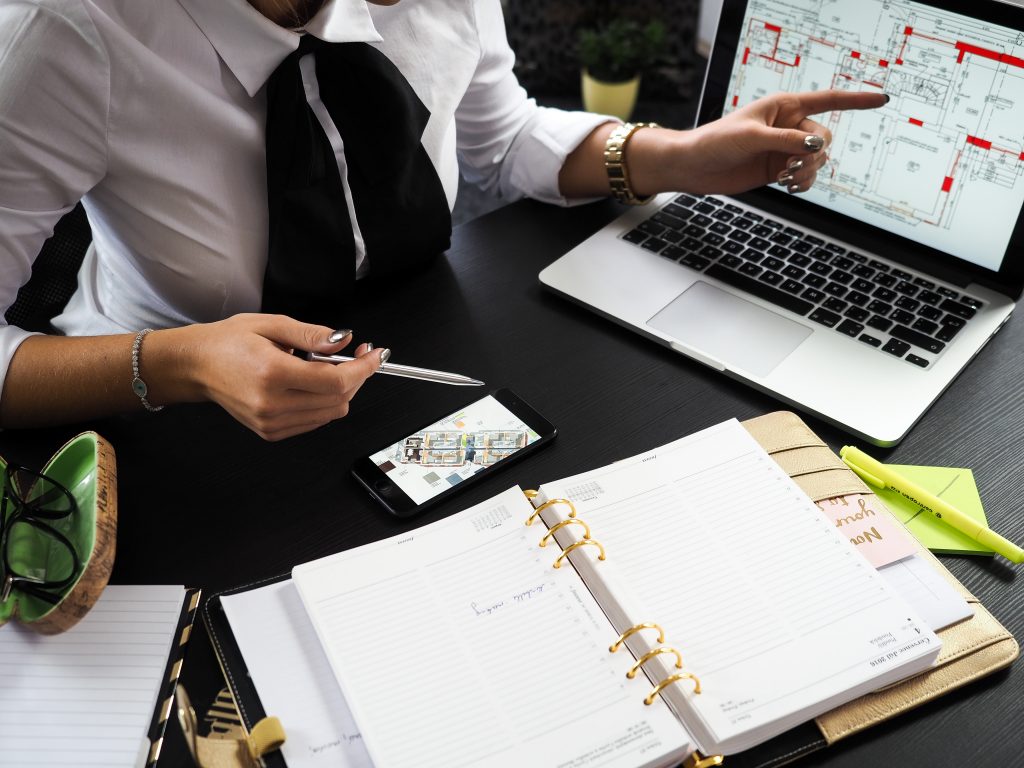 The Value of Homes in your Neighborhood
Every house that sells in your neighborhood impacts the value of your home. If majority of nearby homes are listed and sell for $250,000, it's unlikely that you'll be able to get $400,000 for your home. To start our pricing research, we begin looking into recent sales of similar homes within your nearby neighborhood.
This gives us an understanding of the typical value within your area.
Current Market Demand
The trends of the market create much of the up or down swing in home prices. At the moment, we are in a Seller's Market. Fueled by low mortgage rates, buyers flooded the market a little over a year ago. Inventory of homes on the market hasn't been able to keep up, so high demand with low supply means the suppliers are in control!
The Seller's Market has resulted in an increase in sale price as competition pushes prices higher and higher. As mentioned above, once your neighbor's house closes for a higher amount, your value then goes up too!
Price Projection
As agents, we also keep an eye on pricing and inventory trends. Through every 12-month calendar, we have high seasons and low seasons, so it's important to understand where we're headed when pricing a new listing as well!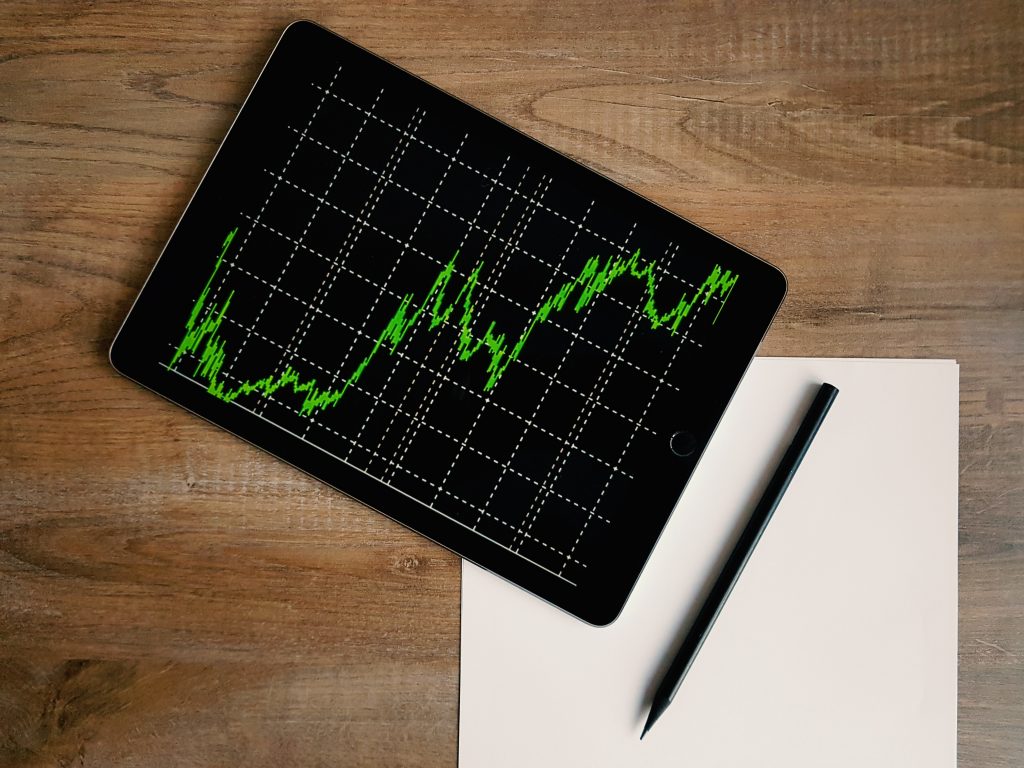 Springtime is typically the highest season in real estate, while the winter months tend to slow down.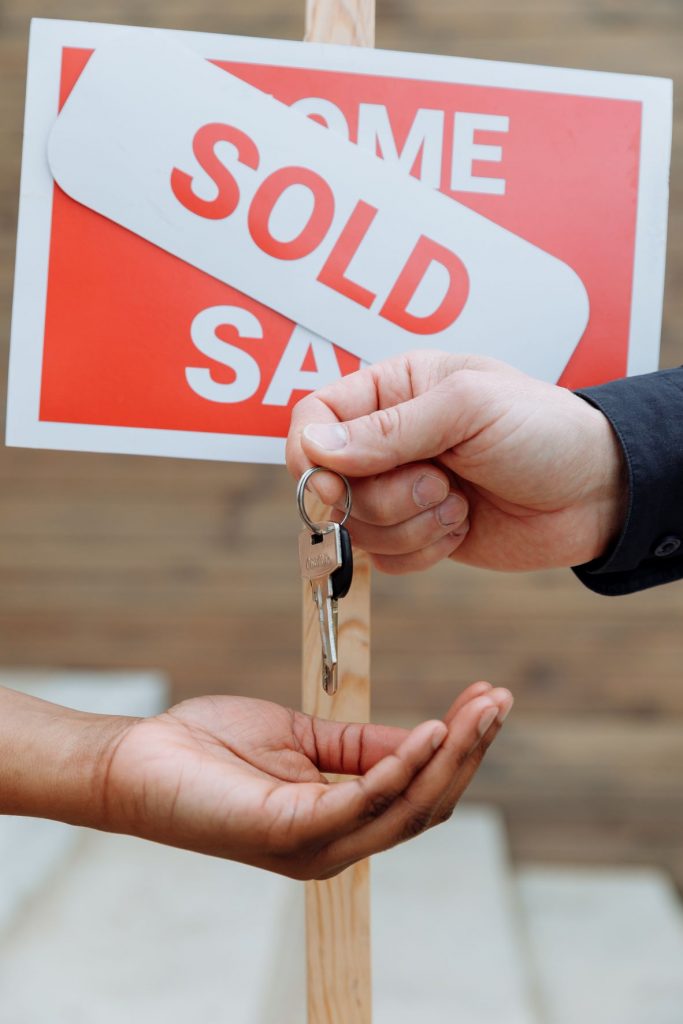 Your Home's Condition
The price of your neighbor's home isn't the only thing that will dictate your home's price. You can get thousands of dollars above similar sized homes in your neighborhood if your condition, upkeep and upgrades are better than the comparables!
This article details which projects can help add value to your home. Whether it's increasing the marketability of your home with curb appeal, fresh paint, and a deep cleaning or investing in high ROI projects. The condition of a home can greatly impact which buyers will not only check out your listing but put in a great offer too!
Curious what your home is worth? Contact Eric or Danielle to set up a seller's consultation and receive a Comparative Market Analysis for your home!