With fall around the corner, Hampton Roads weather will finally start to cool down! Which means it's a great time to start knocking out a few projects around the house. Choose projects that will add value to your home for when you're ready to sell!
Check out this list of value-adding projects to consider making around your house to upgrade not only your living experience but also upgrade your listing price down the line!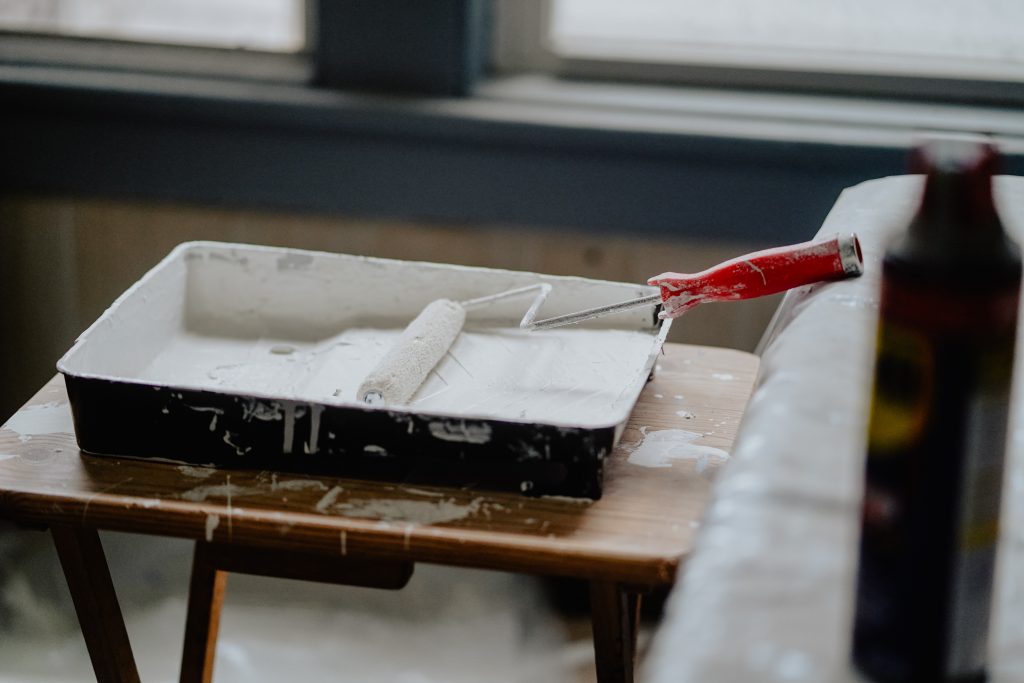 Improving curbside appeal is a small way to boost your profits at resale. Keeping up with these projects before you're ready to sell lets you enjoy your work and makes it less hectic when it's time to play catch-up at listing time.
Paint your front door
Plant new flowers and mulch the flower beds
Power-was the driveway, walkways, siding and decks
Paint the deck, porch, railings
Other small details inside can really help to elevate your home!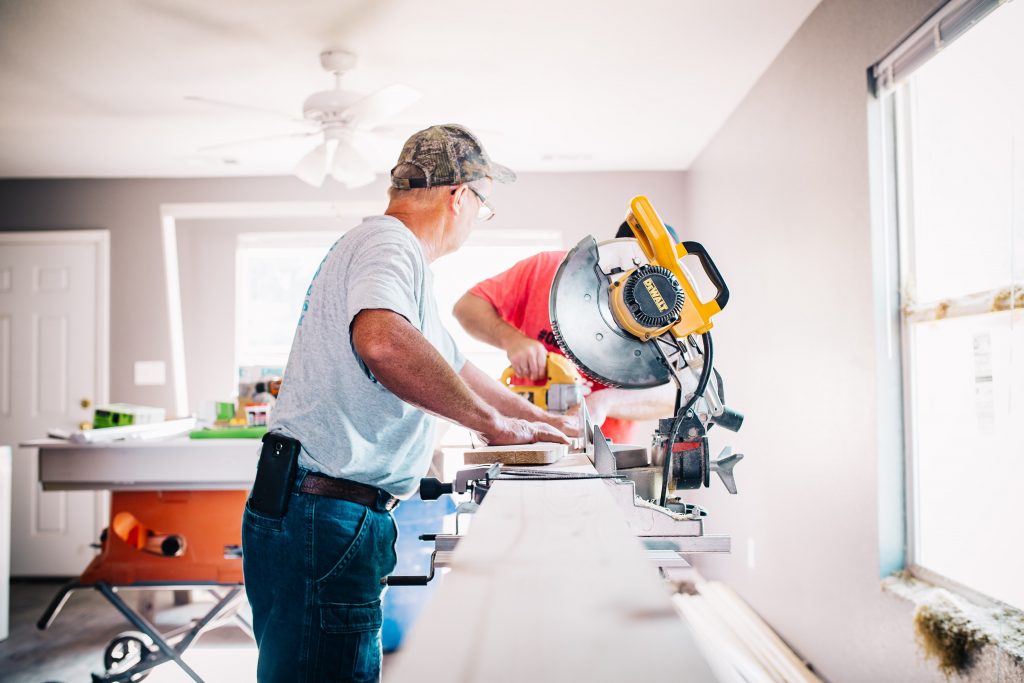 Replace light fixtures
Install new faucets
Install new blinds
If you want to tackle bigger projects, these improvements will help increase your home's appraised value (adjustments in parenthesis) and offer the most Return on Investment (average % returned in parenthesis)
Build a patio (+ $1,000 to home value)
Add on a screened porch (+ $4,000)
Refinish any hardwood floors (100%)
Minor kitchen remodel (77%)
Replace the roof (107%)
HVAC upgrade/replacement (85%)
Making home improvements takes time and an investment, but starting with the smaller items and working your way to the larger projects will make your resale experience that much easier and profitable!
If you want more specific recommendations for what improvements will help your home's resale, contact Eric or Danielle to chat!