The Hampton Roads Real Estate Market has been a hot topic this past year and home prices have been the spotlight. With house prices appreciating, here's what you need to know!
What is it?
Appreciation is increase in value. The value of your home can appreciate due to market demand and trends, improvements you make on your home or the improvements of the neighborhood you're in.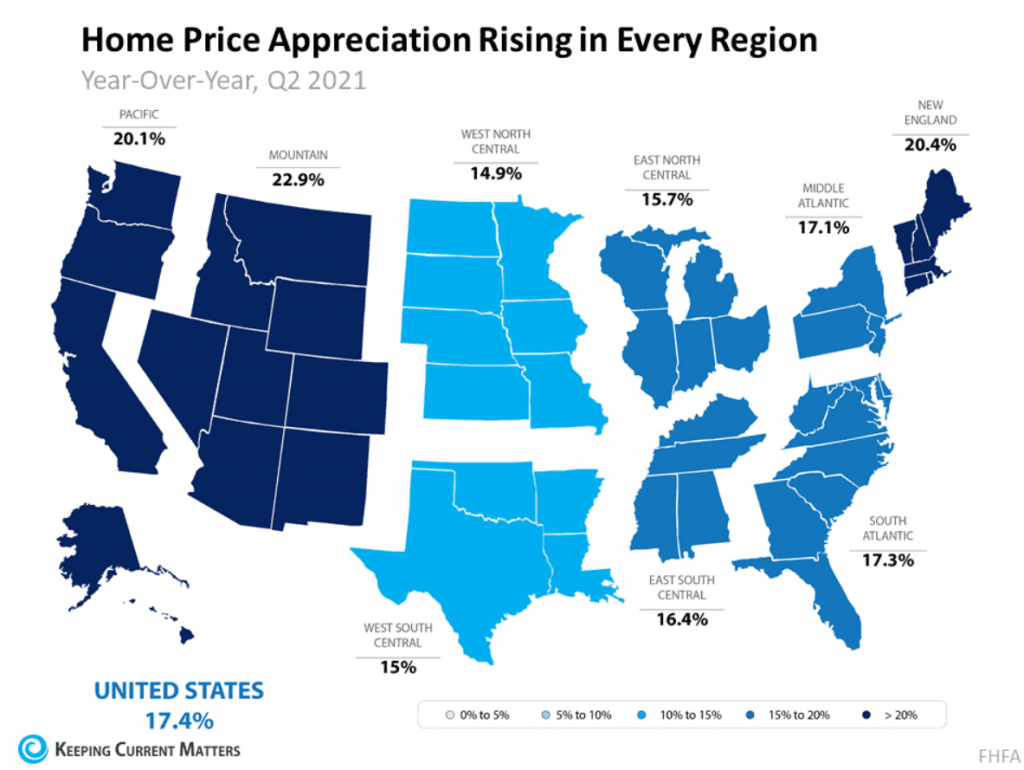 How does it happen?
In the past year, home price appreciation has been fueled by low inventory (an average of just 1.3 months supply compared to about 6 months which we saw through 2015-2019). Low supply combined with high buyer demand has pushed home prices higher than ever, beyond the usual annual appreciation we see year over year. According to the Federal Housing Finance Agency's House Price Index, we've had 18.8% home price appreciation nationally so far!
How do I know how much my home appreciated by?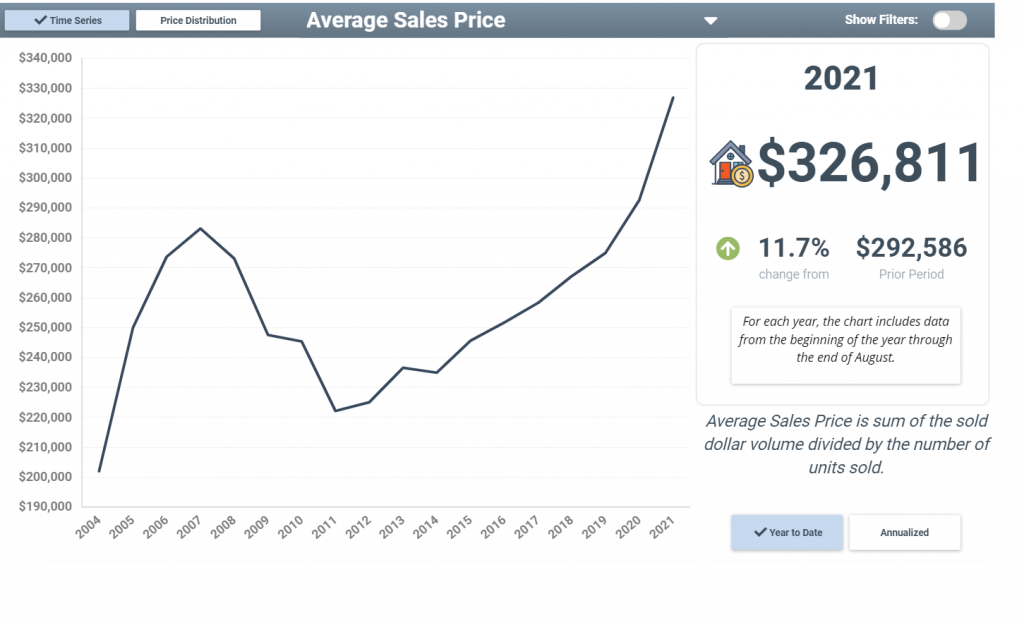 According to data from REIN, Hampton Roads has had an average sales price of $326,811 which is up 11.7% from 2020 and a whopping 40% increase from 2014. The best way to understand your home's appreciation is to contact Eric or Danielle so they can provide you with a Comparative Market Analysis to find your home's listing price.
What about 2022?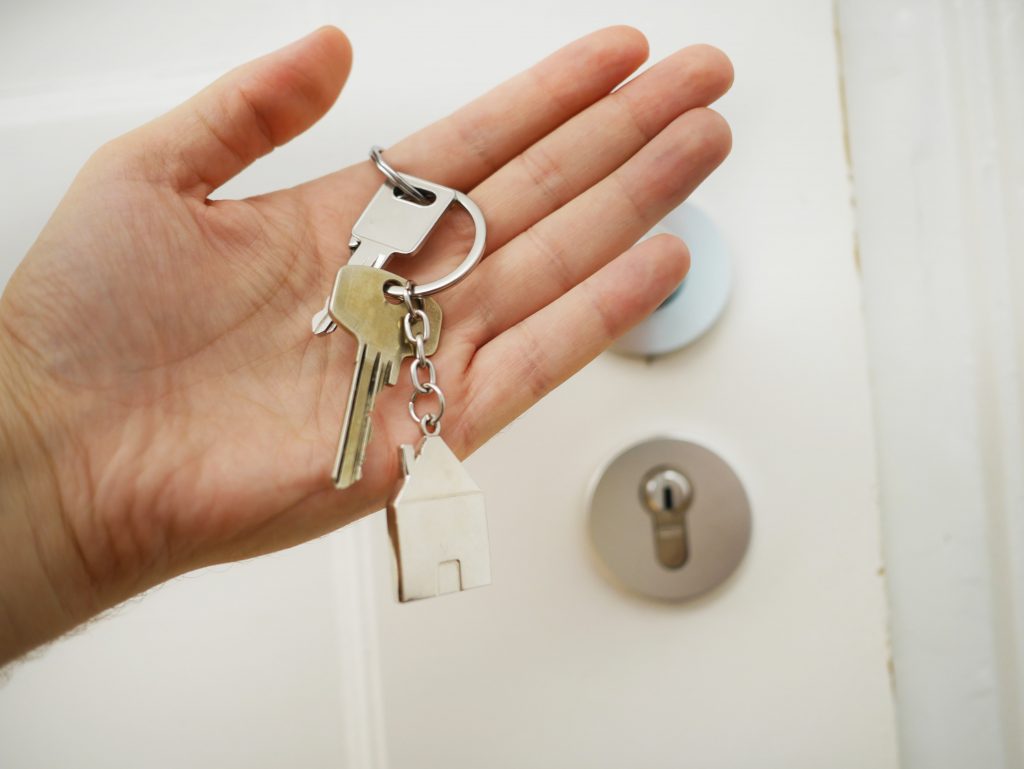 According to research collected by Keeping Current Matters, home price appreciation will level off in 2022 however still be higher than the annual average. Four major entities are predicting price appreciation to range between 4.4%-8.4% next year, lower than 2021 however still higher than the average of 4.1% across the past 25 years.
What does all of this mean?
As a homeowner, you've seen your household wealth grow substantially this year and it will continue to grow into next year. As a home buyer, it can seem frustrating that prices keep getting higher, but that has been true year over year so the best time to buy is sooner than later and you can start building your own wealth as a homeowner too!
Contact us to take advantage of where the market is now! Our team is ready to help you list and sell your home or search for your dream home and put in a winning offer with your best interest in mind!