A question so many of us are wondering! Whether you're currently renting somewhere or hoping to take advantage of a hot market to sell and move into a place that better suits you now…it's time to calculate what you can do!
Follow these five steps below to do the math on affording a new home: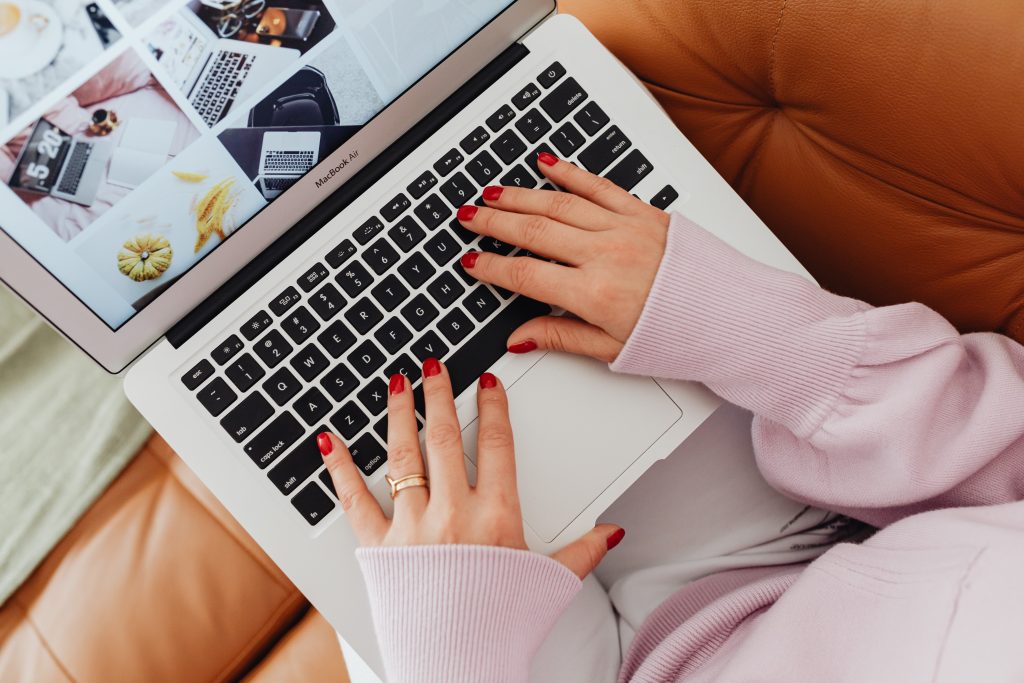 Add Up Your Total Monthly Income
Include all sources of income that you use to pay off your bills.
Divide That Number by 4…
This gives you the maximum amount you should pay for a monthly mortgage
Example: If you monthly income is $6000, your mortgage payment couldn't exceed $1,500.
Use a Mortgage Calculator
Click Here and use the mortgage calculator on the right side of the page. Input the home price you're looking for, the down payment you can afford and the interest rates (current rates are around 3%).
Factor In Other Homeowner Expenses
Include other expenses in your budget as well…utilities, appliances, home maintenance, taxes, insurance ect.
Budget For Closing Costs
To close on your new purchase, costs are typically around 1-2% of the purchase price for attorney fees, home inspections, appraisals ect. (In case you didn't know, you don't need to pay your agent! The Listing agent splits their commission with a Buyer's agent!)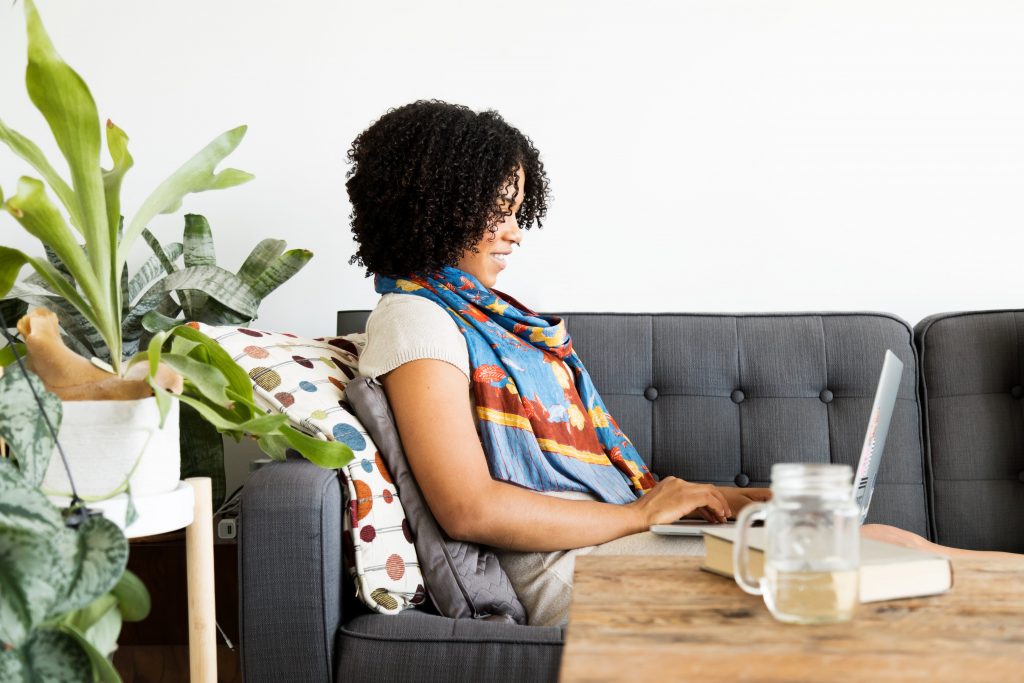 Once you've got that added up, you should have a clear idea of what you should start saving for in order to afford a new home or if you're ready to roll, check out these next steps to buying a new home and get in touch with us when you're ready to start your search!