With so much buzz going around about how hot the current Real Estate Market is, you've probably been considering if now is the time to sell your home! But, where do you start?!
Sales prices are up over 15% compared to 2020, listings are only on the market for single-digit amount of days, and sellers are receiving their listing price PLUS some (101.9% on average!). With all of these great incentives, it seems like selling a house should be easy-peasy, but taking those first steps are always the hardest.
Here's how to get started on your home selling process:
Check Your Budget
Once you've made your decision to sell, figure out what your budget looks like. How much is left on your mortgage? Anything else to pay off? How much did you pay for the home originally? What amount would you need to receive from the sale to cover these costs?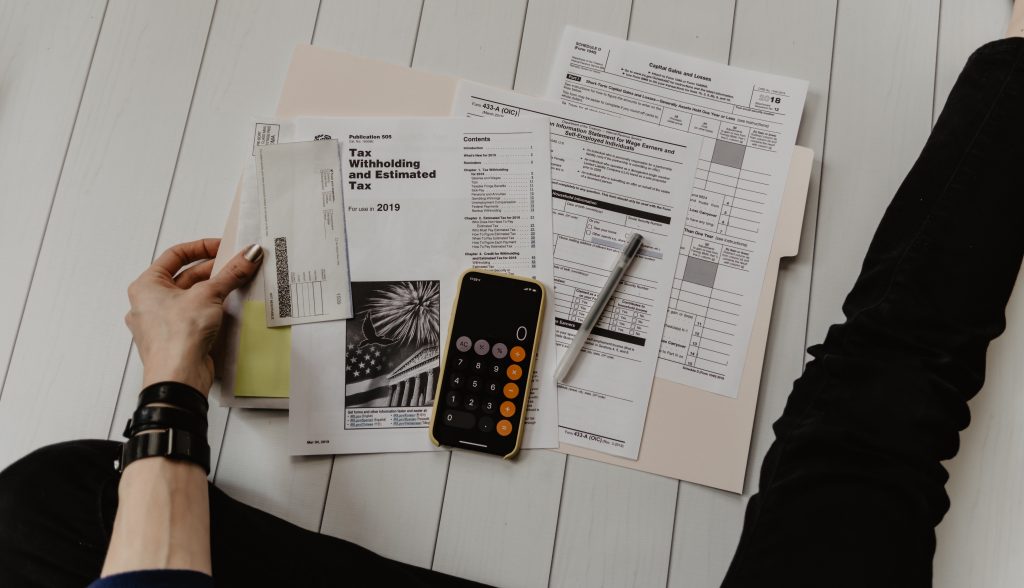 Answering these questions will help you go into the selling process prepared. Knowing the amount you need to receive from the sale is important to make the process worth your time and effort, our job will be to get you an offer for the amount you want to receive!
Find Where You're Going Next
With the low inventory in Hampton Roads and the quick turnaround from "for sale" to "sold", you have to be prepared for where you're going next. We don't want to leave you homeless once your home is scooped up and sold in a week!
Make your arrangements for moving into a new place before you list your home. Waiting, and leaving your sale contingent on you finding a new place, can lose you some great offers on your home.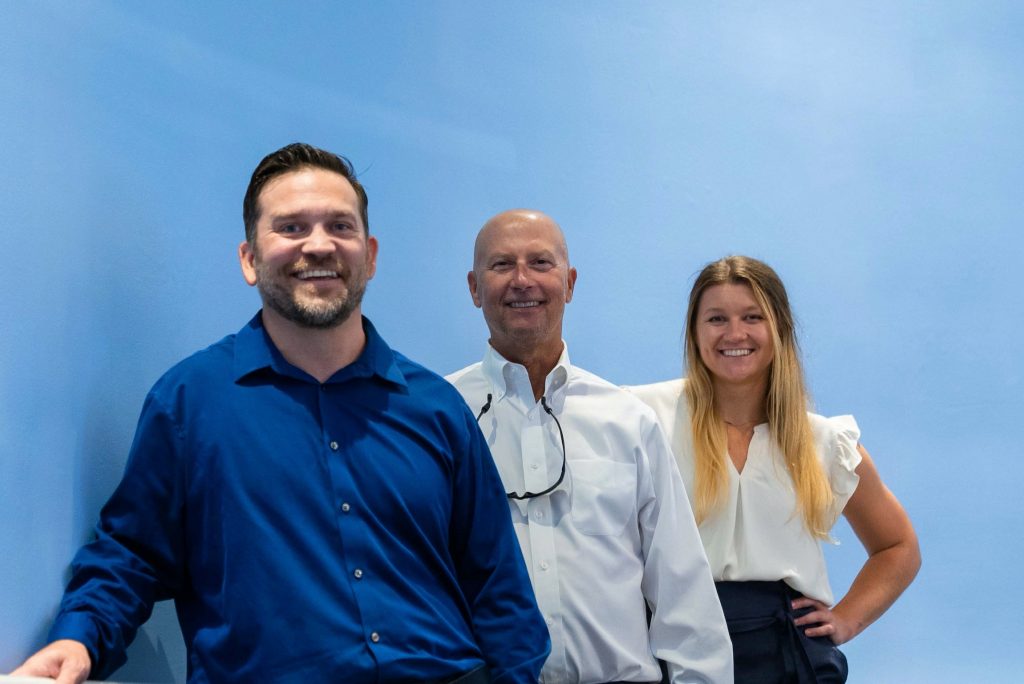 Consult with your Real Estate Agent
Next step is to chat with us! We'll meet you at your house to check out the place and discuss the rest of the process in more detail with you. Eric or Danielle will come prepared with a CMA packet to show you what your home will likely sell for compared to similar homes and recent sales in the area.
Using this information, plus your budget plans, we can discuss listing price, timeline and goal sales price.
Make Your Home Marketable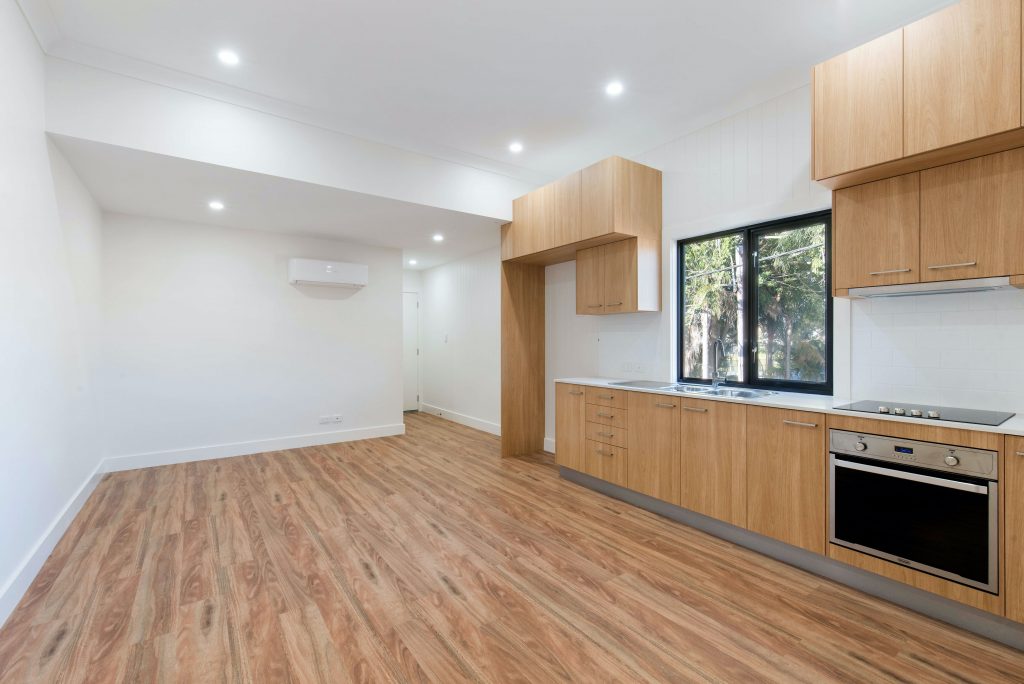 Your last task to kickstart the home selling process is to make your home marketable. We will be doing all of the marketing of your listing, but you first need to prep the home to look its best for potential buyers!
This includes any minor (or major) repairs that need to be made, giving a facelift to landscaping, inside decor, paint and flooring, and de-cluttering/cleaning. Our professional photographer will capture your home in its best light which will be a buyer's very first impression of your home as they search online. When showings are scheduled, the home should feel bright, clean and inviting as well.
Once these first steps are taken, we will take care of all the rest! From putting together the paperwork, scheduling the showings with buyers, receiving offers and sharing them with you in an easy to understand manner. Then, communicating any negotiations which leads to going under contract!
If you're ready, contact us to get rolling!