Check out what's been going on in the Real Estate Market so far this summer…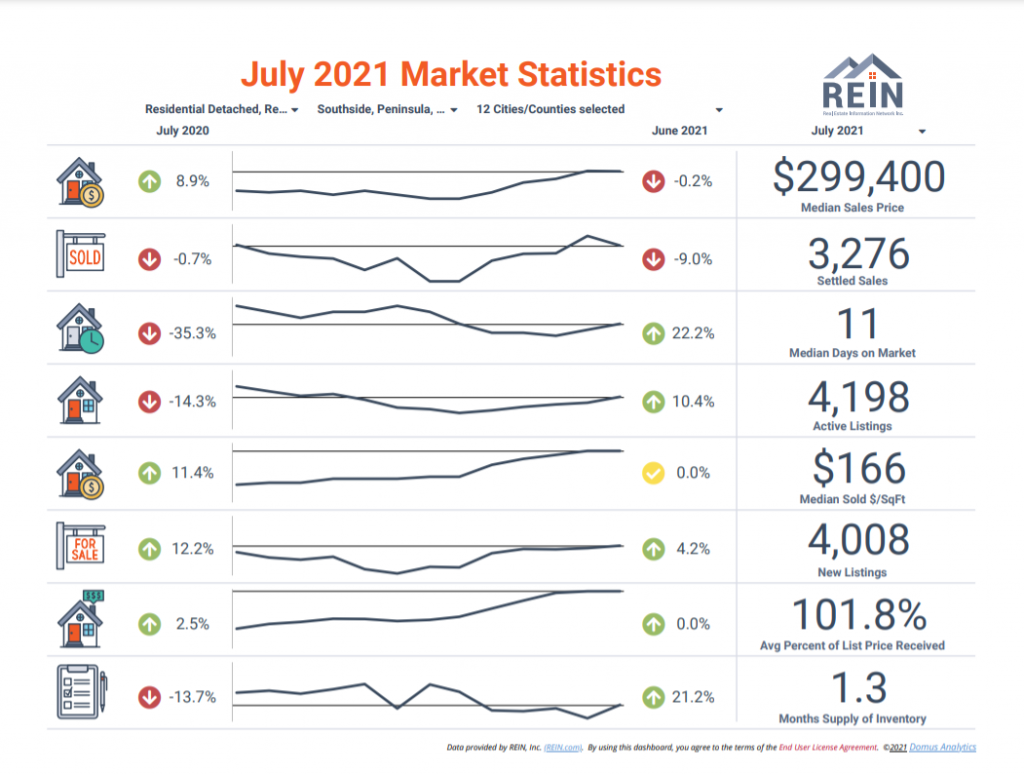 As of the end of July, we are finally seeing an increase in New Listings hitting the market! A 4.2% increase from June and a 12.2% increase compared to this time last year.
Percent of list price received by sellers continues to stay above 100%, fueled by buyer competition and the low inventory.
Median sales price is down just slightly from what we saw in June at $299,400 but is still 8.9% higher than July 2020.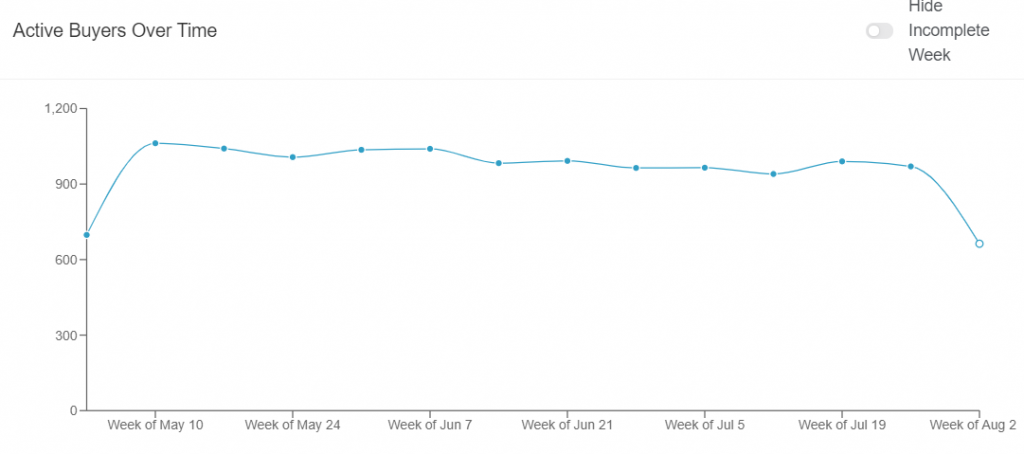 Buyer activity is starting to come down as summer is creeping to its end. If you've been in the market without luck so far, now might be your time to pounce on new listings while competition is slowing down!
Contact us to learn more about buying a new home or selling your place!