Take a look at the changes in the market throughout November 2021.
The Hampton Roads real estate market is staying steady through the winter months. Although we've seen some reduction in competition, we're still sitting in a Seller's Market.
Median Sales Price
At $291,500, homes are selling 6% higher than November 2020. Although buyer activity is slowing slightly, active listings continue to remain low which keeps fueling home prices. This price is also .5% higher than October.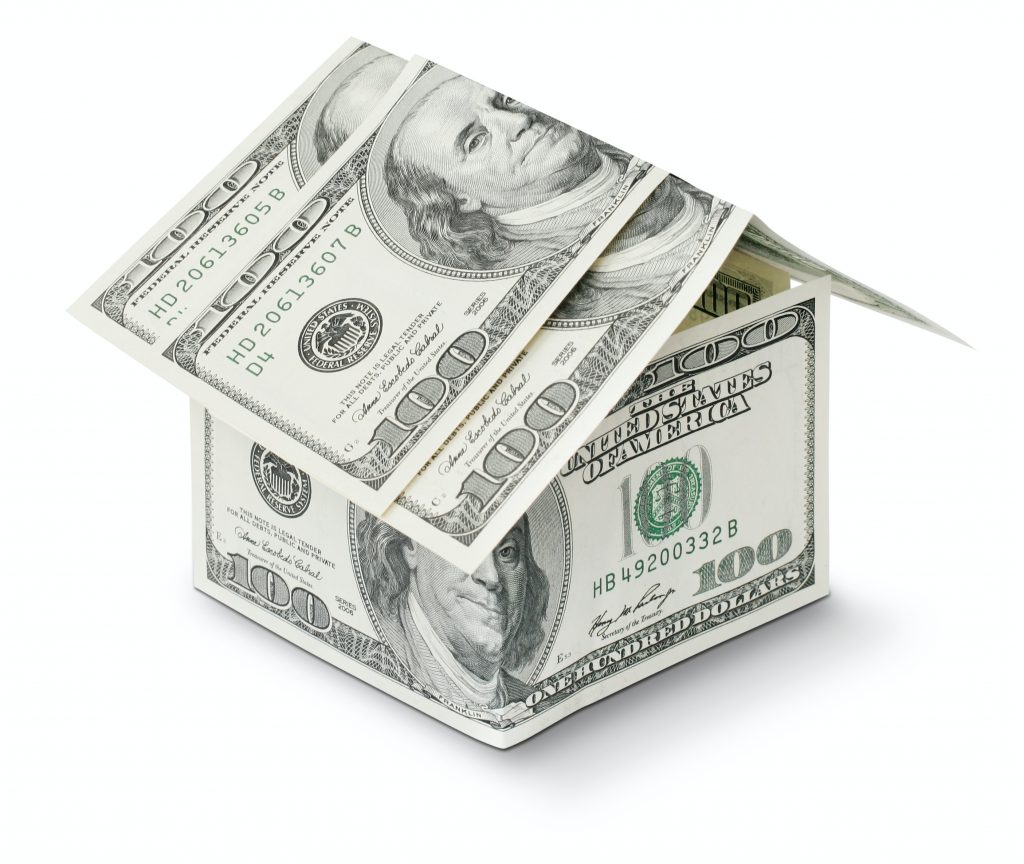 Active Buyers
Buyers in Hampton Roads dropped by 7% throughout November. With the Thanksgiving holiday kicking off a busy end-of-the-year, we're not surprised to see this drop in activity. Less competition in the market should mean those buyers who are sticking around should be able to find their dream home a bit easier!
New Listings
While buyers are putting their search on the back-burner, homeowners are also pressing pause on listing their home until the New Year. New Listings were down 16% from October with 2,545 hitting the market last month. However, this is an increase of almost 5% compared to November 2020.
So although buyer activity has reduced, the amount of available listings has as well which keeps that Seller's Market strong.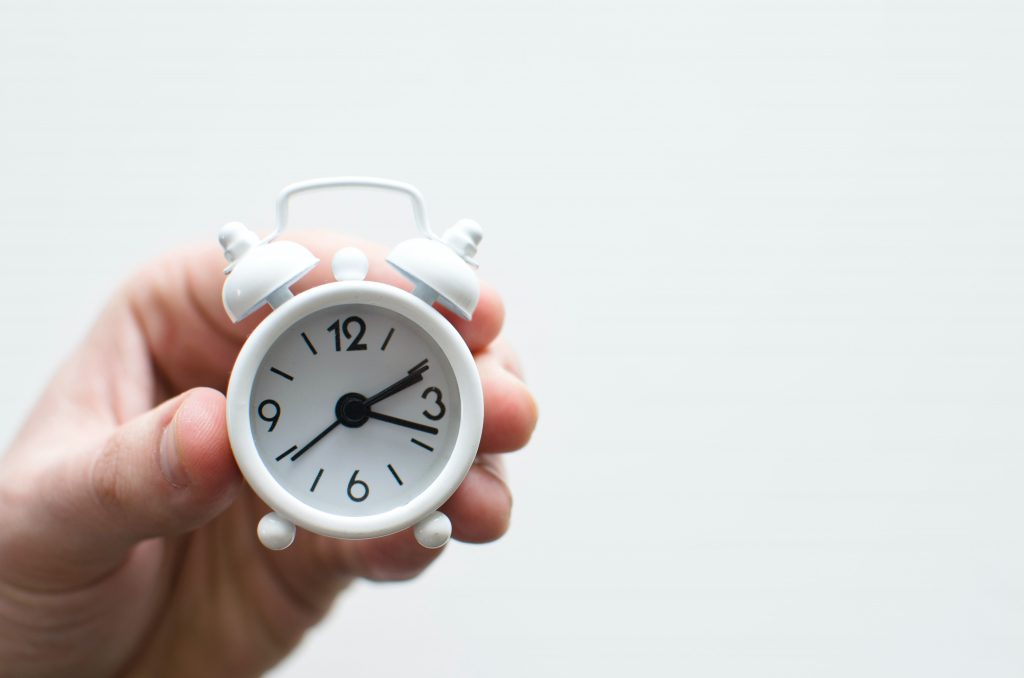 Median Days on Market
We've stayed steady at 14 days on the market from For Sale to Under Contract for the past few months now. Home sellers can expect about 2 weeks of showings and marketing of their home before they receive the offer they'd like to accept.
Homes Sold
In November 2021, there were 2,585 settled sales. Compared to October, this is an 11% drop but compared to this time last year, up 5%.
Percent of List Price Received
Another indicator of how competitive the market is, home sellers received 100.6% of their asking price for the sale of their home. This percentage has been 101%-104% in the previous months, so this reduction is a sign that the buyer activity is truly slowing down and fewer escalation clauses and high prices are being offered.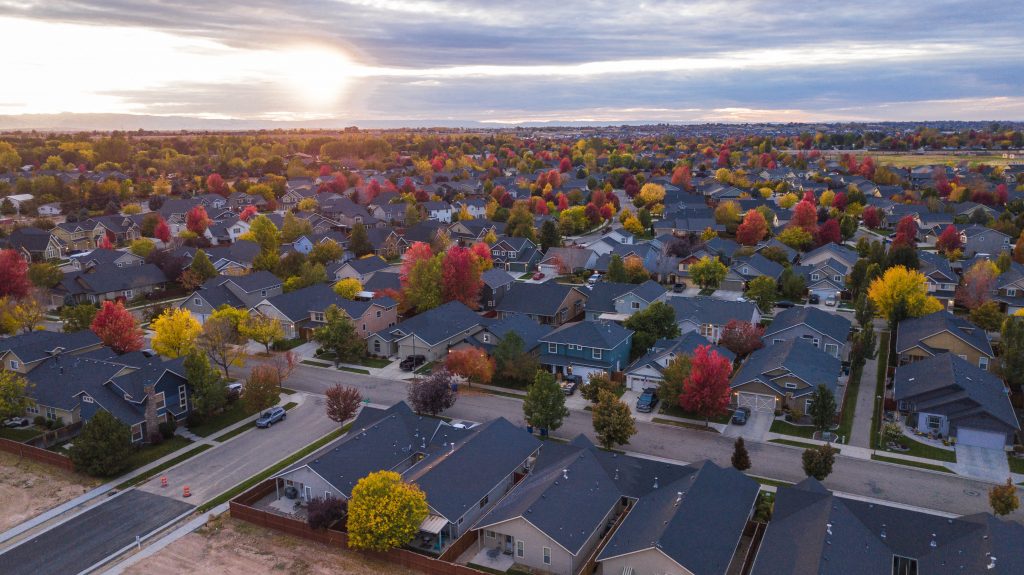 Current Inventory
Between active listings on the market and the amount of selling activity going down, we've got 1.2 months of inventory available on the market. We've reduced inventory by 6% since October 2021 and by almost 27% compared to November 2020! If no other home sellers put their home on the market, we'd barely last into the New Year before completing running out of available homes!
If you're ready to hop into this market with the best team by your side, reach out to either Eric or Danielle to get your home search or home-selling process started!