Hey homeowners! It's a great time to check off some of these necessary maintenance tasks to keep your home looking great and staying in good condition.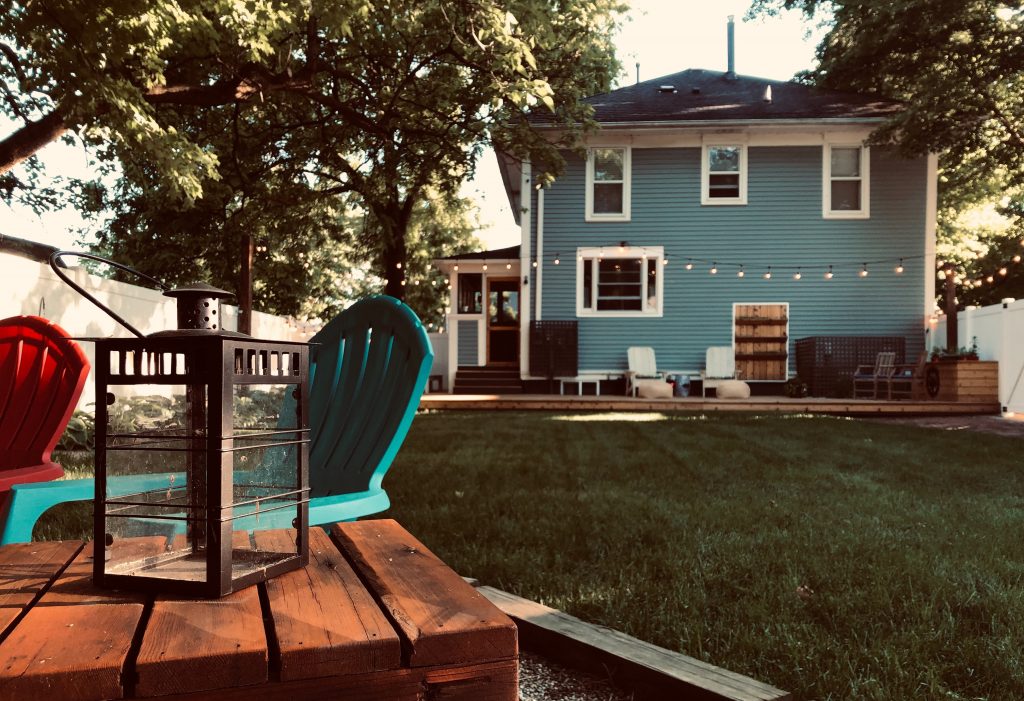 Replace Air Filters: Keep your AC efficient and air clean!
Power Wash for Curb Appeal: sidewalks, walk ways, windows, siding, ect.
Empty all Standing Water Often: limit bugs and mosquitoes in your yard by dumping anything that holds water around the home!
Pest Control: Hire a pest company for preventative work, or take matters into your own hands with a kitchen deep clean, vacuuming the crumbs from the couch cushions, and sealing up any cracks around windows and doors.
Clean Out the Garage or Storage Shed: tidy up the space to make your summer tools more accessible. Plus, checking for any water leakage or pest infestation is important to stay on top of too!
Getting ready to sell and want to know what maintenance will be worth your time and money? Contact us to set up a seller's consult and we'll come answer all your questions!