Looking to boost your curb appeal or just upgrade your outdoor experience this summer? Give any of these projects a whirl to elevate your yard!
Take your yard to the next level with projects, varying from simple upgrades to more involved projects with a big impact. Either way, your space will be everyone's favorite summer hang-out spot!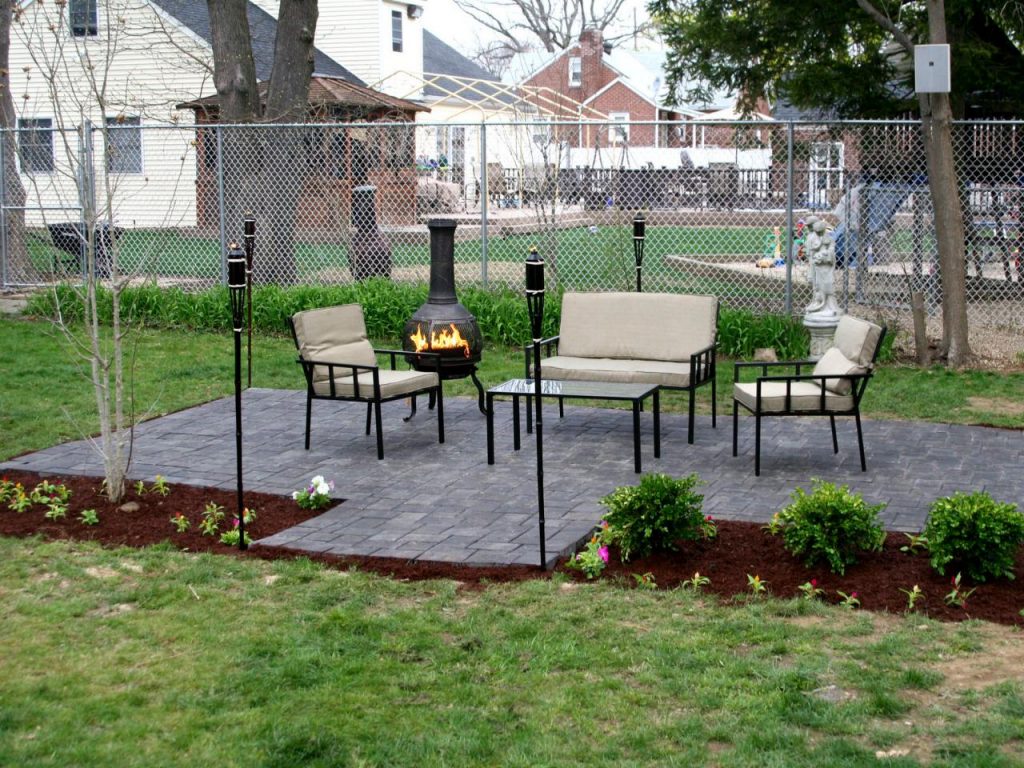 Make a Paver Stone Patio
Create a mini backyard sanctuary space with a paver stone patio! You can tackle this project on your own with any type of pavers that match the style you're going for. The patio will make a great spot for a firepit or a grill-master's cook station. Or, add another project by building a pergola to hang pretty lights from and sip your favorite cocktail underneath every summer night!
Build a Chicken Coop
A hot backyard trend this summer is CHICKENS! First, check your county to make sure you are allowed to house them in your backyard. There are so many fun ways to personalize and customize a little backyard chicken coop!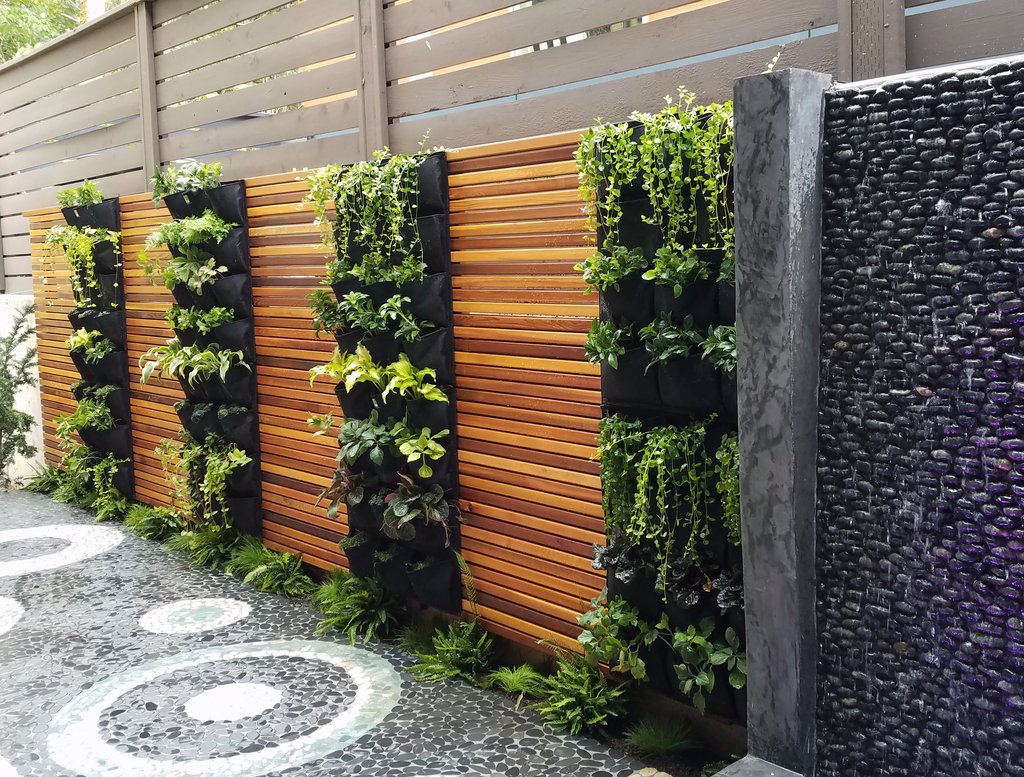 Build a Vertical Garden/Green Wall
You can make a vertical garden using simple materials, like leftover pallets! Green walls are growing in popularity to bring extra greenery to cities, but why not bring it to your backyard too?! You can fill the gardens with colorful flowers or make it more functional filled with vegetables and herbs.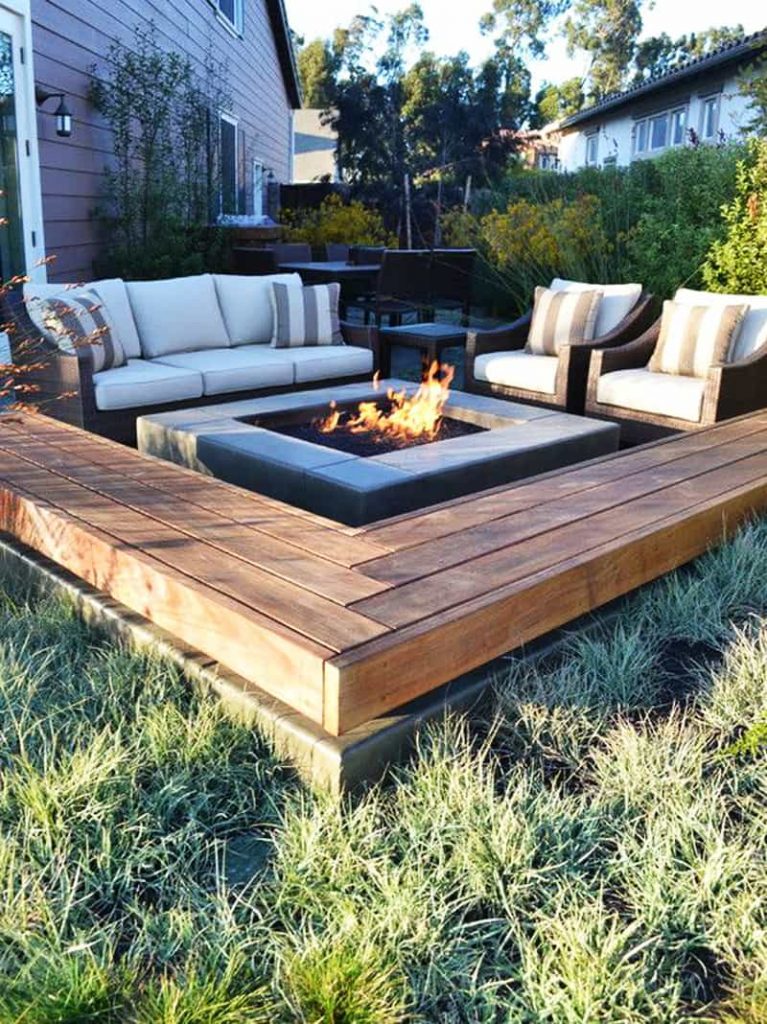 Create a Fire Pit with Seating
On a patio or just in the yard, create a fire pit with stones, or purchase a more moveable option, to surround with seating! Adirondack chairs, large bench seating or comfortable luxury chairs will make great s'more seating.
Light up the space with Landscape Lighting
From the path along your sidewalk to the front door to surrounding your favorite backyard hang-out spot, add some lighting! There are lots of solar-lanterns in all types of styles and designs to match your backyard aesthetic.
Hang a Tree Swing
From a kid's tire-swing to a hanging day-bed, a tree swing will make your backyard the summer getaway you need! We recommend hiring some professionals to ensure the safety of where you plan to hang the swing from. Swinging chairs, hammocks and benches can always be hung from porches and decks too if you don't have suitable trees.
Simply Clean it Up!
All this one requires is a long afternoon and some grunt work. Tackle that corner of the yard that you've been avoiding eye contact with all spring. Edge out your gardens and lay some mulch to boost curb appeal immediately. Trim back branches and bushes that have gotten wild. Weed the driveway, gardens and between your walk-way cracks. A little effort around the yard is rewarded with how great it looks once you're done!
Which yard projects are you going to take on this summer? If you complete one, take a pic and tag us (@findhrhomes) so we can admire all your work!
If you're looking for which projects will get you a high return before you list your home, contact Eric to set up a Seller's Consultation so we can give you our best recommendations for your property!