As the weather cools down, it's hard not to get in the harvest spirit and deck your home in fun and festive decorations. With so many options each year, which new and classic trends are in style in 2020? Check them out below: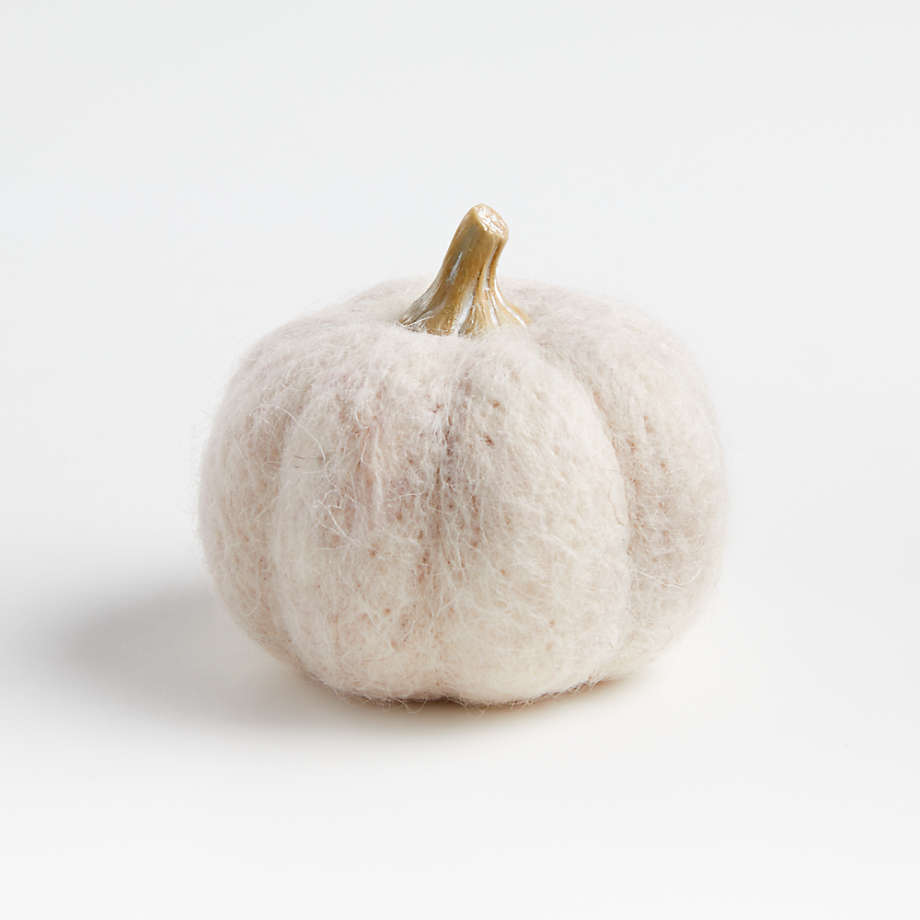 Patterns: Plaid vs. Wool
While Plaid is a classic fall look, save it for your apple-picking outfit. Opt in for Wool throw pillows, blankets and accent decorations for an updated yet cozy-autumn twist!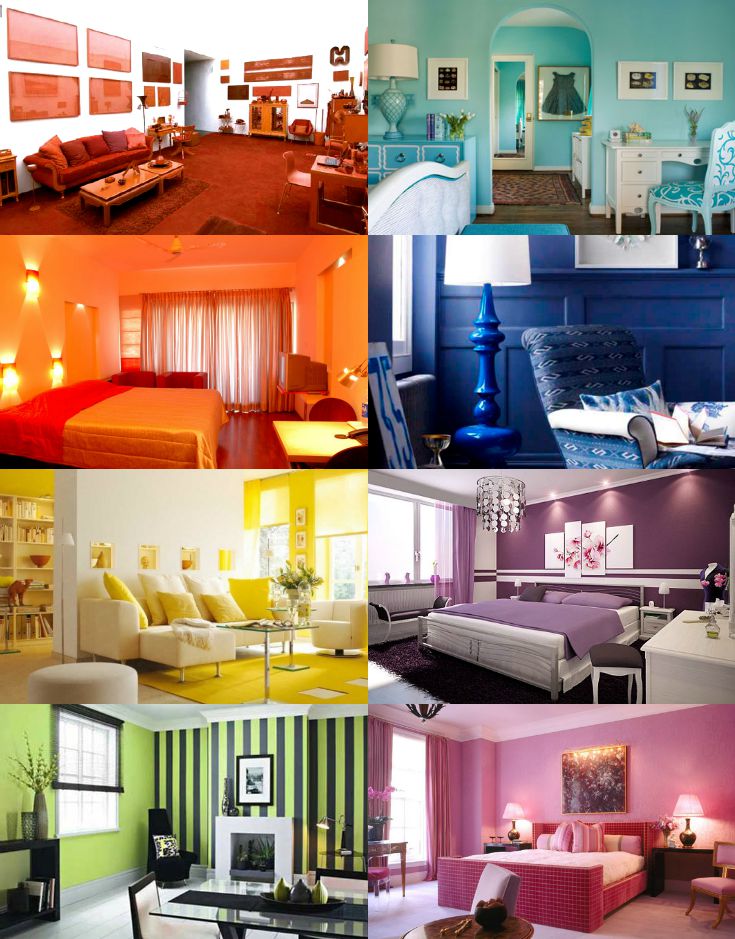 Colors: Bold Monochromatics vs Pale Monochromatics
According to elledecor.com, the BOLDER the color taking over your space, the better! The phase of all things matching in either white, beige, light gray or taupe have come and gone. For your Fall decor this year, go bold and fill your space with some personality, especially utilizing bright colors found in nature!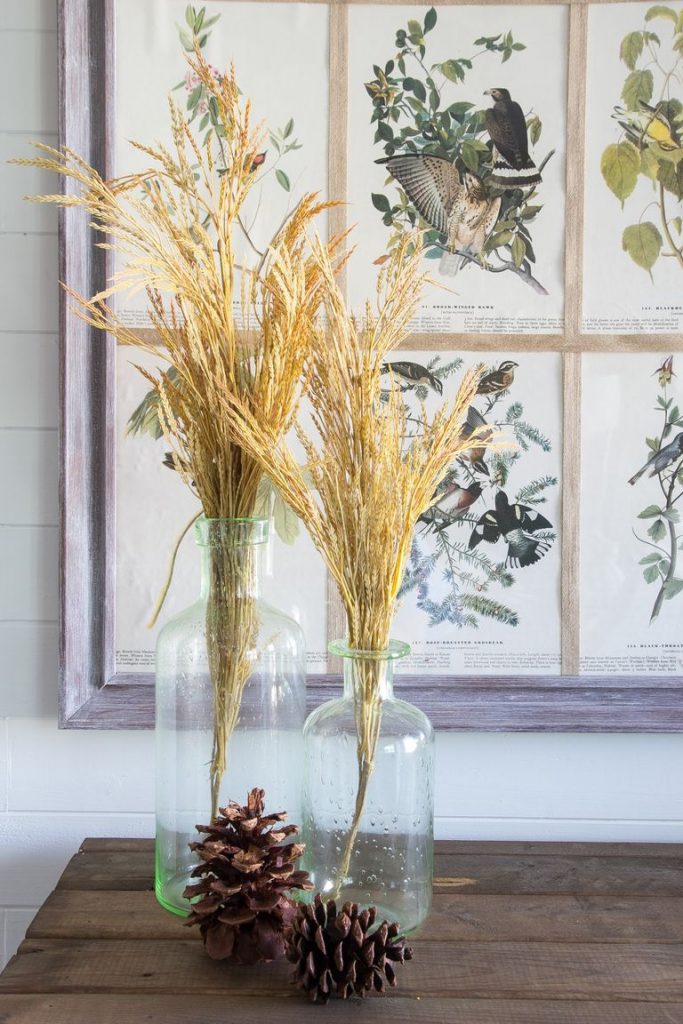 Centerpieces: Fresh Flowers vs Dried Leaves
While fresh flowers are always a beautiful addition, keeping it seasonal with some dried leaves, branches and grasses (and feathers too!) can bring a fun harvest feel to your home. To really bring it together, use vintage glassware in warm tones (easily found at any thrift shop!) to fill with your outdoor gatherings!
Tableware: Classic vs Dark
Opt for dark-colored table settings this fall! Trade in some deep blue dishes, tall black candlestick holders and deep rust-colored place settings. Even just one swap will make your pumpkin-carving brunch feel a little extra spooky.
Candles: Standalone Pumpkin Spice vs. Pumpkin Decorations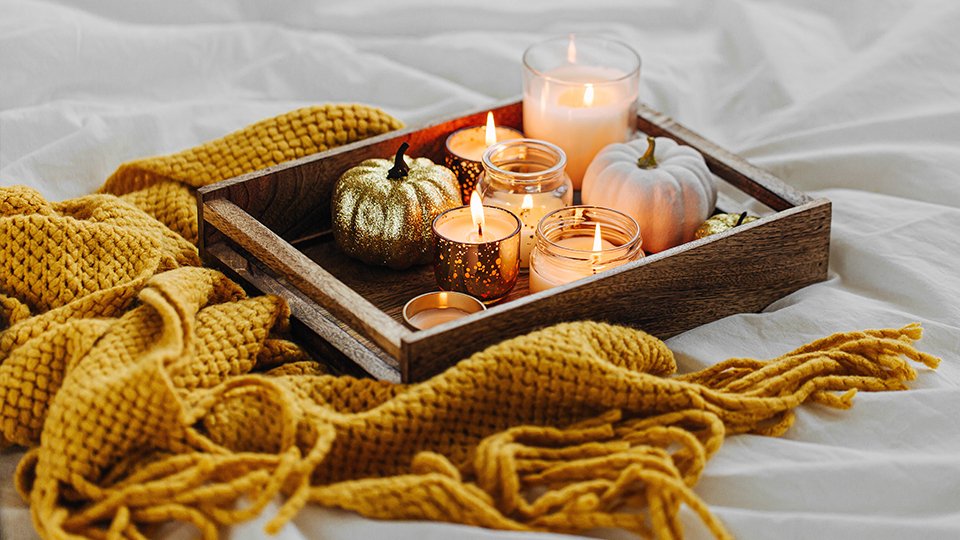 Instead of lighting a classic pumpkin-spice candle and calling it a day, decorate up your candle area with gourds and mini pumpkins. Paired with the fresh, sweet scent you choose, having the visual as well will make your home a cozy autumn escape!