We crunched the numbers so you don't have to, check out the latest updates in the Real Estate Market specifically in the Virginia Peninsula: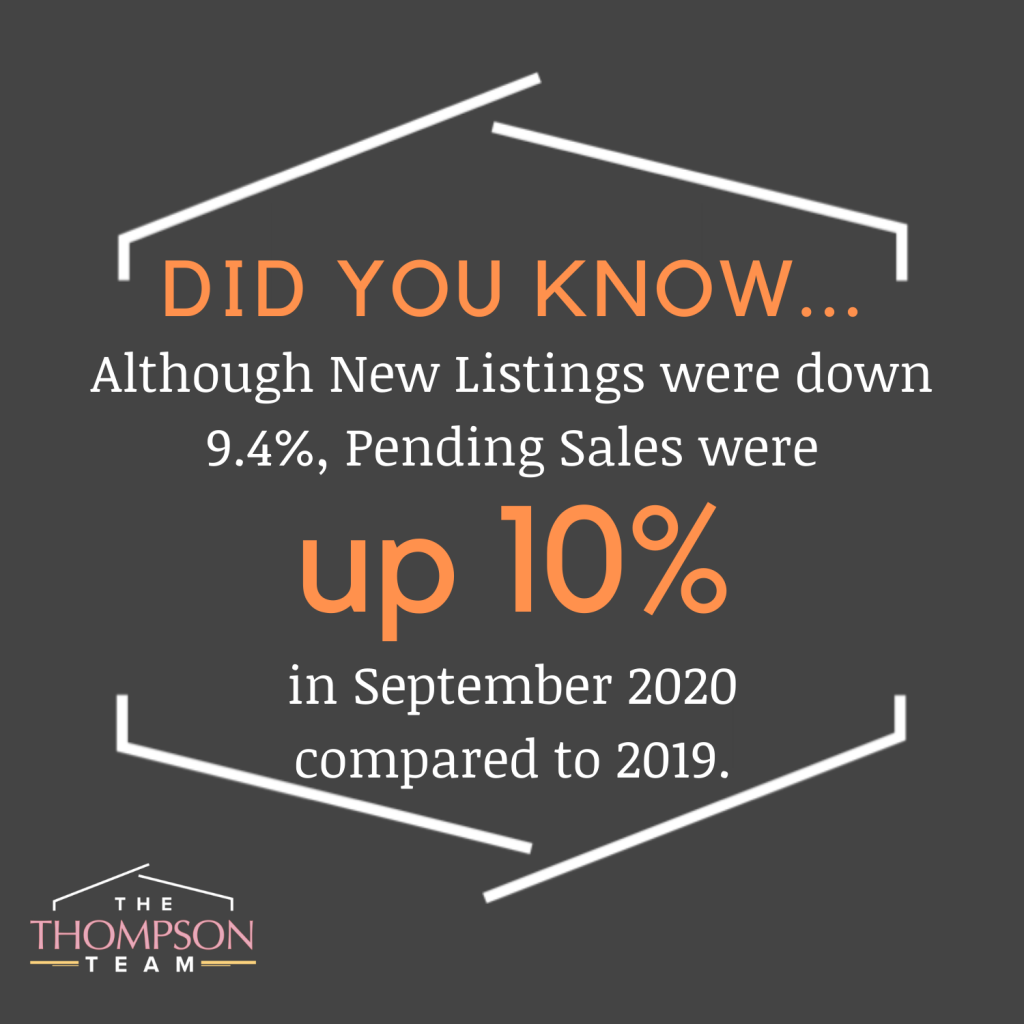 New Listings
Compared to last year, new listings are up 7.4%. We saw 653 new listings in September throughout the Peninsula (which includes Hampton, Newport News, Poquoson and York County).
Although new listings have increased from last year, the total inventory of homes for sale is down 48.5% from 2019. Add in lots of interested buyers, this season is a great time to sell your home!
Pending and Closed Sales
This year, Hampton Roads is seeing big growth in sales compared to last year! A combined 13.3% increase from last year (of pending and closed sales including both detached and attached residential properties) shows us that buyers are still beating out the increase of new listings!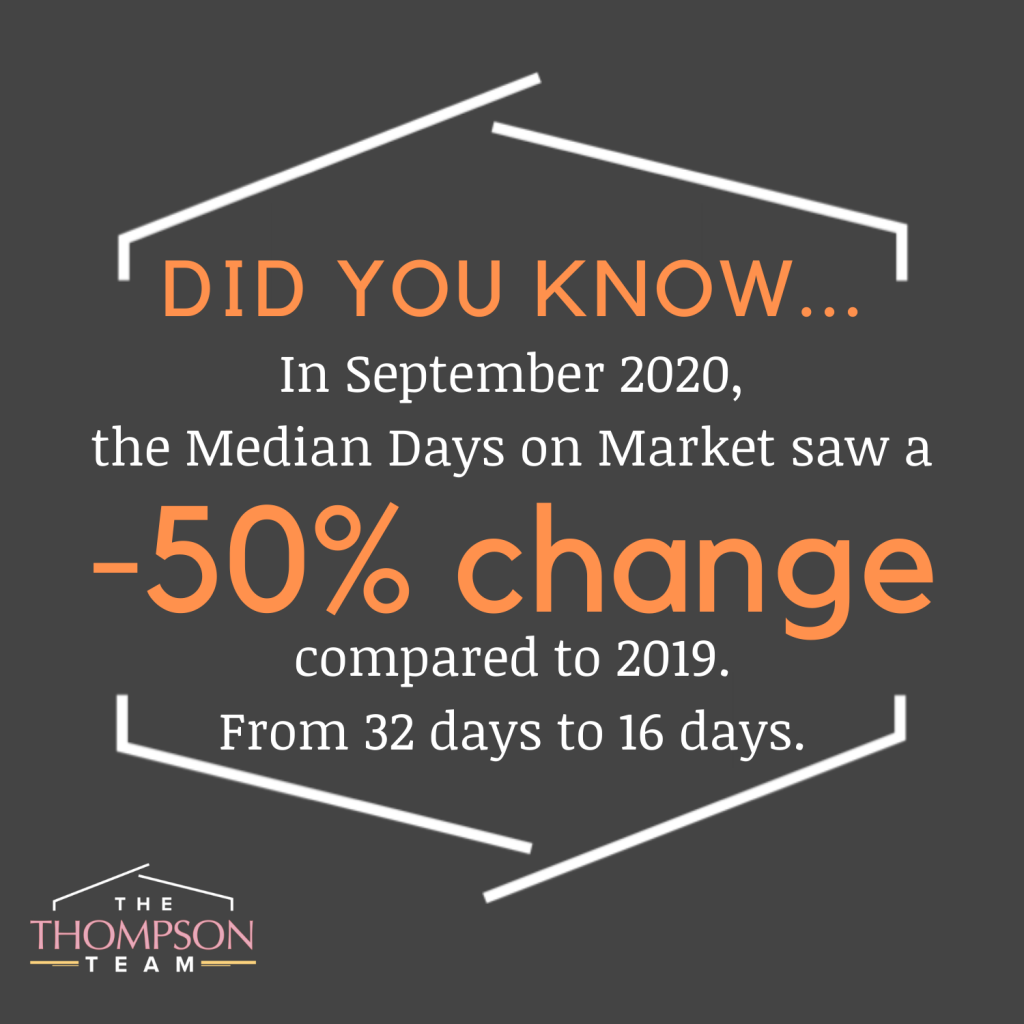 Days on the Market
Hampton Roads homes are scooped up hot off the press! The average days a property was on the market this past month was a quick 16 days!!
Selling Price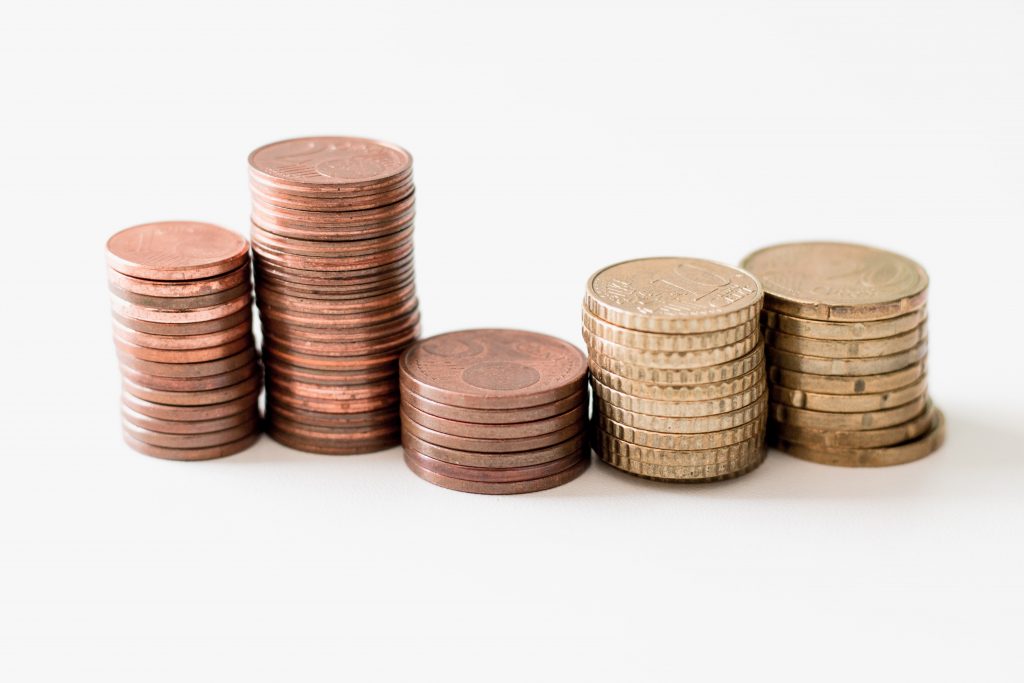 With lots of buyers on a short timeline to claim their dream home, detached-residential homes are selling at an average price of $265,000. That price is 12.1% higher than this time last year and homeowners are receiving an average of 99.7% of their asking price.
Keep up with all the latest Hampton Roads Real Estate statistics on our Instagram and Facebook pages!
Statistics from REIN September 2020 report