If you are considering listing your home, getting started in the next couple months might be better than waiting until the Spring! While the winter months are typically the worst for Real Estate, this year, the outlook is much more positive for the winter home-seller.
Buyers are Still Active:
With the rush of the Holiday season, it's common for buyers to stop their search for the winter months, however, in 2020 the market has been so different than previous years that it is looking positive for sellers to still see a lot of activity from them this winter!
Since buyers are still actively searching, your home will be more seen this winter! Plus…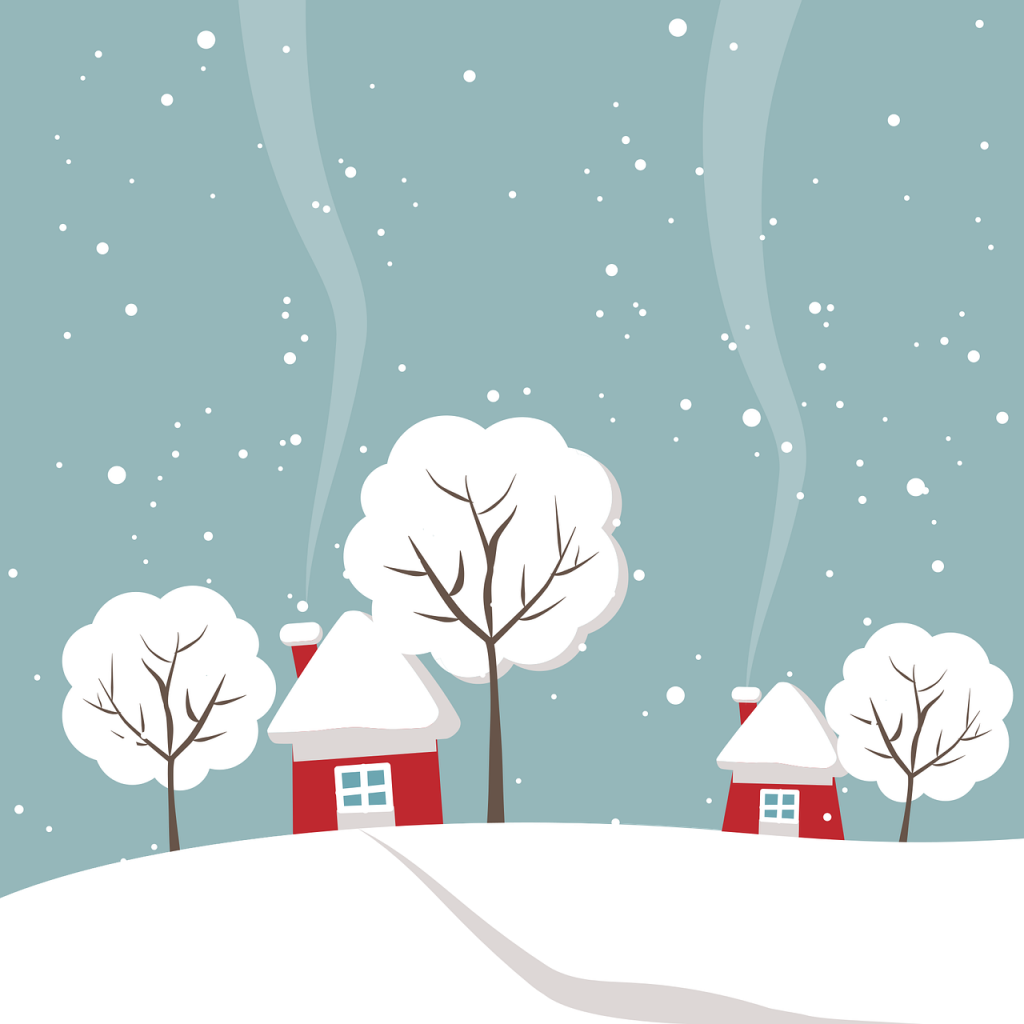 There is Less Competition on the Market:
In combination to buyers still searching for their dream home, most other sellers are playing the waiting game for the typically busier spring and summer seasons too. That means you can capitalize on being the hot, new house on the market and gain lots of attention on your listing, leading to a closing on the best terms possible. And…
Inventory was Low in 2020:
Last year closed out with the inventory of homes on the market down almost 50%. That has left a lot of buyers still on the search and putting us into a Seller's Market! We still have many buyers heading into the new year waiting for their dream home to pop up and they are just as motivated to move forward with an offer as you are!