When beginning a home search, you probably think to start with price-point. Understanding your budget is the first step of starting the home-buying process but that doesn't mean your price has to limit your choices.
Right now, mortgage rates are the lowest they've ever been. That means in the long run, buying a house right now means spending less money overall. Buying a house at the top of your budget with low rates right now can help your savings in the long run versus spending money on an inexpensive house below your expectations when rates are higher because you'll likely end up paying more across the years!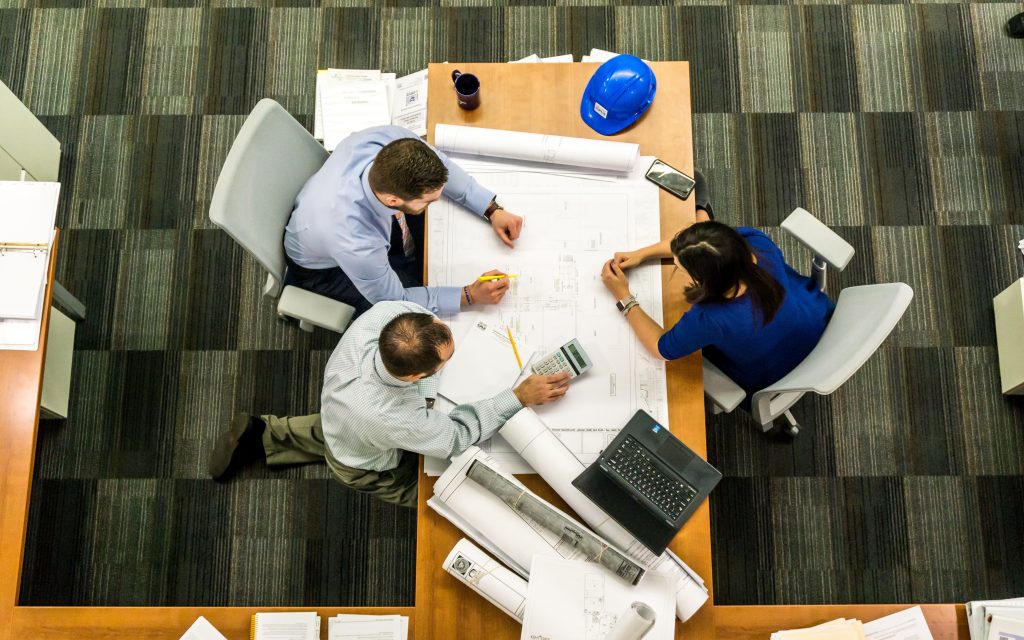 Another consideration with being stuck to searching for the bottom-end prices for homes is additional work needing to be done throughout the years on updates and improvements to turn it into your dream home. Right now is the time to "splurge" to the higher end of your budget for the home you love because these low rates will be really helpful in the long-term!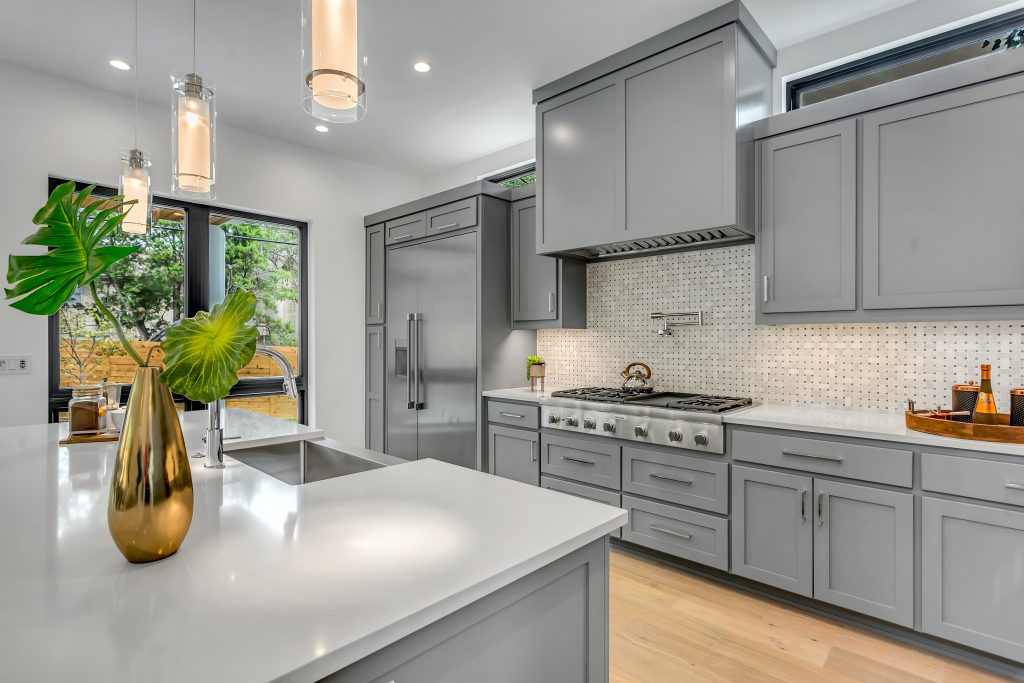 Focusing on overall cost rather than just the price means that those houses on your wish list could actually be more affordable than you think! Set up a buyer's consultation with Eric to discuss your options and find your dream home in Hampton Roads!