In today's market where homes are going quickly, it can be tempting to believe you can list your home on your own and avoid sharing a percentage of your sale. With homes staying on the market for less than 30 days, how hard could it be?!
Well, going FSBO (for sale by owner) can actually cost you more in the long run! Below we've outlined 6 expectations a homeowner should have when considering FSBO over hiring a Real Estate Agent.
Receiving a Lower Selling Price:
First, you need to know how to price your home right so that you can be competitive yet marketable. But listing your home at a certain price doesn't guarantee the amount you will receive. In 2018, the average FSBO home sold for $200,000 whereas agent-assisted homes sold for an average of $280,000.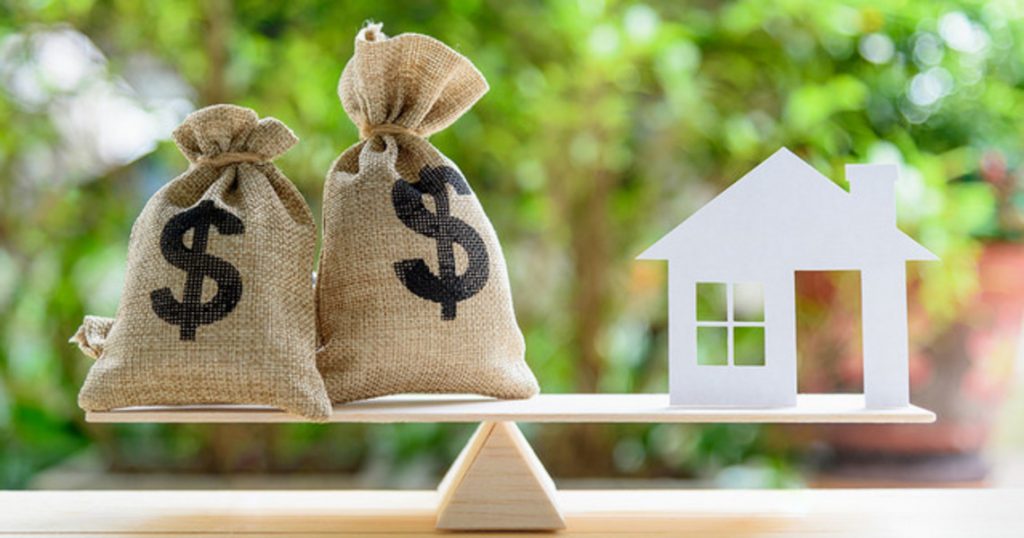 Right now, Hampton Roads homeowners who work with a real estate agents are receiving 99.6% of their original list price!
Longer on the Market:
Between setting the correct price and marketing the property, FSBO homes stay on the market for an average of 19 days longers according to this report.
The longer your home remains on the market, the less money the homeowner will make off of their property.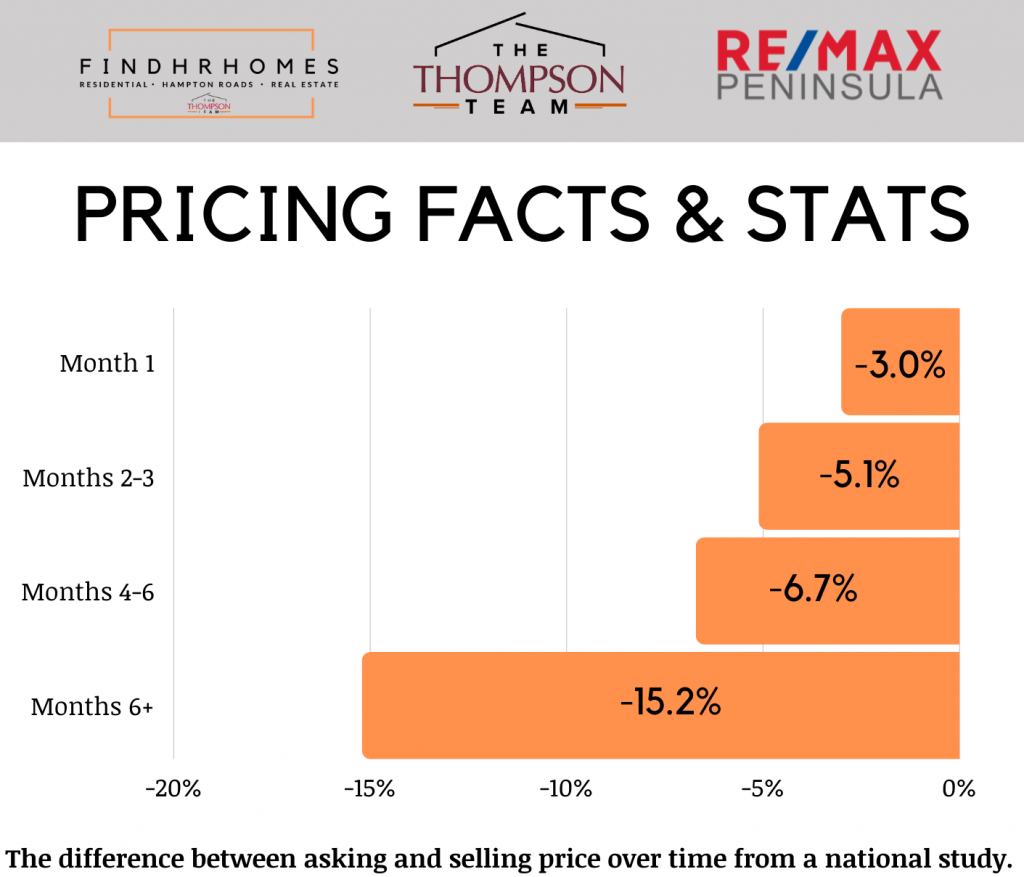 Protecting Yourself:
Opening up your home to strangers can pose some serious risks! When working with a real estate agent, we pre-qualify who sees your home to ensure everyone remains safe from any dangerous situation. Unfortunately, homeowners have been victim to robberies, or worse, when showing their FSBO homes.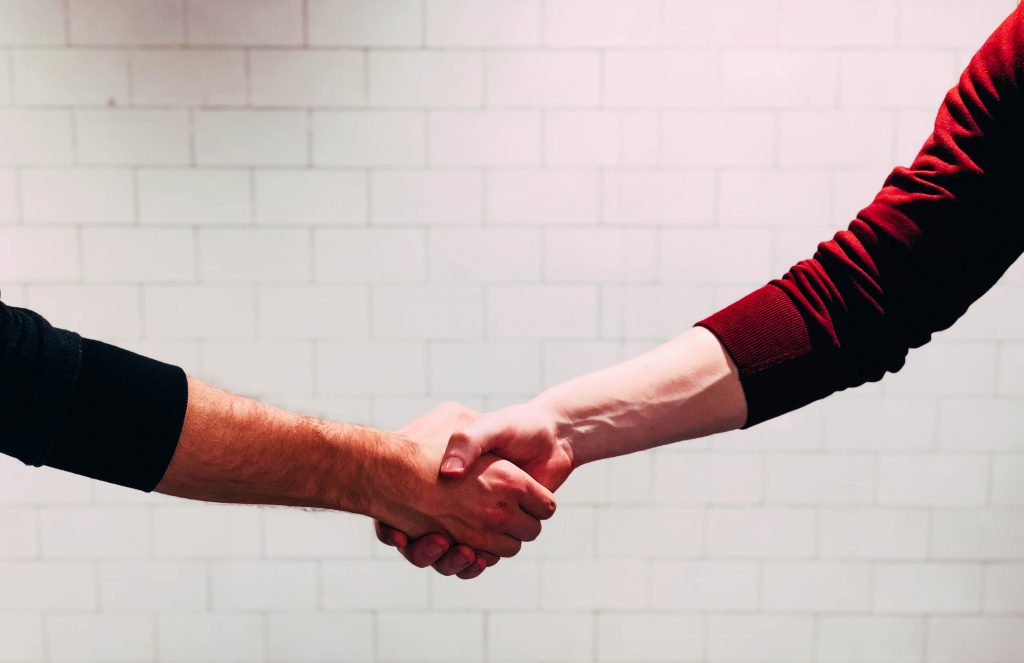 There is also financial risk and scamming you may need to protect yourself from too. Understanding legit offers, inquiries and contracts will be important.
More Hassles and Headaches:
Speaking of showing your home, you need to be available almost every hour to take an incoming call from an interested buyer or take time throughout your day to tour prospective buyers. Eric Thompson is a Full-Time Real Estate Agent, his priority is taking calls and showing houses for his clients so that they can continue their lives as normal!
Along with showing your home, you need to ensure it looks as clean and marketable as possible at all times, but what makes your home look its best? What are buyers looking for these days in terms of layout and design?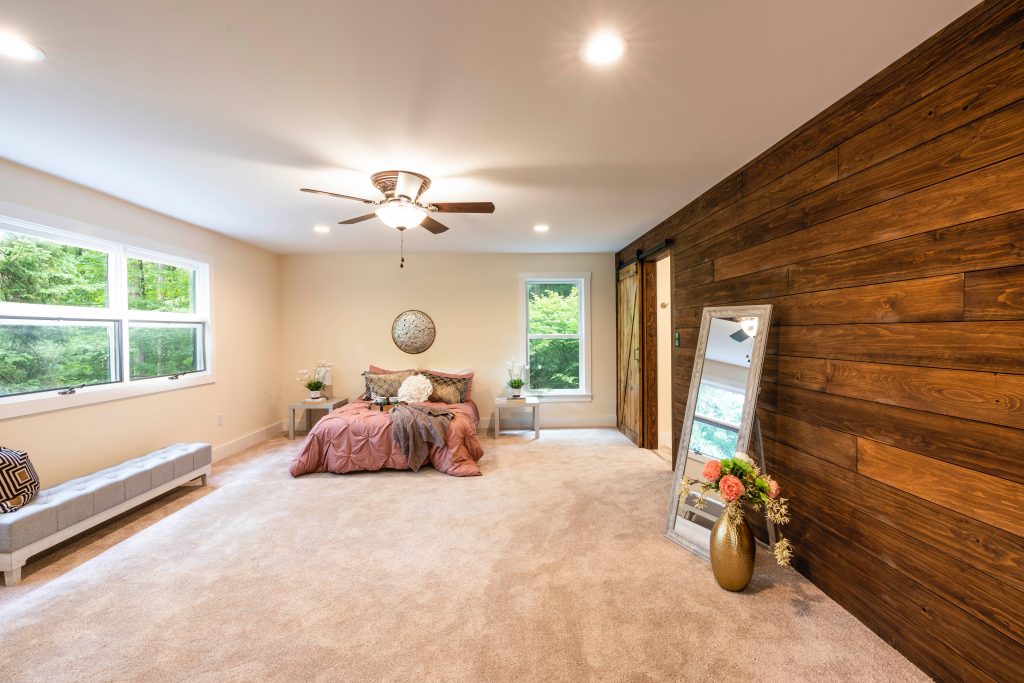 Besides researching how to get started with selling your own home and making it marketable, you will also need to understand the full process from start to finish including paperwork, signatures, home inspections, home improvements ect. When working with an agent, all you need to do is approve the decision and sign on the line.
Lastly, an agent will provide impartial negotiation to get the best deal on your home. It can be hard to let go of a home you loved and built memories in! Unfortunately, a new buyer isn't interested in purchasing those expensive memories you carry and a real estate agent can help you understand the reality of each offer brought to the table.
Less Exposure: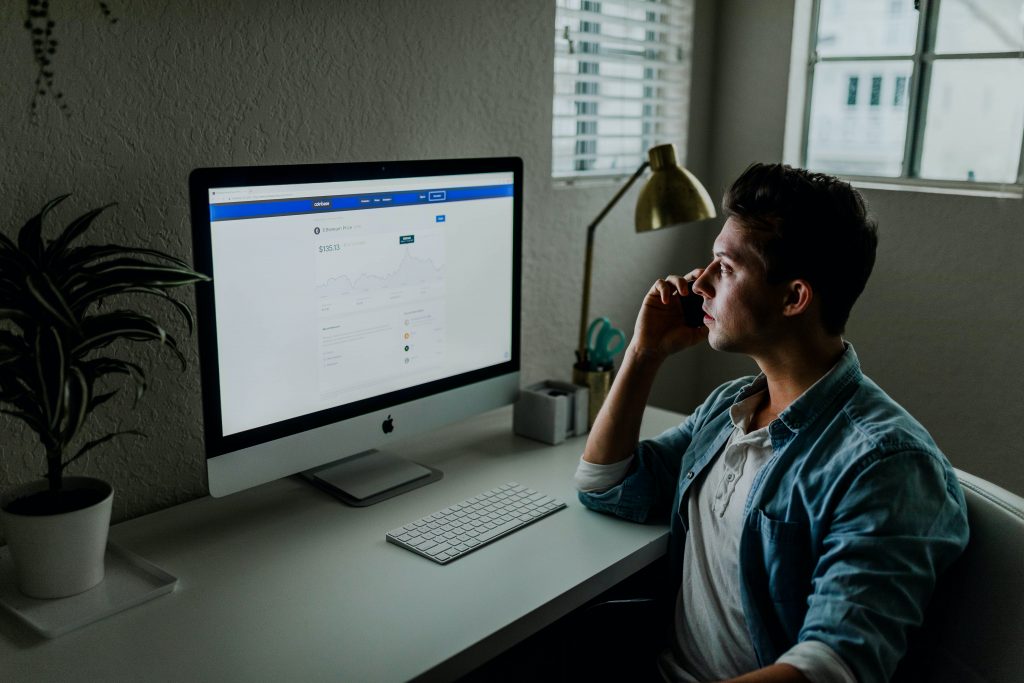 Putting money into advertising can set you back even further from your goal profits. In a National Association for Realtor's report from 2019, the majority of FSBO marketing (31%) came from yard signs. That means only reaching the local passersby as their audience. Meanwhile, 36% of FSBO homes used no marketing at all.
The Thompson Team markets 100% of our listings to over 80 websites including the MLS. Plus, our network contains over 2,000 accounts and individuals between network clients and social media followers. We get professional photographs taken of your home for the best quality images, we create ads, videos and photo tours so potential buyers can get the best understanding of your home to pique their interest – especially important during COVID-19 restrictions and limitations.
Unforeseen Fees:
Lastly, be prepared to shoulder many unforeseen fees along the way. From repairs you didn't think of to paying expensive real estate attorney fees and consulting, listing your home on your own can add up quickly.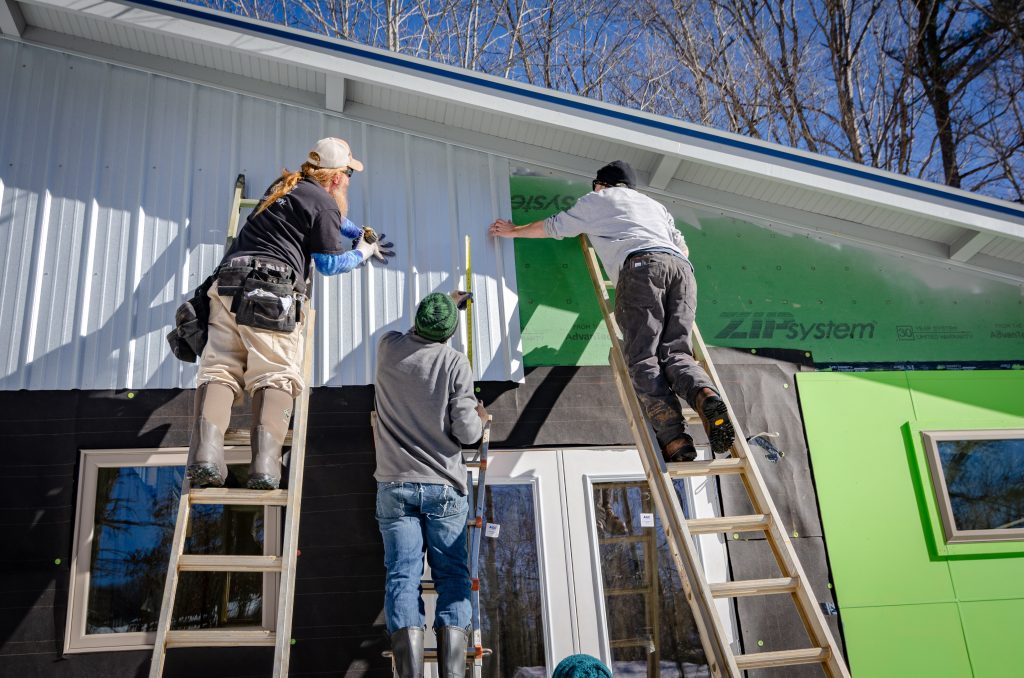 The Thompson Team has your best interest in mind when we sign up to list your home for you. We will tour through your home and lay out any recommended home improvements to make your property more marketable at best or simply pass a home inspection at worst. For these improvements, we also have a collection of local experts for every need at a reasonable price.
It is The Thompson Team's goal to help families sell their home or find their dream home in Hampton Roads. We want this process to go smoothly for everyone; that means outlining all expectations at the very first meeting with your very best interests at the forefront of all our decisions! Eric Thompson is known for his dependability and loyalty to his customers, choosing to list with him will result in receiving more money for your home than choosing to list on your own!
Statistic source: https://www.nar.realtor/research-and-statistics/quick-real-estate-statistics
Check out our YouTube channel for more content!