The real estate market is built for the seller right now with buyers getting interest rates at an all time low. So, there can be many perks for the Seller right now!
Quick Turn Around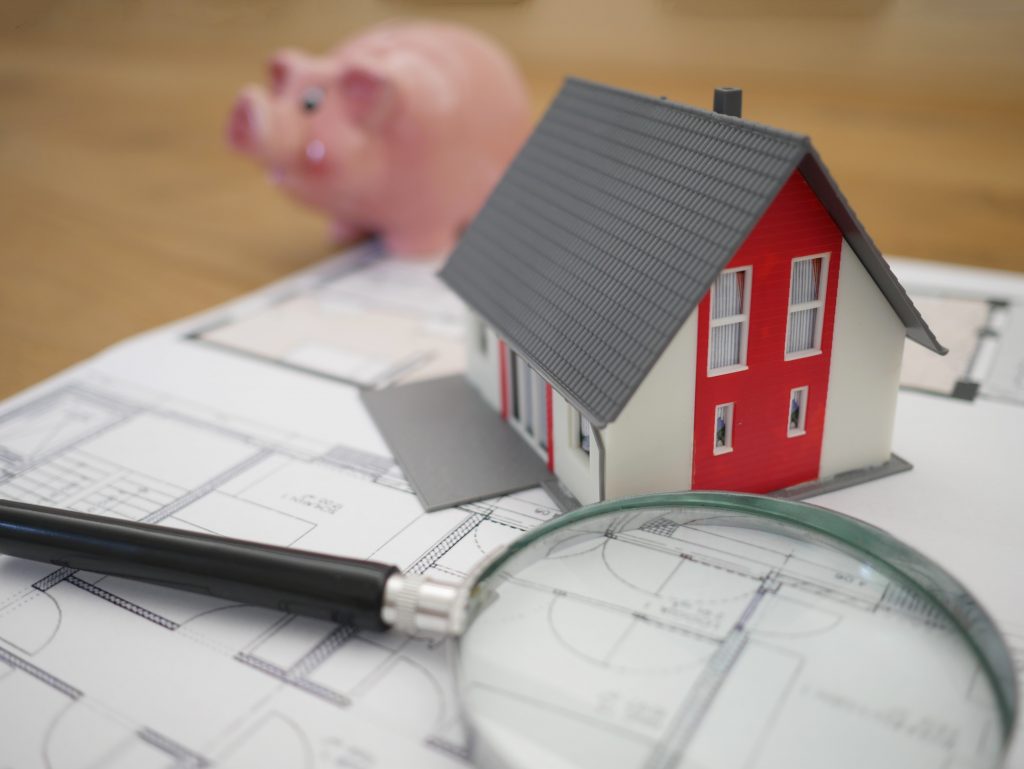 Our most recent listing was scooped up after just 4-hours on the market!
A quick sale is beneficial if you are hoping to sell your current home before also taking advantage of the low interest rate yourself to find a new home…just be sure you have those next-step plans in place first.
The average days on market in Hampton Roads has been around 33 days, in July 2020 the average was just 18!
Multiple Offers
Since demand is high and inventory is low, your home could get multiple offers at one time! This means you have options when it comes to prices and negotiations to get the most out of your home-selling experience. Plus, your real estate agent will handle all of that for you so there is nothing to stress here!
Get a Bad Investment Off Your Hands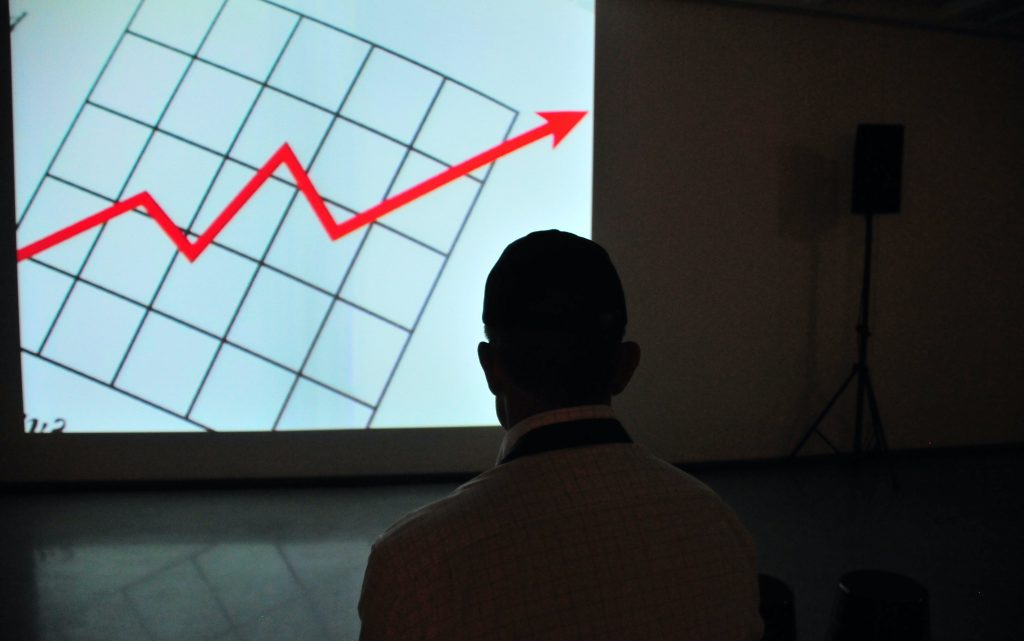 In 2007-2008, the real estate market saw some troubling times that locked in many first-time homeowners because of inflated prices and challenging markets.
The good news is, if that was you, now is a great time to release your investment without much (or any!) loss.
Sales prices have finally climbed back up, with average sales prices last month being up 8.1% from previous years!