It's no question that 2020 has brought new struggles and new opportunities to us. From a mandated quarantine to social distancing and closed down offices and schools, your day-to-day life is looking much different from a year ago!
These new parameters mean that homeowners have new criteria to consider when it comes to their dream home. Many families are choosing to buy a new home because of new necessities that weren't even a thought last year.
Working From Home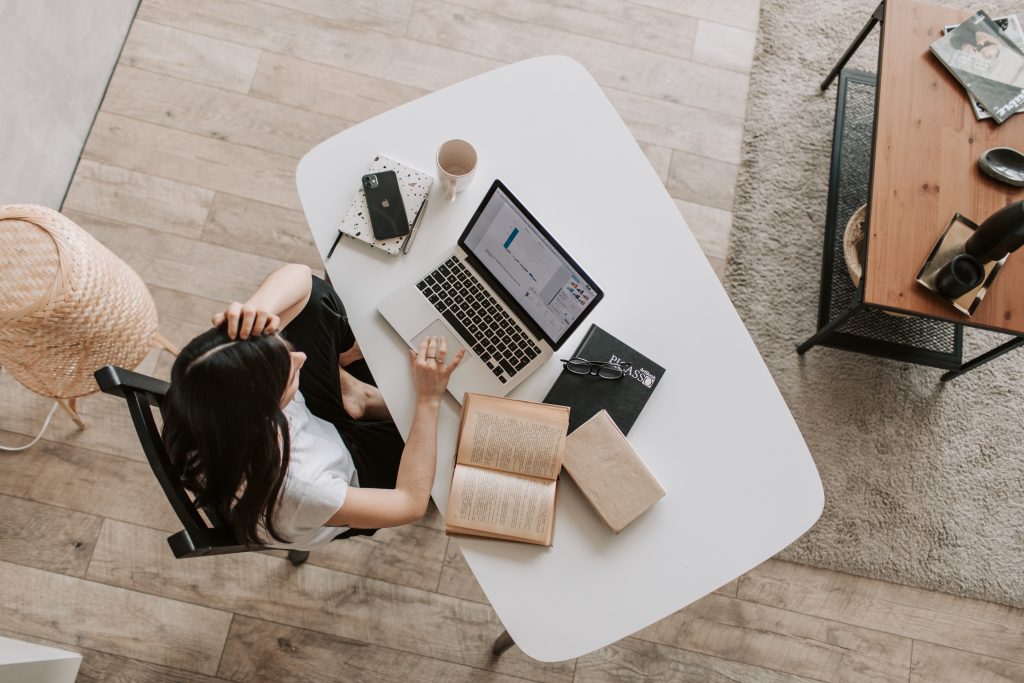 A Home Office has become one of the top necessities for home-buyers this year. Not only do they need a space for a desk but potentially a whole separate room for privacy during those Remote Meetings plus good light and a clean looking backdrop for the video Zoom Meetings.
In addition to an office space, a WFH-er needs peace and quiet for their productivity too. That means not only good placement of the room within the house but also a quiet neighborhood!
Virtual School
Whether we love it or hate it, our kid's Back To School photos will be in our living rooms this year.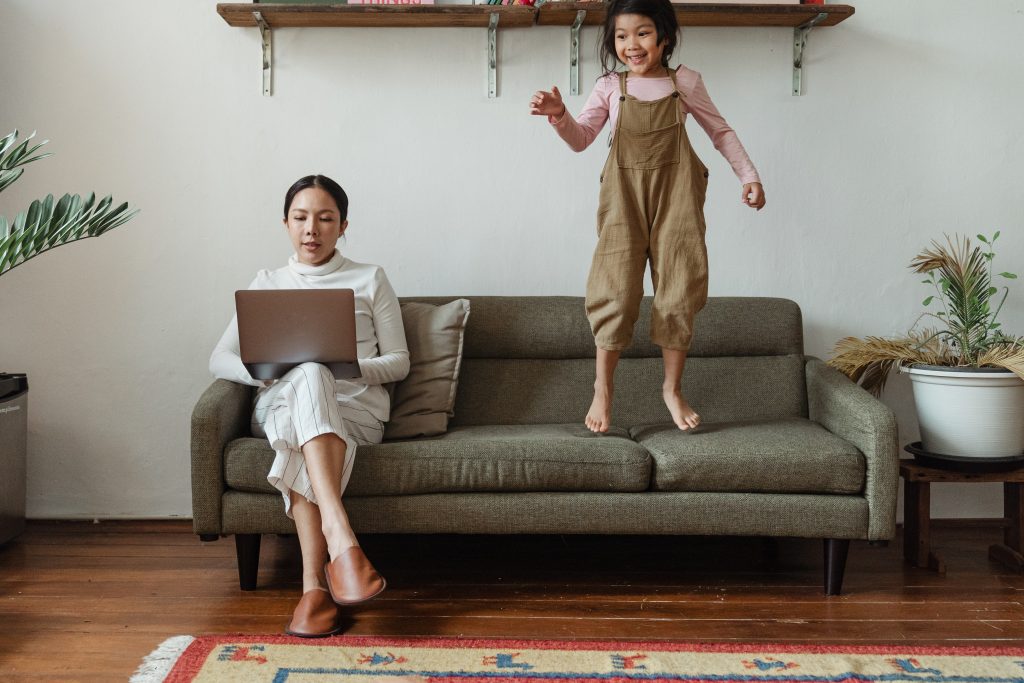 Some families are embracing the virtual schooling mandate with going full-time homeschool which may require an office space of its own, or at least extra space in general to avoid getting too stir crazy together!
This also completely changes the districts parents would consider moving into. If a certain school district is no longer a requirement while homeschooling, that opens up a lot of opportunities for a new neighborhood.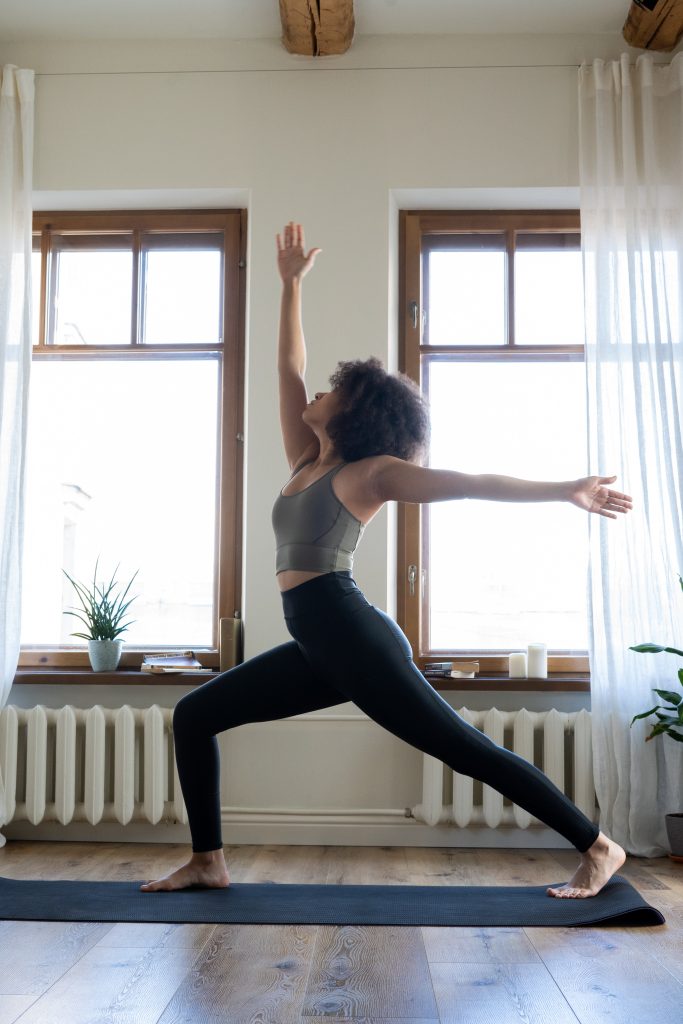 Home Gym
If your health and fitness is a priority for you, the months of gym shut-down have been a struggle! Working out at home in your living room gets real old, real quick. The necessity for an extra first-floor room or large garage space has increased as people adapt to home workouts!
For those that have been able to get their hands on new equipment (that stuff is gold right now!), committing to adding extra space for a home gym could be a great long-term investment to replace the monthly on-going gym fees.
Cooking at Home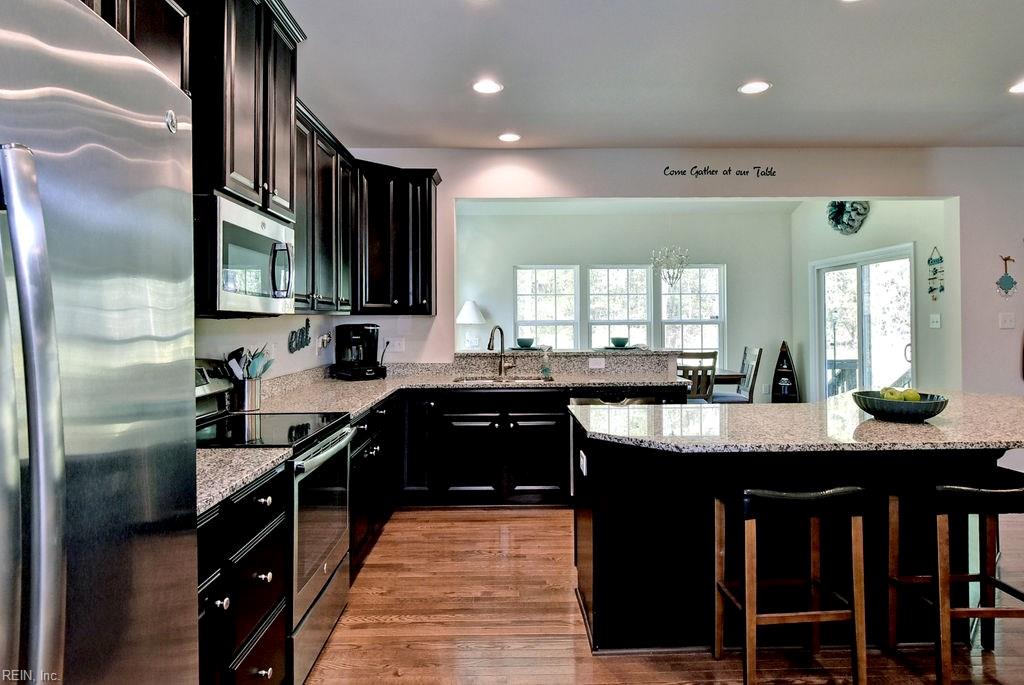 Who donned their imaginary chef's cap this year? With so many restaurants closing their doors and limiting take-out options, we were really forced to broaden our kitchen skills from toast and cereal to actually using that casserole dish from Aunt Sally off the wedding registry.
That means the bare-minimum kitchen space became too limiting and claustrophobic for those who took on a whole new lifestyle of cooking fresh meals, meal-prepping for their week (of working at home), and trying out all sorts of new recipes. It is a great time to upgrade to a space with new appliances, the always-coveted island space or just more square footage in general!
Outdoor Space
Another big win during quarantine was having access to your own private backyard! For those who didn't, they are most likely searching for a property that has some outdoor space to allow for more activities.
From room for the kids to run free, without the worry of contamination in a public park, to picking up a new hobby like gardening (like our new addition to The Thompson Team did!), owning some acreage will go a long way this year!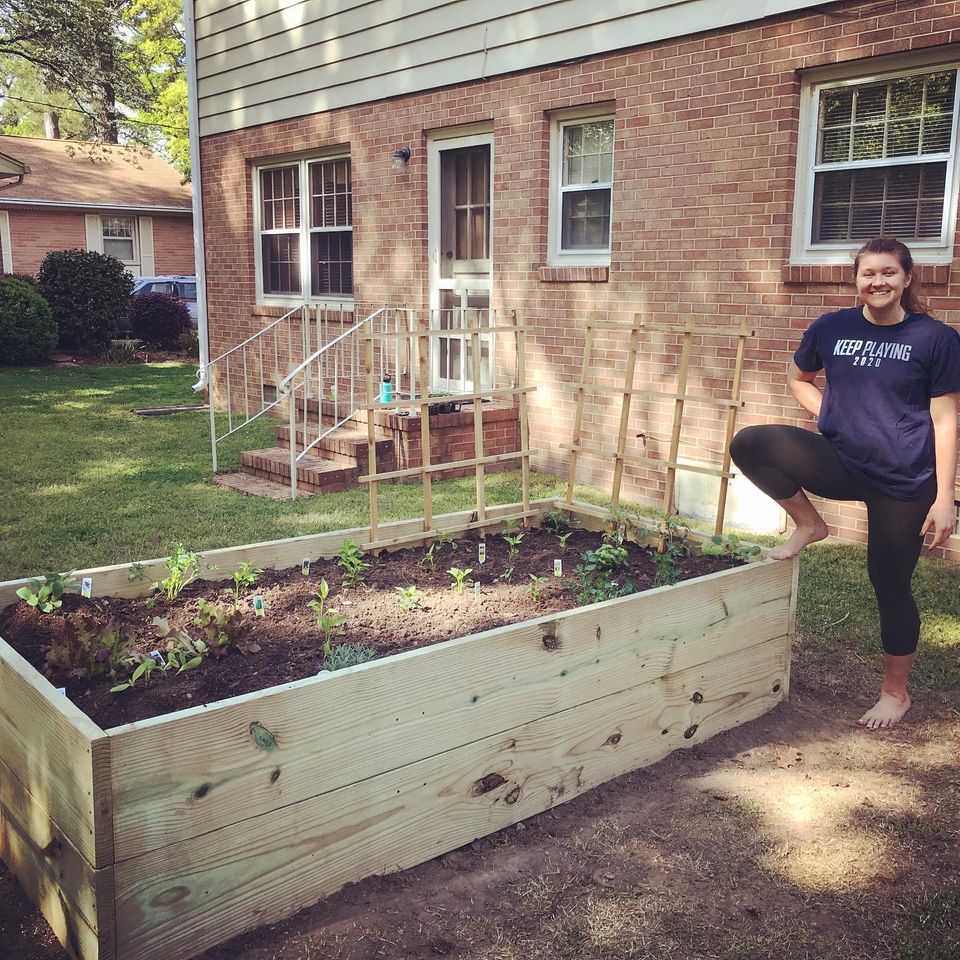 Find your dream home in this new kind of lifestyle! Whether you are looking to

buy

or rent, The Thompson Team is happy to help you navigate this challenging time with your best interests in mind.