We've collected some data that helps to predict what the housing market may look like throughout 2021, and honestly, it's full of good news for those looking to start either their new home search or selling their home!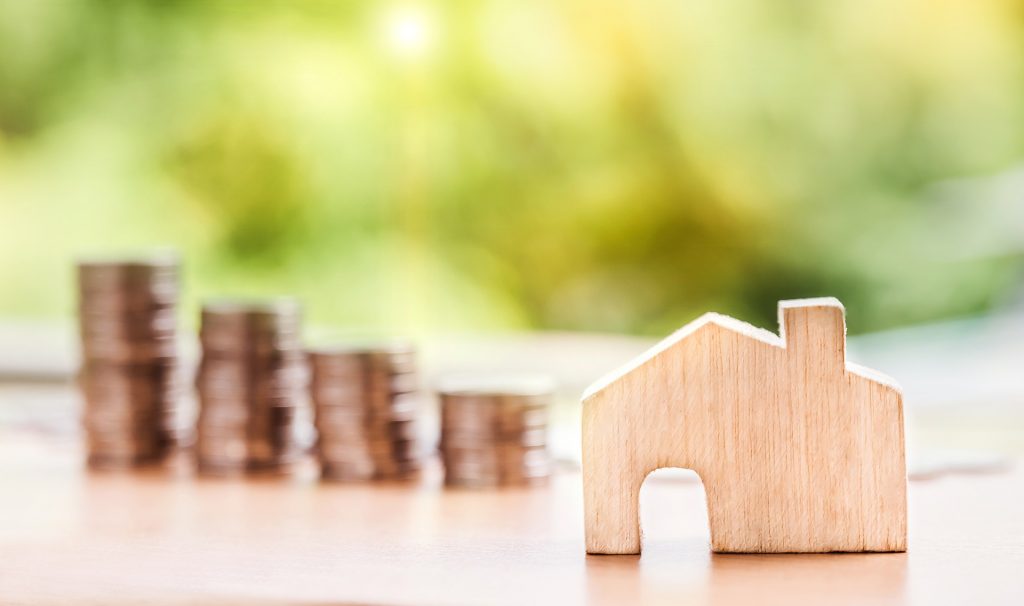 Mortgage Rates
Interest rates are expected to remain low, around 3%, and continue to be the lowest rates in 50 years! Buyer activity will remain strong in the New Year, good news for Home Sellers and great news for Buyers interested in making a new home more affordable!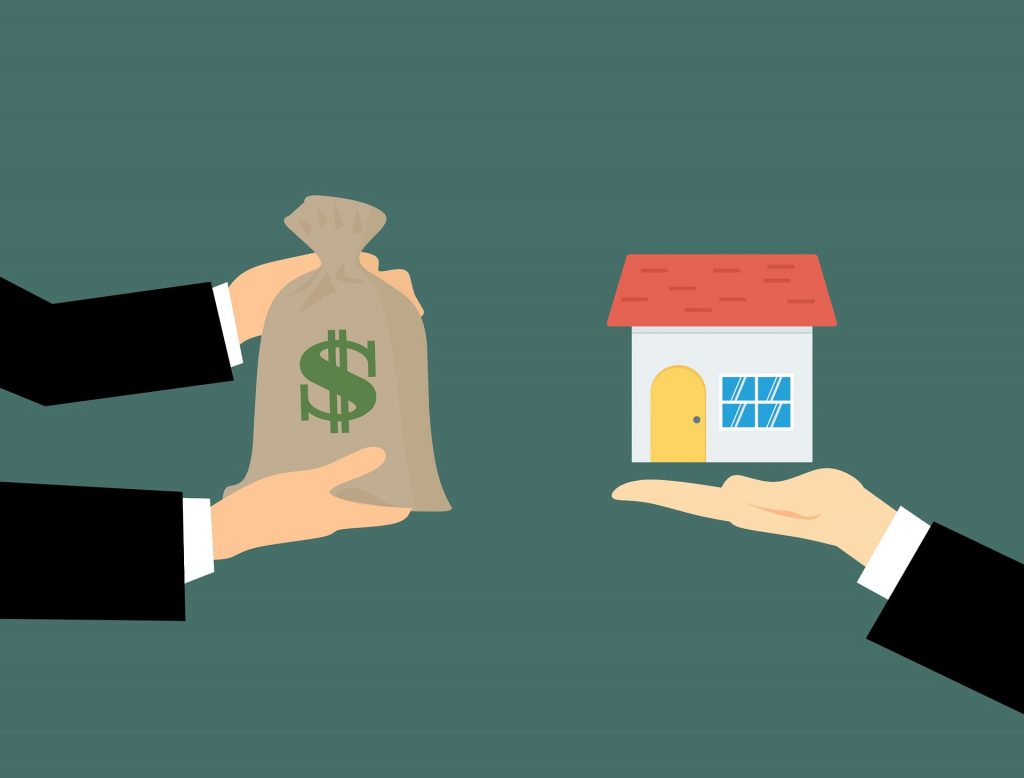 Home Sales
Home Sales are projected to increase in 2021 as well. According to data from Fannie Mae, Freddie Mac, MBA and NAR, an overall average of 6.33 Million homes sold in 2020 will increase to 6.69 Million in 2021.
Home Prices
Families selling their homes can expect to see the median listing price continue to increase, making it a great year to get a return on investment. In Hampton Roads, Virginia, sales prices increased 8.16% just from January 2020 to November 2020. Homes will continue appreciating due to more active buyers in the market, thanks to the low interest rates.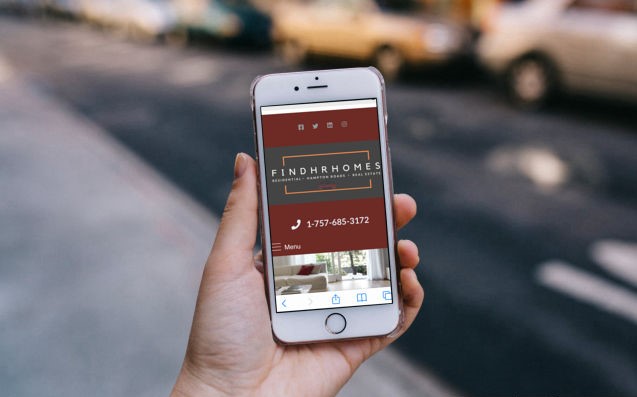 Start your journey with our ?Buyer's Guide or ?Seller's Guide, designed to help you fully understand the process and our unique approach to helping you!
Statistics collected from:
Fannie Mae, Freddie Mac, NAR & MBA
Real Estate Information Network Inc