Along with helping families sell their home and buyers land their new, dream home, The Thompson Team covers Property Management as well!
Renting out your property can be the right decision for many different people…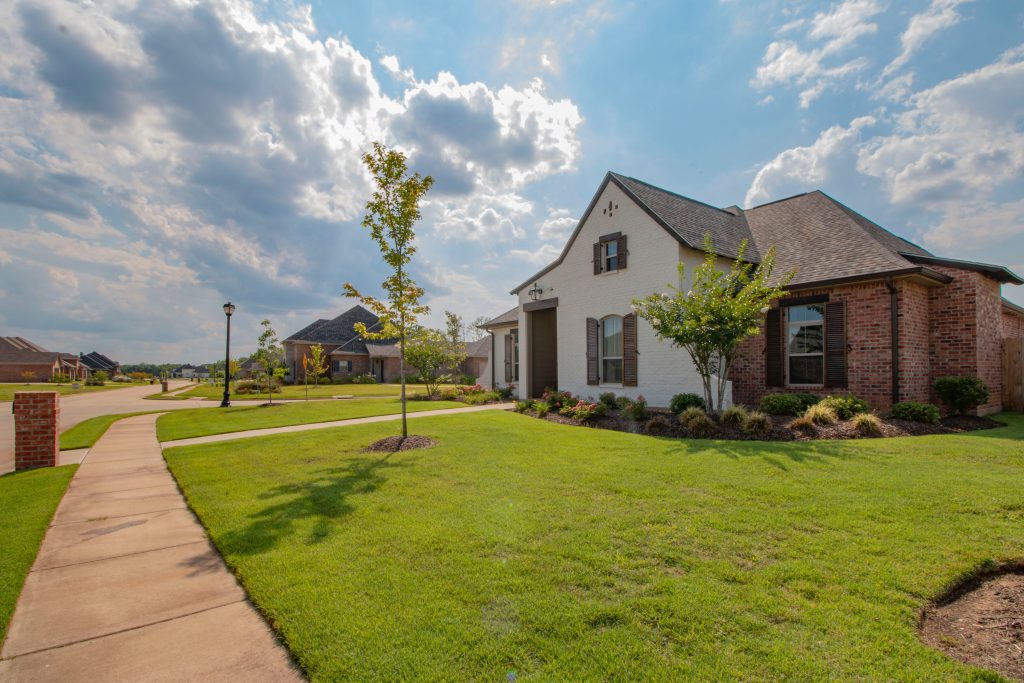 Military families leaving on deployment for a short time who don't want to leave their house unattended and want a return on investment while they're away.
Military families who are being relocated but want to make some passive income on the house they already purchased while they move to a new state.
Someone looking to make continued profit on their home who can finance moving into a 2nd home. Rather than selling and making one lump sum, you can gain long-term equity and long-term profit instead.
Someone looking for new tax benefits.
A retirement plan for someone who isn't consistent with putting monthly deposits down, this stream of revenue can be a commitment to maintaining cash flow for the future.
Once you decide renting out a house is a good plan for you, here's how hiring a Property Manager can help you even further…
We handle everything for you
Starting with marketing your rental and taking potential tenant calls and questions, The Thompson Team provides full-service property management. We cover 24/7 maintenance calls and handle repairs with trusted, reliable companies making any necessary fixes more cost-effective.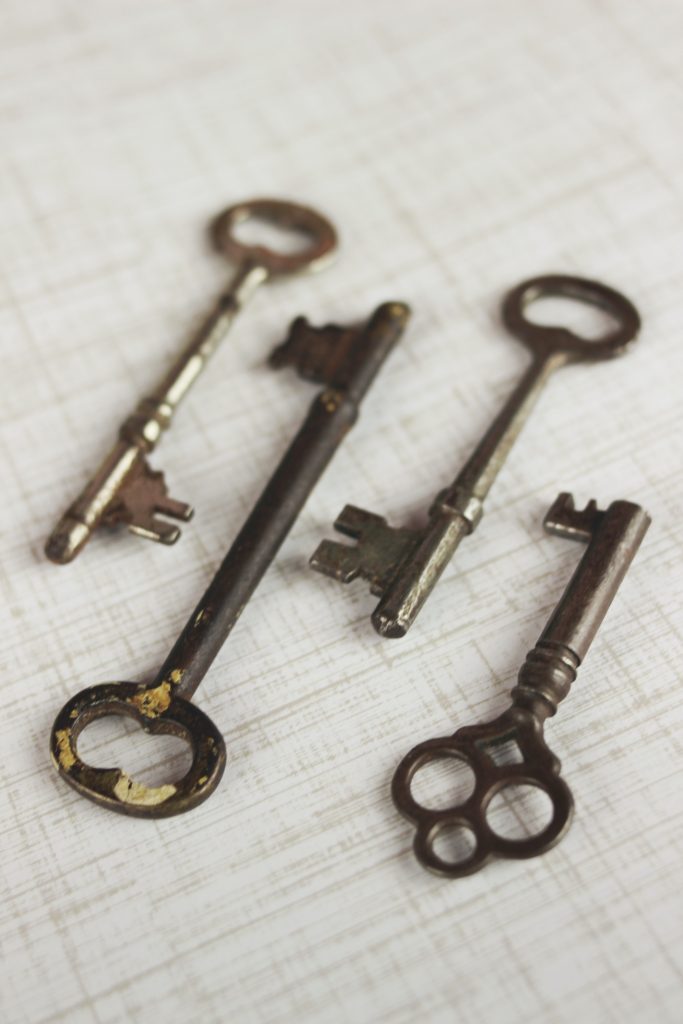 We'll find quality tenants
Finding the right tenant is important! Your property value only stays up if the people moving in take good care of your space. We will provide thorough screening through our tenant application process, which includes credit and background checks, plus handle all property showings, paperwork, ect. to get the best renter moved in!
We make money management easy
From your end, you simply receive money into your account each month. It's our job to make sure renters pay their total amount, on time, every time! Plus at the end of the year, we provide a profit/loss statement to you to make tax itemizations easy and most beneficial for you.
You'll always stay in line with the law
Most importantly, following the right rules and regulations, and keeping up with their changes, is a very important piece of managing your rental. We handle all contracts, documents and property issues with compliance to local and Federal laws. Our Property Management business takes on all liability of your transaction, giving you superior peace of mind for your investment.
If you want to learn more about the benefits and process of renting out your property, contact Charlie Bayne at (757) 685-3174 or rental@findhrhomes.com