You probably keep hearing about the "low inventory" in Hampton Roads, but what does that really mean?
The Real Estate market goes through phases, just like most other industries do too. The changes in phases can be triggered by many different factors from the economic outlook to the different seasons of the year!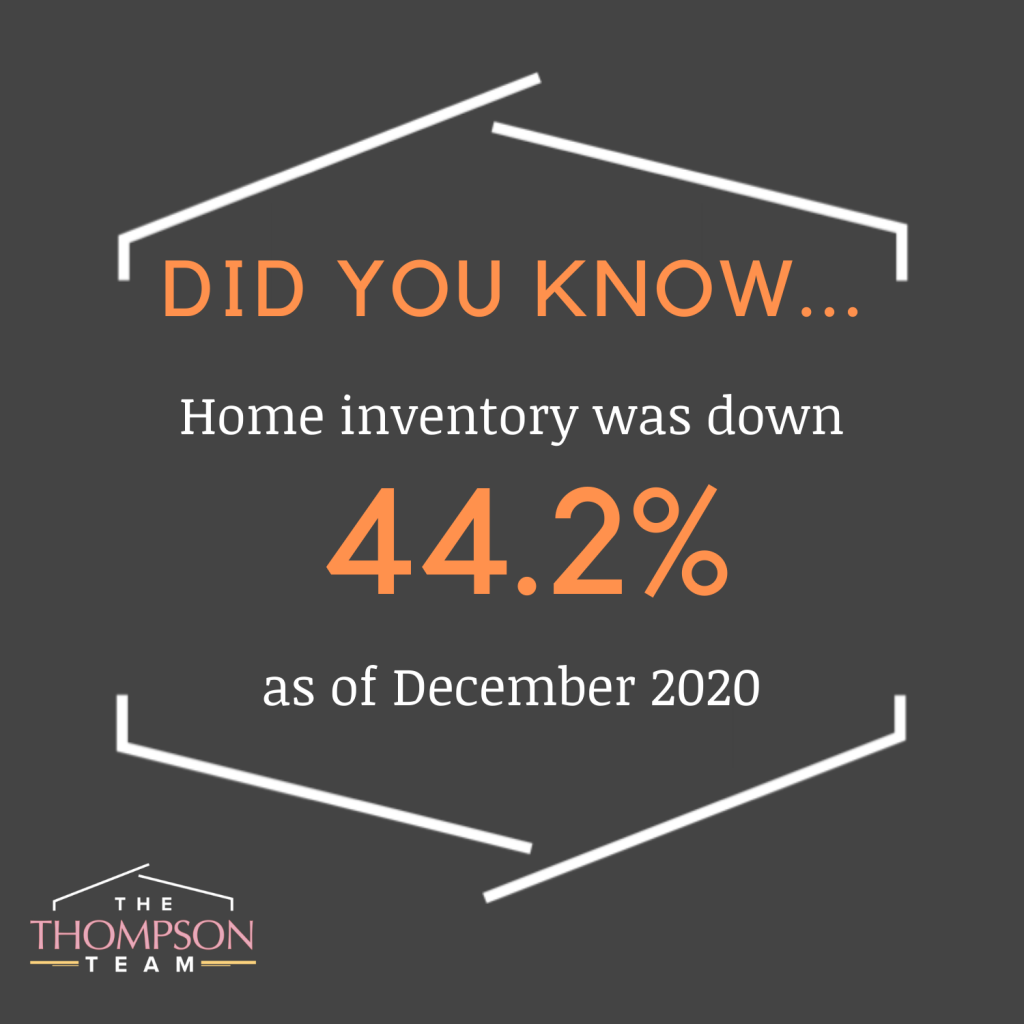 This past year has been a unique one with the global pandemic, lockdowns and an election year! In Hampton Roads, the market has been in what we call a Seller's Market, due to the lower inventory of homes with many active buyers!
Compared to December 2019, there are 44.2% fewer homes on the market for sale!
From Military travel being put on pause to general uncertainty on making a big move, there just aren't as many families on the Peninsula looking to list their home for sale! Meanwhile, there are many buyers in the market ready to snatch up any homes that are newly listed!
In the past, the Hampton Roads, Virginia market has maintained around 12,000 homes on the market. Starting in 2016, we started to see a slight, slow decrease, however at the start of 2020, the stats dropped suddenly to 6,000. So while the reduction is significant, there are still many homes looking to be filled with new families!
What does this mean if you're getting started on your Real Estate journey:
?Home buyers have found their search more challenging since there are fewer homes to choose from that fall within their dream-home categories. There is more competition when you do find your dream home too, so buyers need to be ready to put in their offer as soon as they find the one!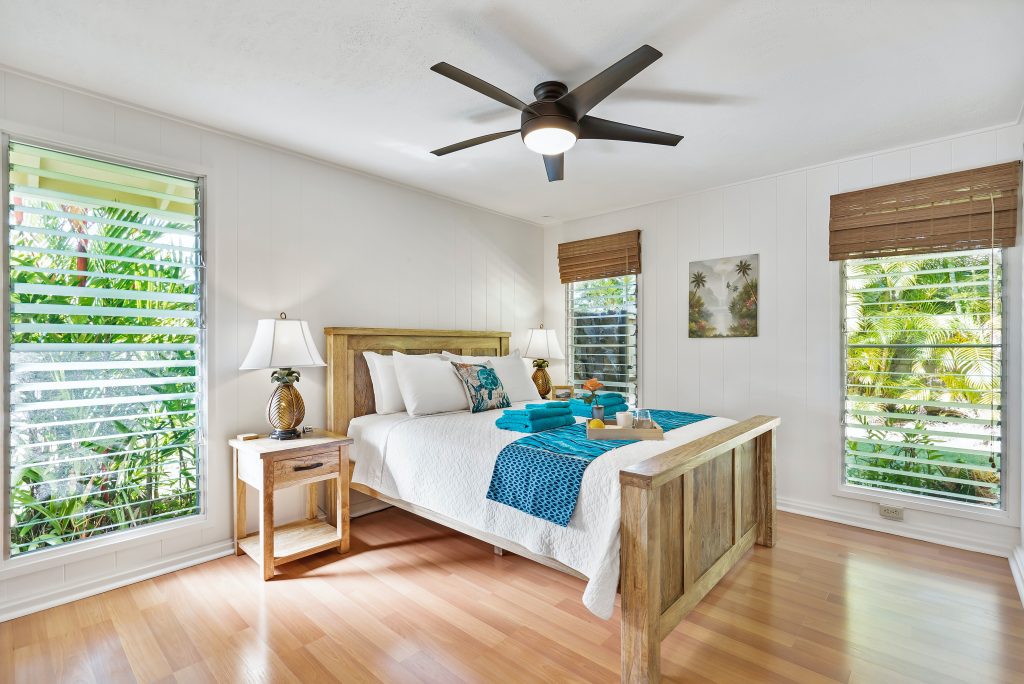 It certainly doesn't mean it's impossible to find your new home though, the best way to find it is getting in touch with Eric to get set-up with our automated emailing system to be alerted of any new listings that match your criteria! Plus, those mortgage rates are continuing to stay at record-lows, so while listing prices are creeping higher due to high demand, a low interest rate in the long-run can make your dream home more affordable!
?Home sellers are the hot commodity right now; receiving multiple offers, in record-low timeframes (just 17 days on average!), for their listing price – or higher, even!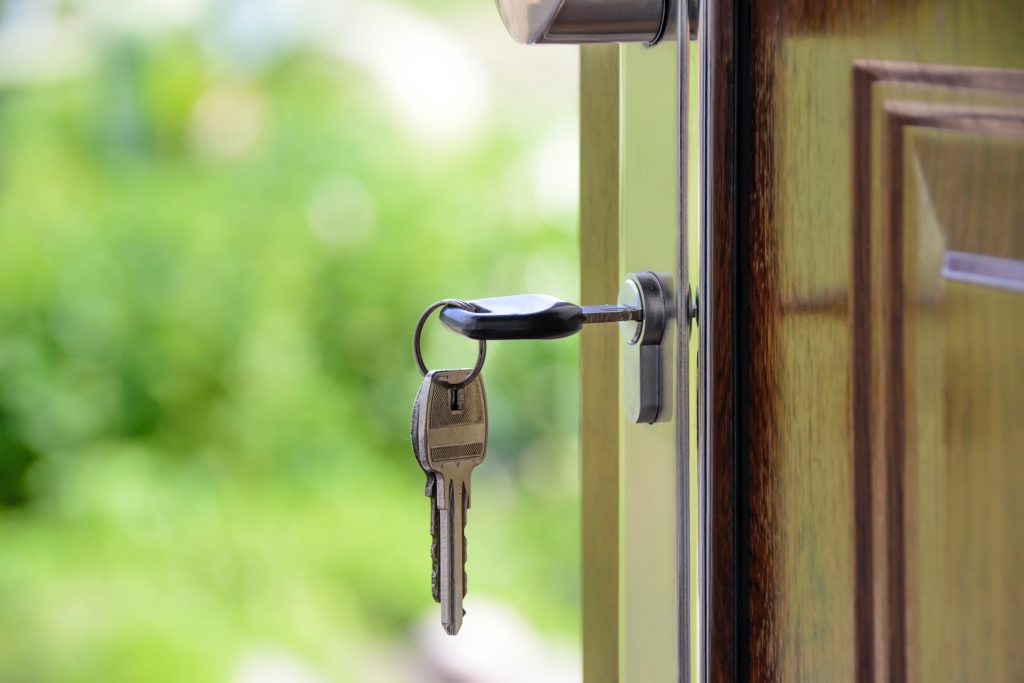 This means if you've been considering putting your home up for sale, and you have a plan for you next-steps in place, right now is a great time to get a solid return on your investment! Give Eric a call to get the process started!
You can learn about the process more with our free Seller's Guide or Buyer's Guide, or contact us directly to get more details on buying or selling your home!